I love this Love Story Session from last fall.  We met near Main St in Belton and took a little walk with their two shih tzus in tow.  They are the sweetest couple and I love that they rescued Max (featured in the first photo).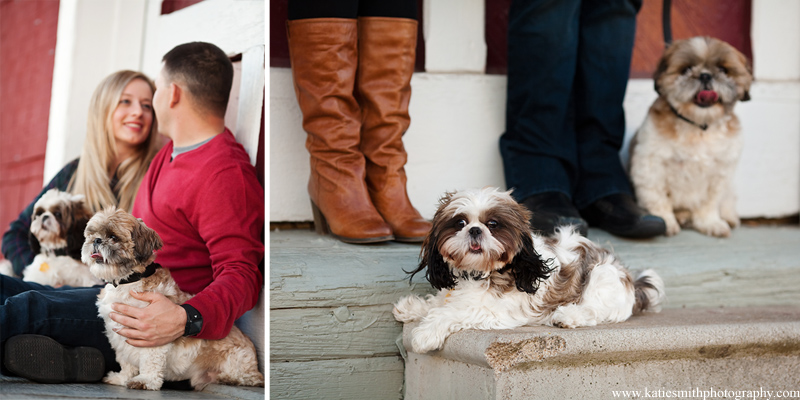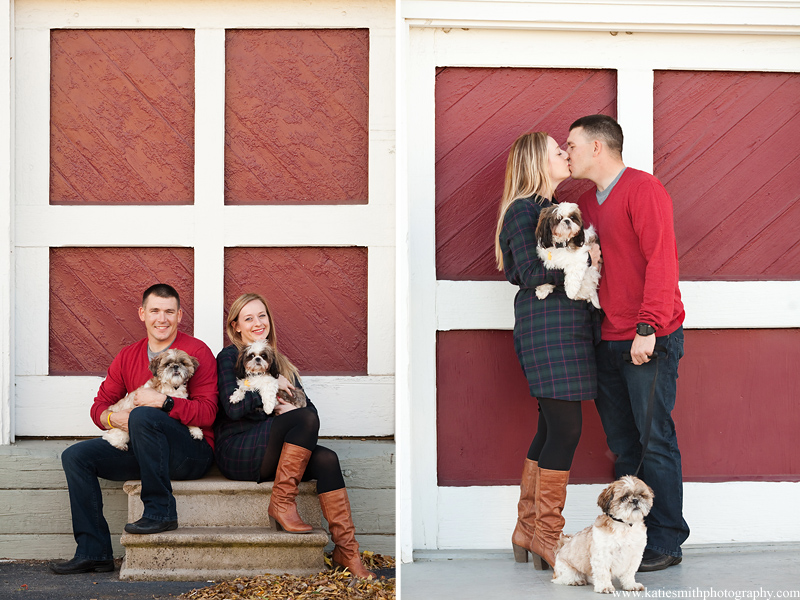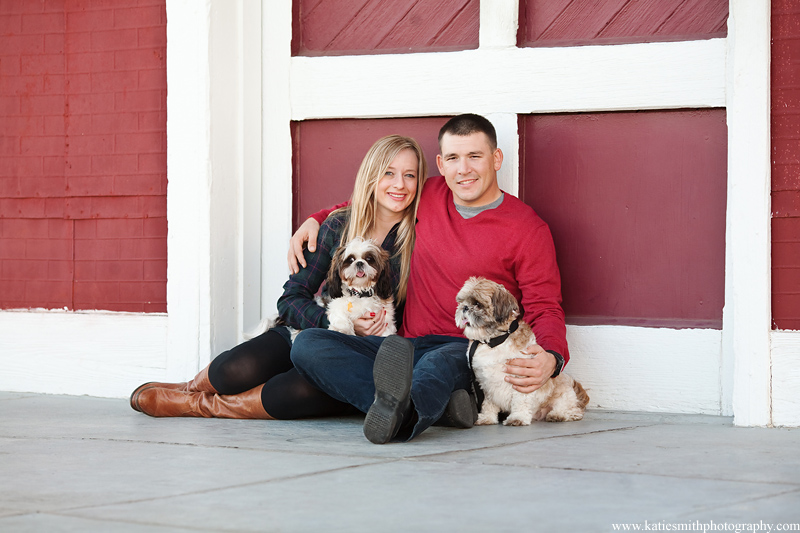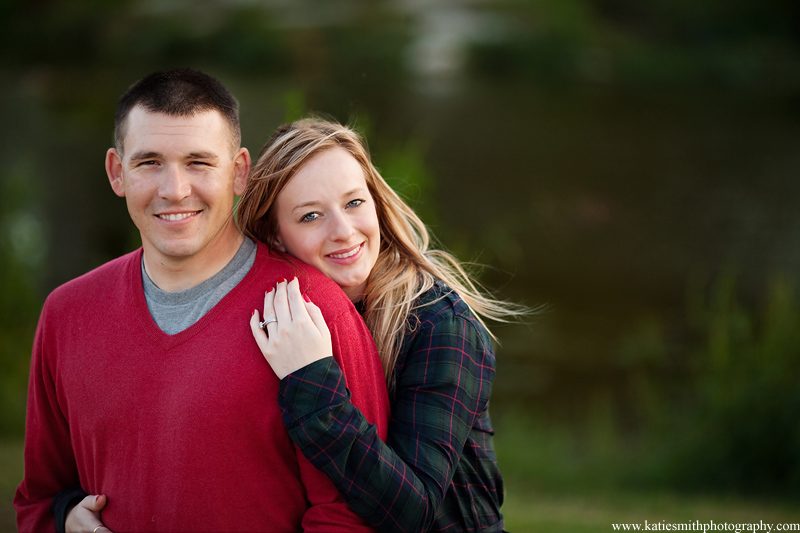 Katie Smith is a contemporary couples photographer in Central Texas.
She believes documenting love shouldn't be limited to engagement and wedding photos.
When she's not viewing love through the lens, she likes to play Rock Band with her husband.