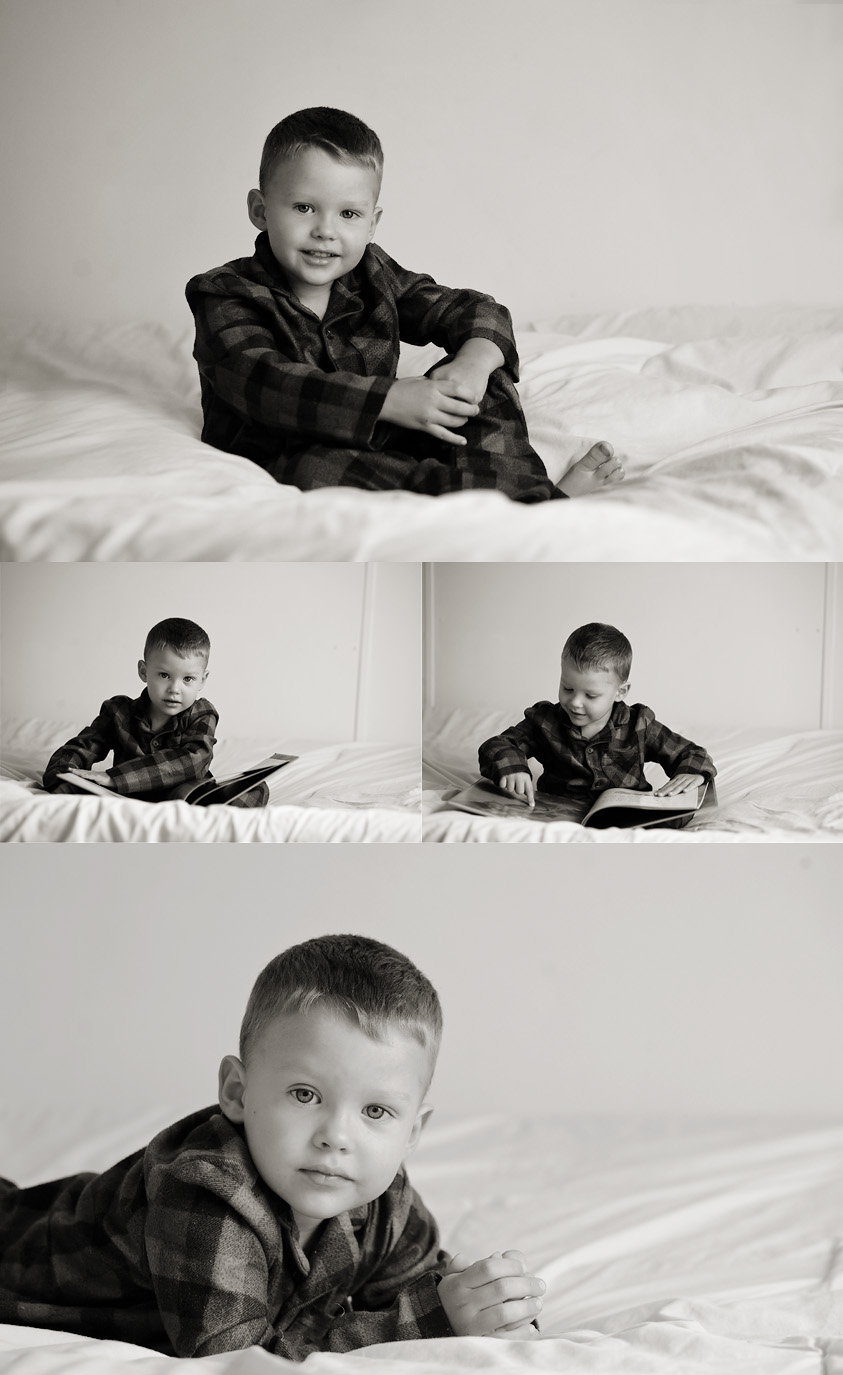 Katie Smith is family and couple photographer serving Chatham County, North Carolina areas.
She loves Christmas, fuzzy socks, hot chocolate, and spending time with family.
She's currently writing this blog post while the adorable child in the promo sits on her lap.
You can find Katie Smith Photography on Facebook.
To contact, please email katie@katiesmithphotography.com or use the contact tab above.