After stalking the weather channel all week, I was estatic to see blue skies the morning of this session.  We met at a location near my home.  It's always fun to find those locations that aren't much to look at from the road but once you really get in there and see it through the lens, it become magical.
 Meet the E family.  Mama E is a photographer and I'm not sure if it's that or just having two daughters that makes her an expert at picking out cute clothing for a portrait session.  This is my usual advice for the "What to wear?" question: one child in pattern and the rest of the family in solids that coordinate with the pattern.  I didn't even have to tell her that.  She came prepared with adorable cardigan sweaters and cute little hair accessories to take the outfits up a notch.
I was told the E girls are girly girls and they definitely didn't disappoint.  They don't like ants or wet grass on their feet.  They love cuddling and wearing their mom's jewelry.  They like holding hands and just being adorable in general.
Thanks E family for meeting me and letting me take your family portraits.  It was great getting to meet you.  I hope the pictures hold a special place in your heart and on your wall.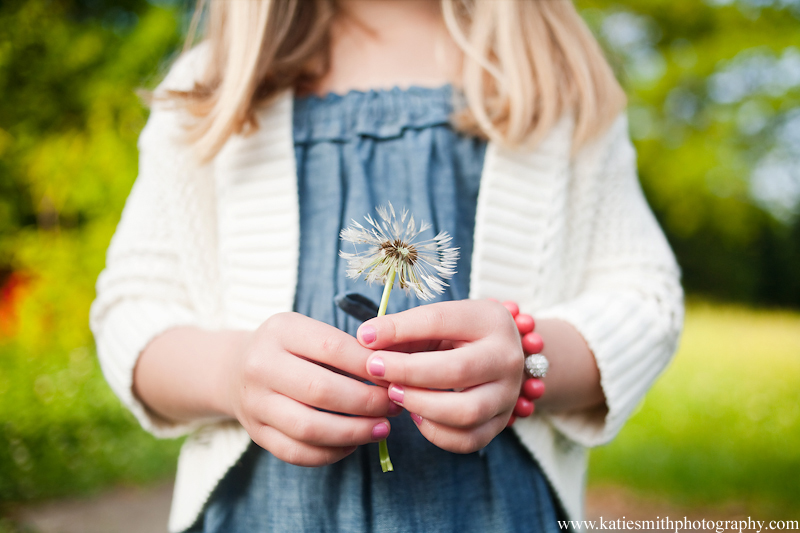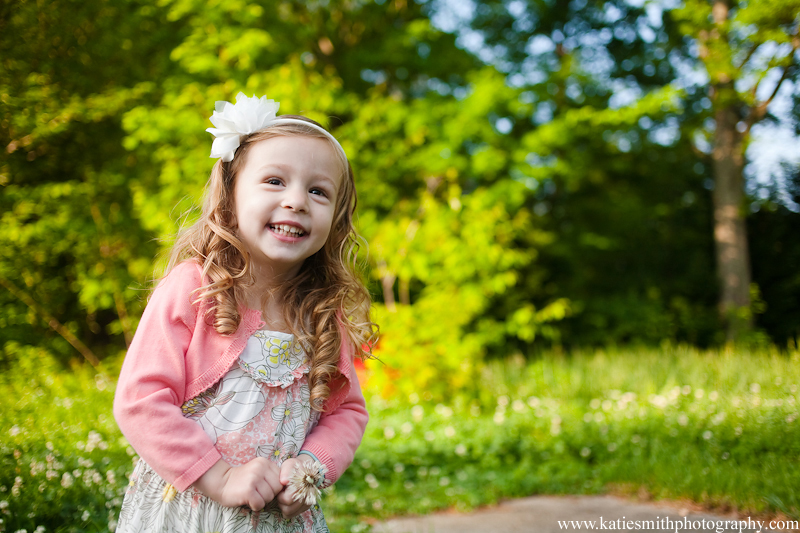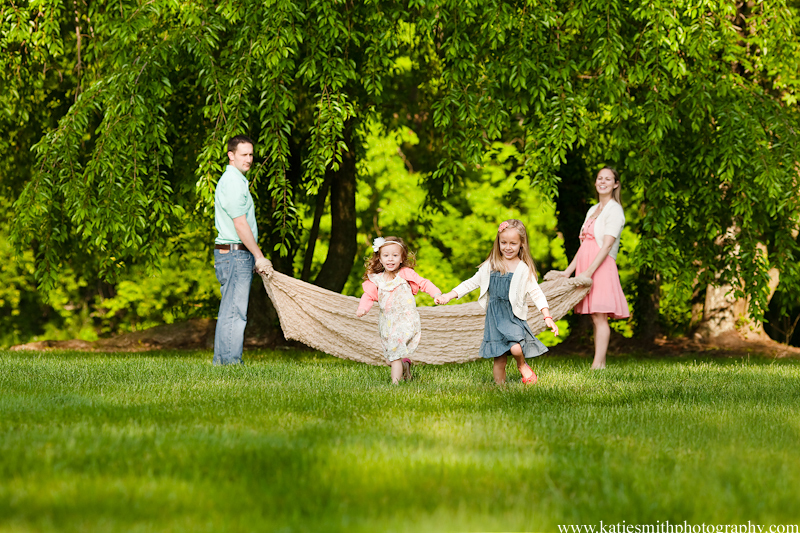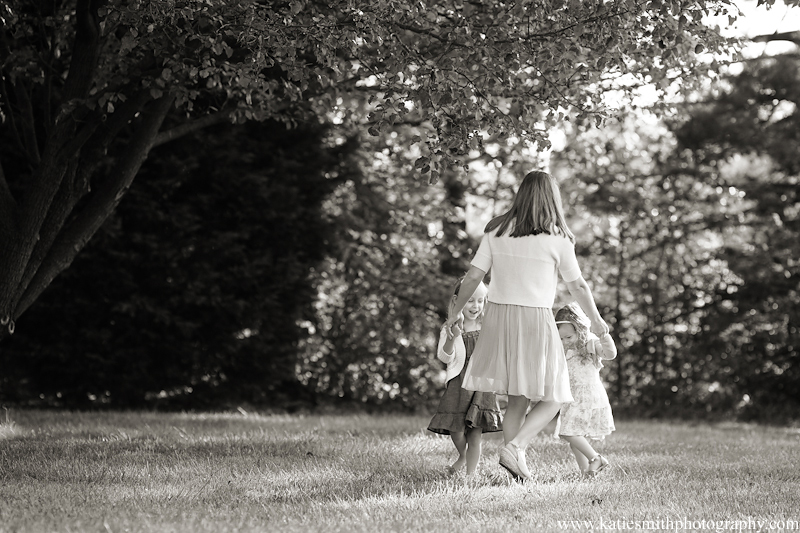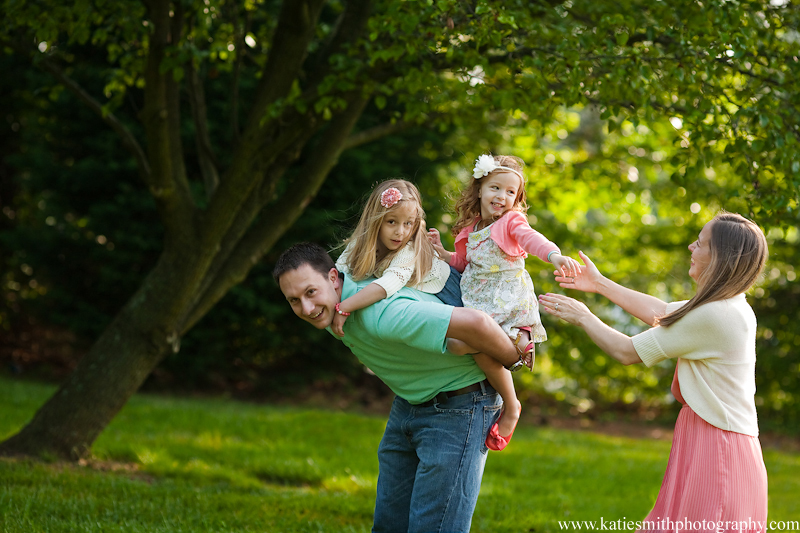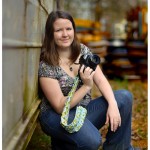 Katie Smith is a family photographer specializing in really fun, real life moments.
She likes superhero movies, kettle corn, and Dr Pepper.
When not photographing the nation's most wonderful families, you can find her hanging out at home with her family.
Want to keep in touch?  Like me on Facebook.
Want to book the best family session ever? Email me.
Want to know more about photographing your children, how to have a great session, or my favorite products?  Subscribe to my monthly newsletter.