I'm so glad I became an [org name removed] photographer before coming onto recruiting duty.  With the majority of [org name removed] photographers working near bases, I think a lot of reservist families miss the change to have their portraits done.  I know with active duty the word about —   can spread like wildfire through the FRG (family readiness group for those not up on military lingo).  If reservist units are anything like recruiters, the FRG is on the back burner so it's up to military spouse online groups to spread the word and then the families have to hope a photographer is in their area.  I'm glad I got to serve outof
This is my last family to photograph before moving to Fort Hood in June.  The dad just got home on mid-tour leave and the kids were suprised to pick him up at the airport.  During his two weeks home, they scheduled this session and I'm so glad they did.  I love all the genuine smiles here.  It just radiates love and happiness.  They were all for cuddling and tickling and just being together.
And the three boys were full of energy!  They'd run and run and run and just when you think they're exhausted, they'd sit for five seconds and be up running again!  If I could bottle the energy, I'd be rich!  It was a fun sneak peek of what life with boys will be like in a few years when mine reach their ages.
Please keep this family in your thoughts because their journey isn't over yet.  When the two weeks of R&R are up, he'll be heading back overseas and it will be a few more months before he can see his family again.
DOD Disclaimer: The photos and other content of this publication do not imply any endorsement or recommendation by the Department of Defense.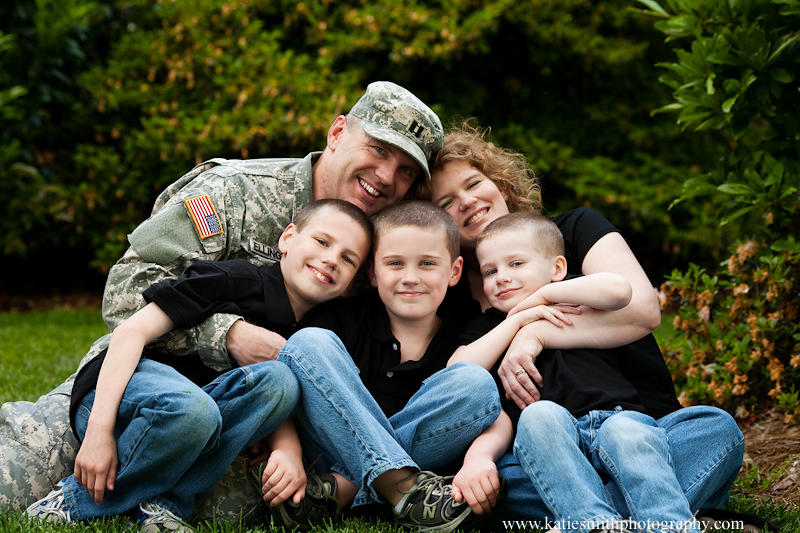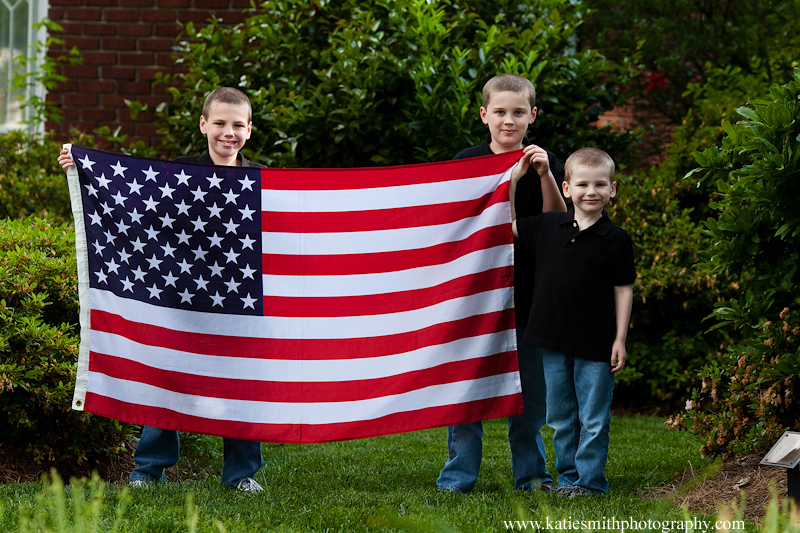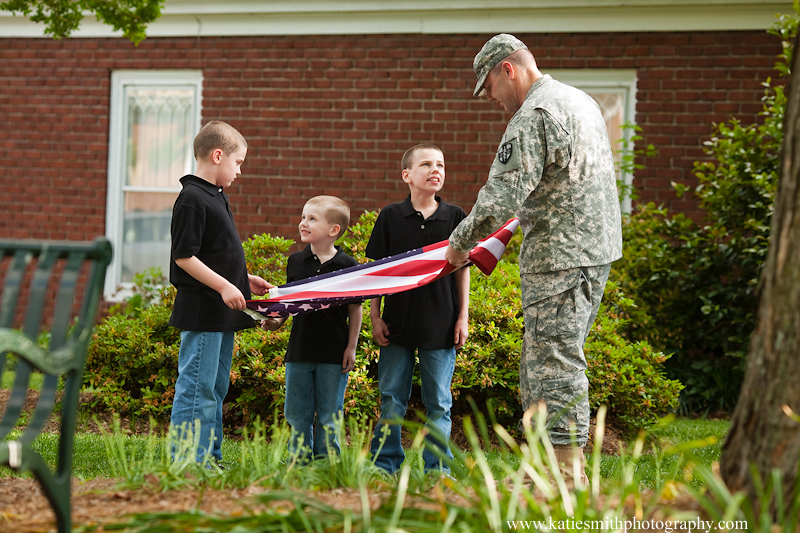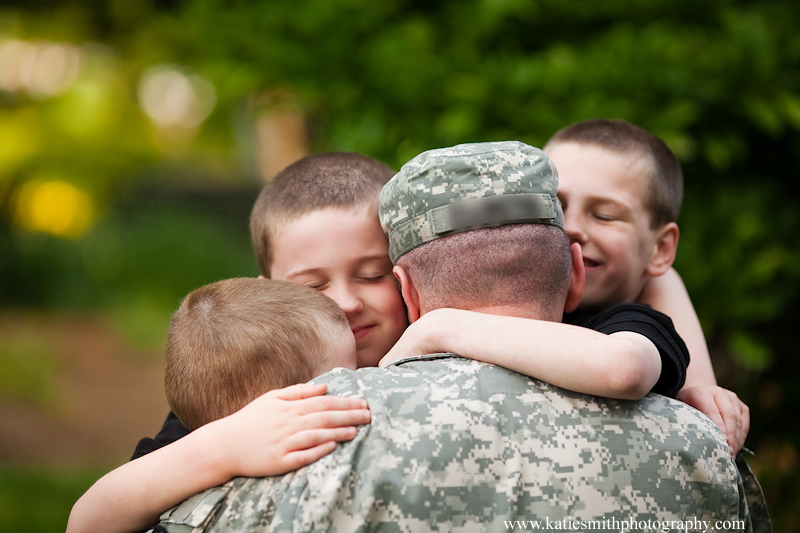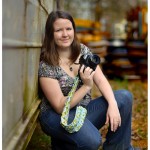 Katie Smith is a lifestyle photographer specializing in families, couples, and seniors.
She's an army wife and married to her high school sweetheart.
Ready to book your session?  Email katie@katiesmithphotography.com