Ready to see something different from anything I've ever posted before?
This past Thursday I went to the first ever "Shoot & Mingle."  A really awesome experience for an introvert like me.  I was surrounded by 20-something of my peers at an awesome location with three beautiful models.  I shot some, I talked some, and for a lot of it I just drooled and dreamed of all the things I could do at a photographer's paradise like this.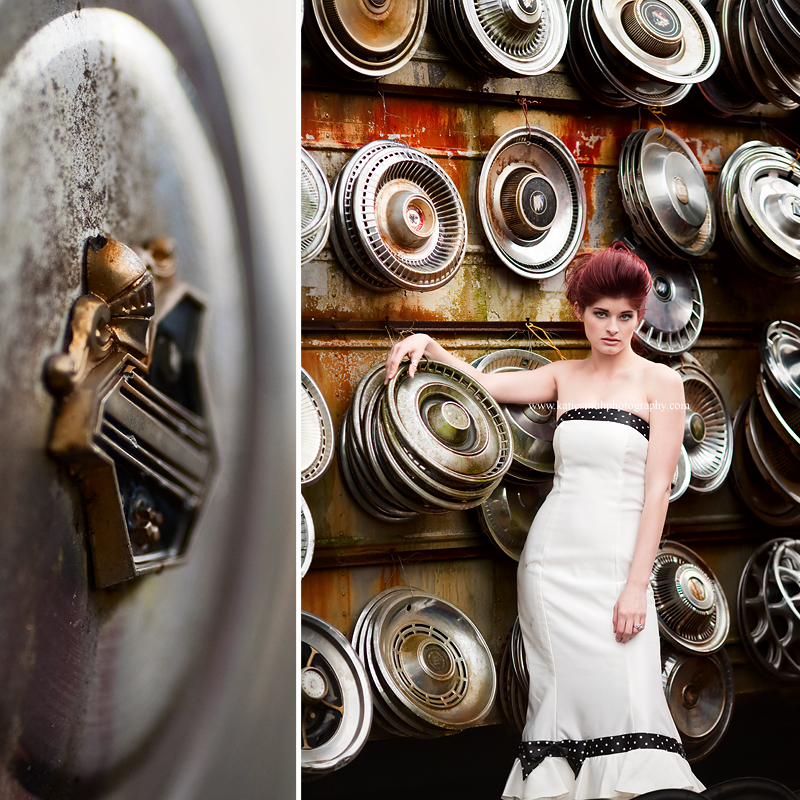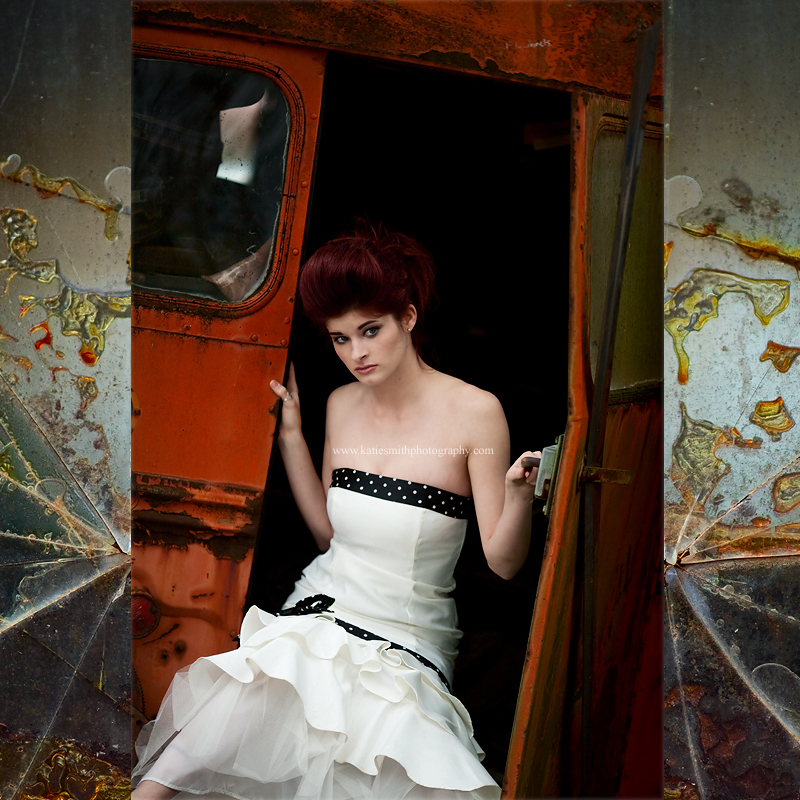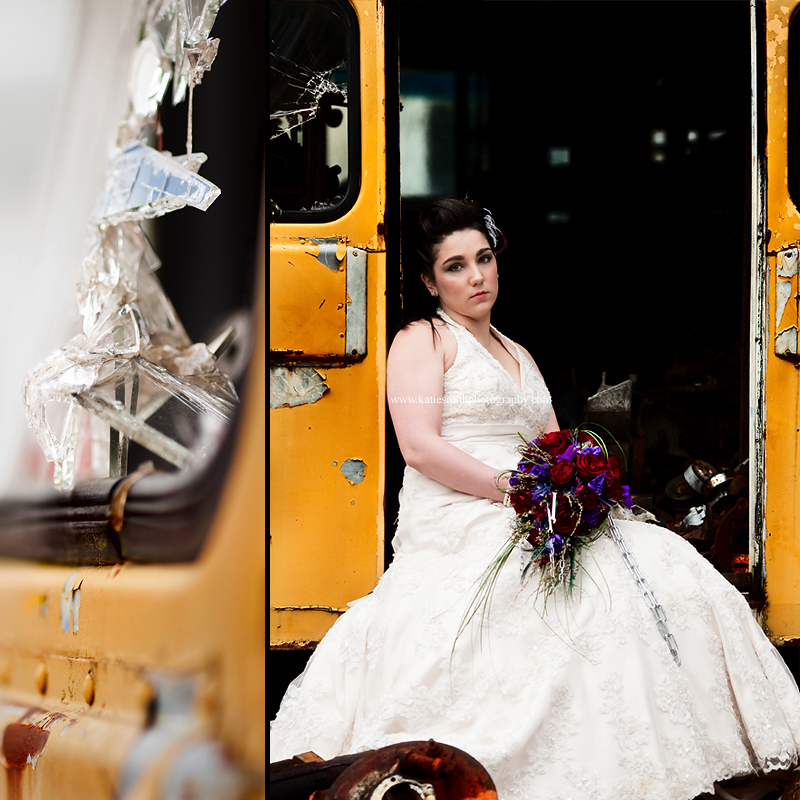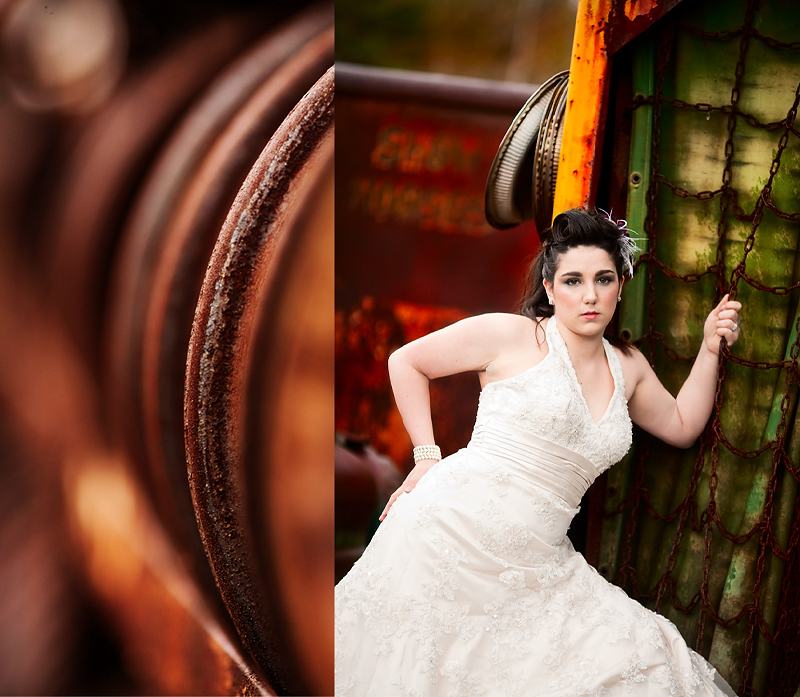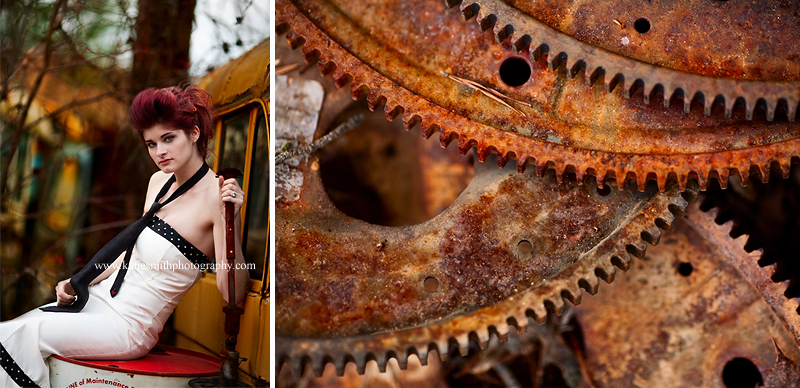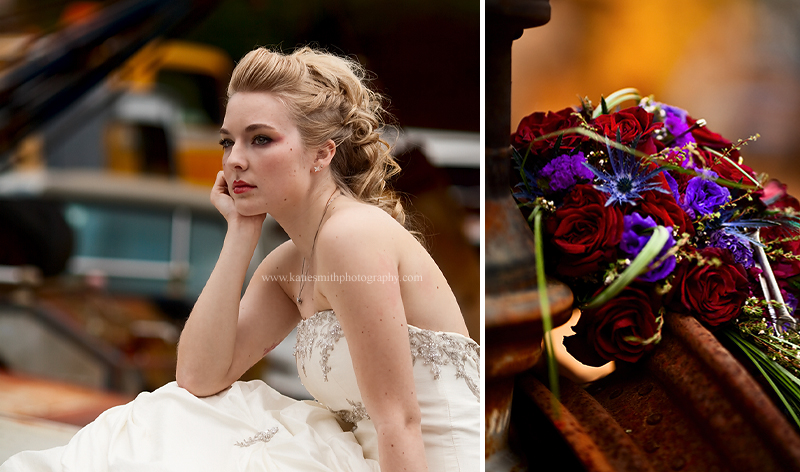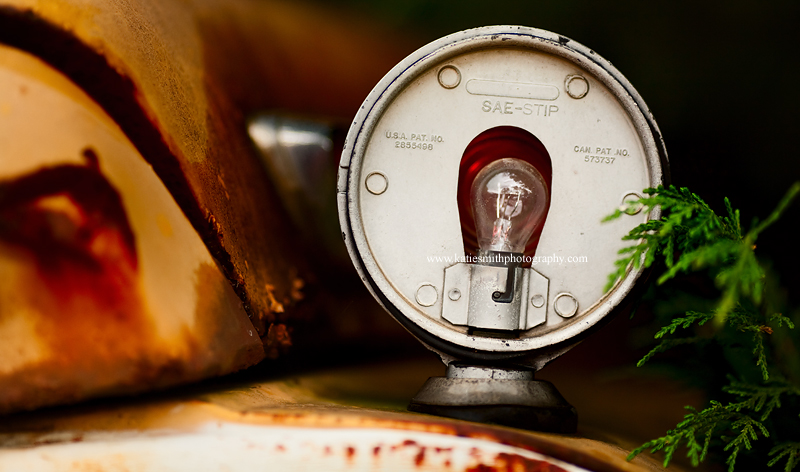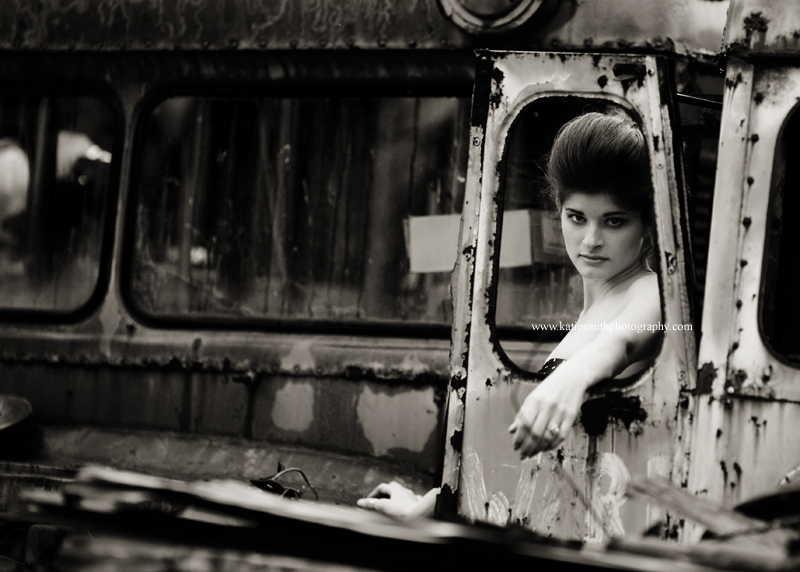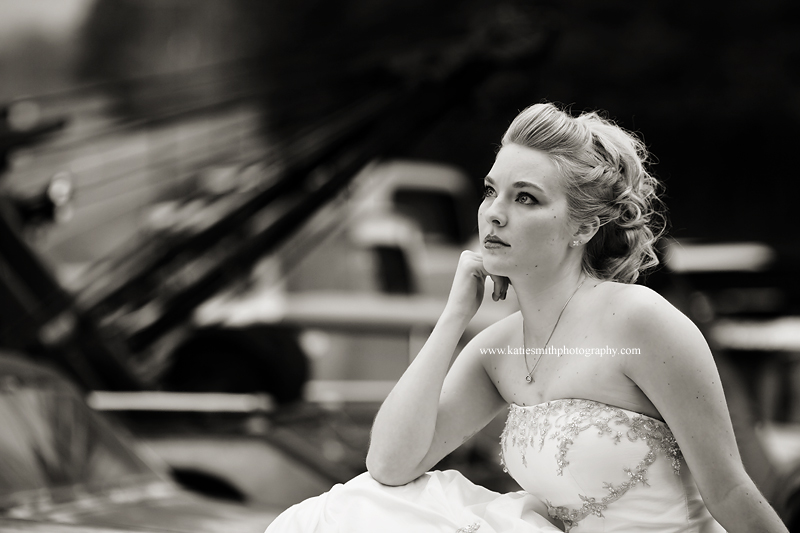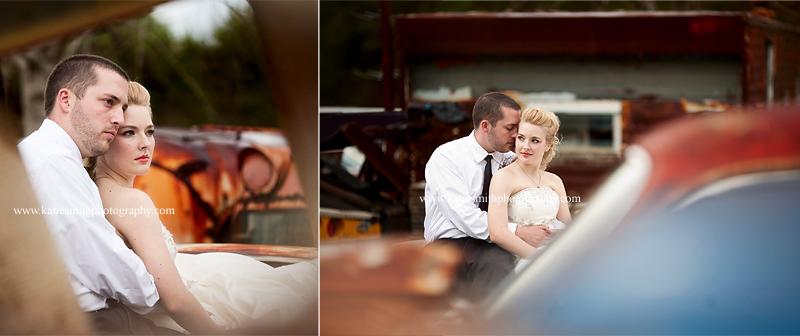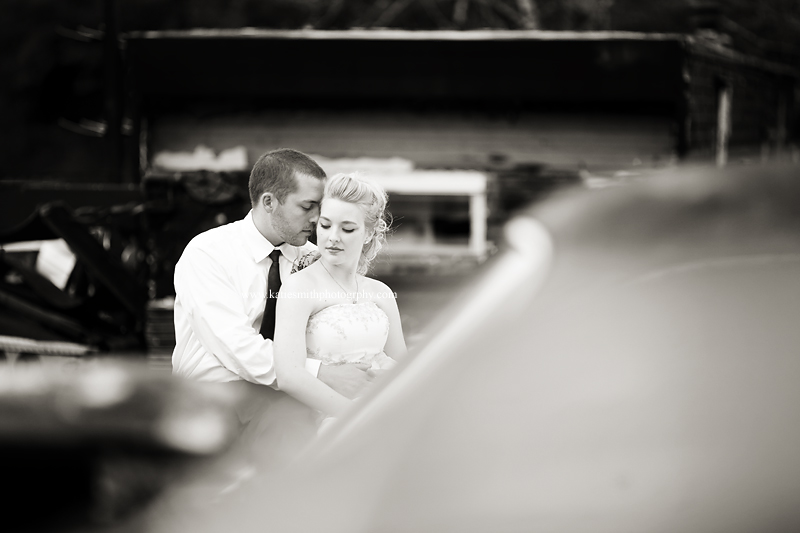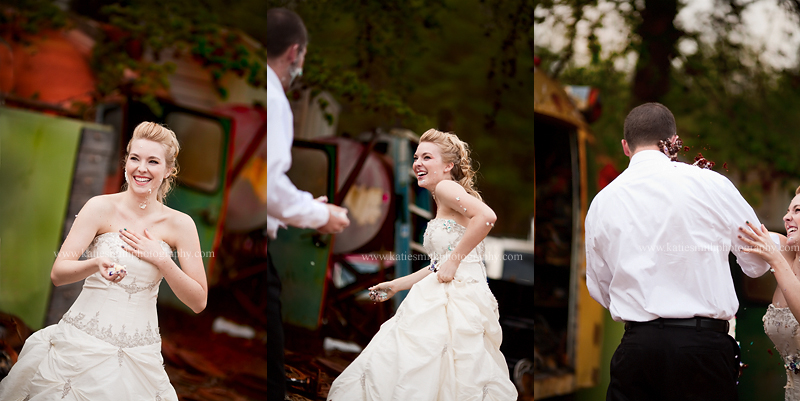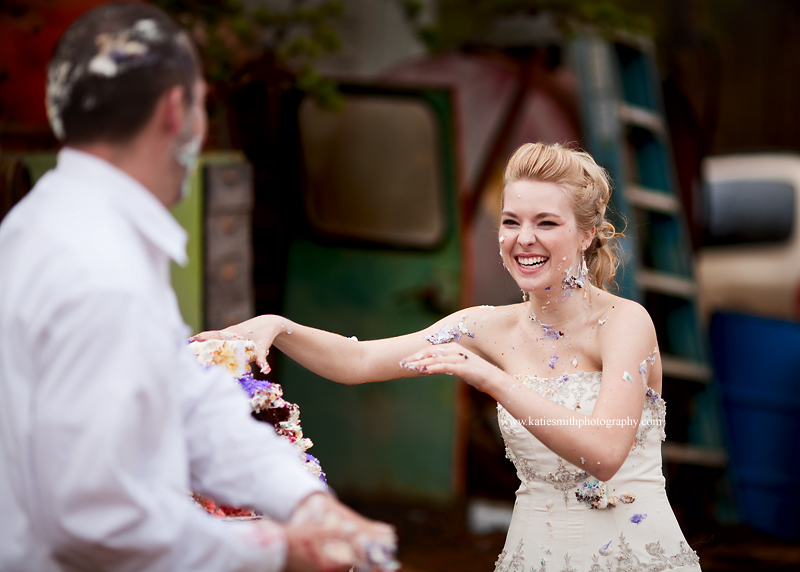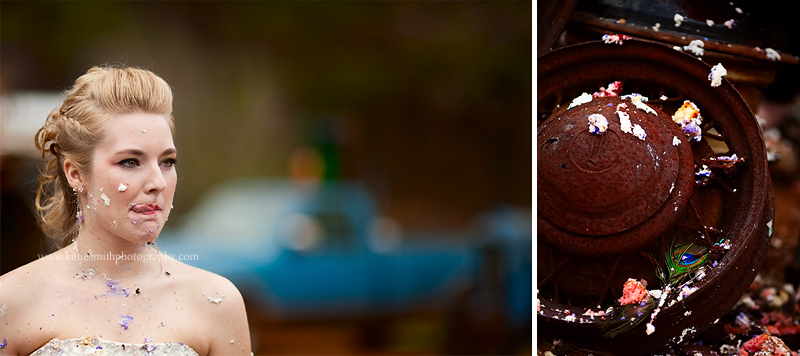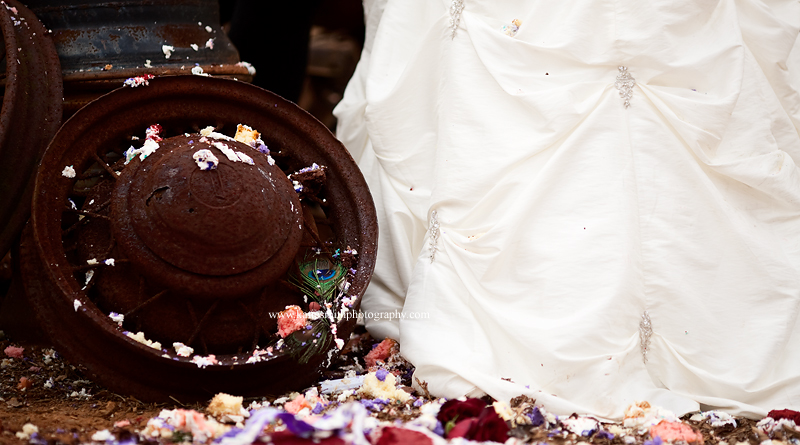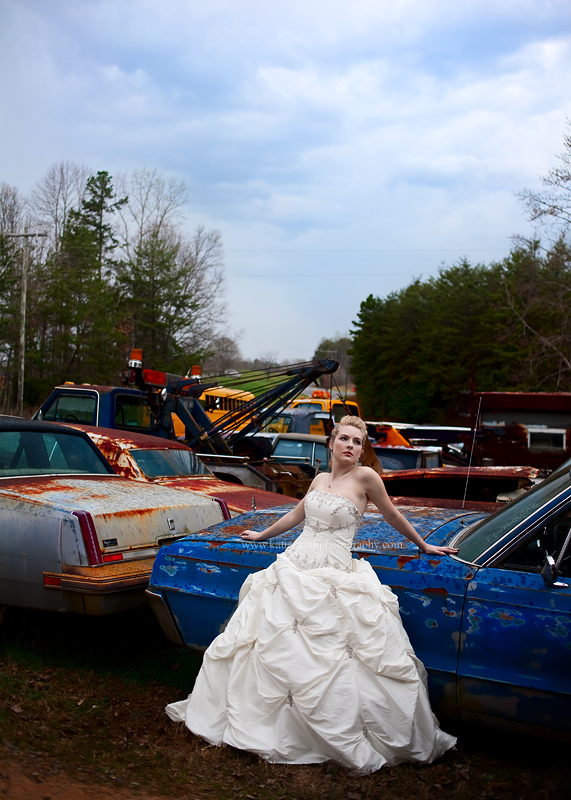 Photos by Katie Smith Photography at Shoot & Mingle hosted and styled by Cindy McFarland Photographer and A Photo by Ashley.
The awesome vendors:
Location- White's Service and Salvage
Florist- Amy Lynne Originals
Hair Stylist- Tiffany Black at Hair Studio
Makeup- Wendy Bowman, Bobbi Brown business manager and artist
Hair accessory- Georgia Couture
Cake- Artist's Way Creations
Videographer- Katelyn Brower
What do you think?  Should I branch out to something more high fashion and posing or stick with the loveable lifestyle sessions that I know and love?