Saturday, I had the honor of tagging along with Brooke Moxely and second shooting a wedding in our hometown.
I could gush for days about how beautiful the wedding was and how genuinely happy the bride and groom are… but I'll let the pictures speak for themselves.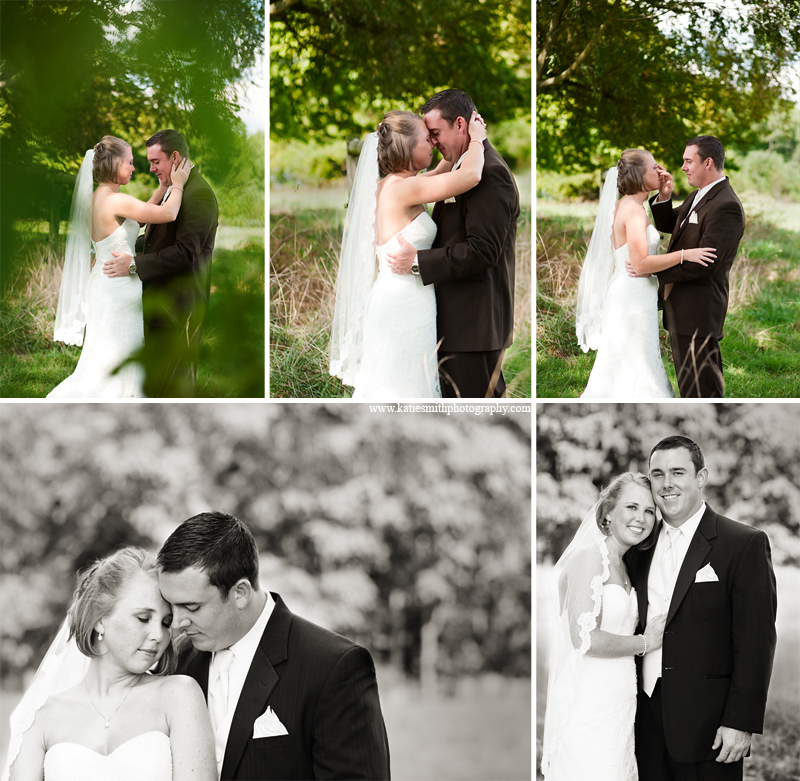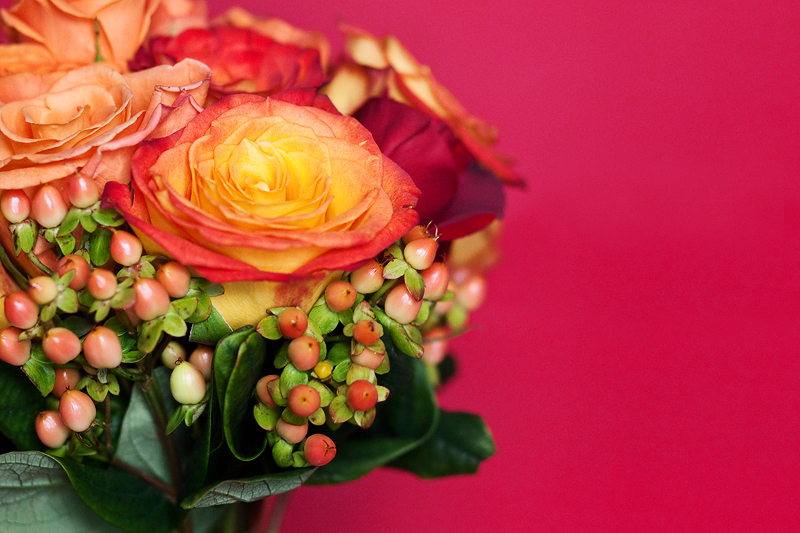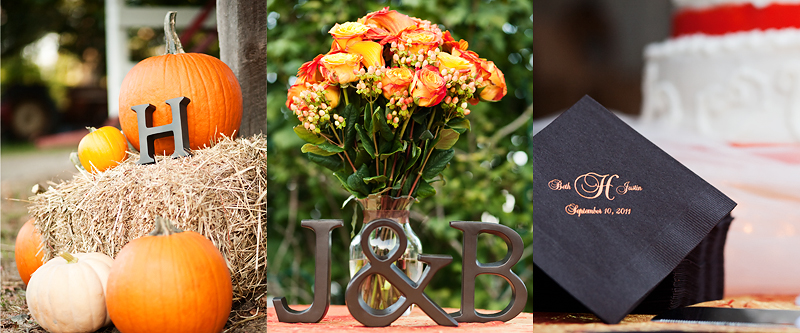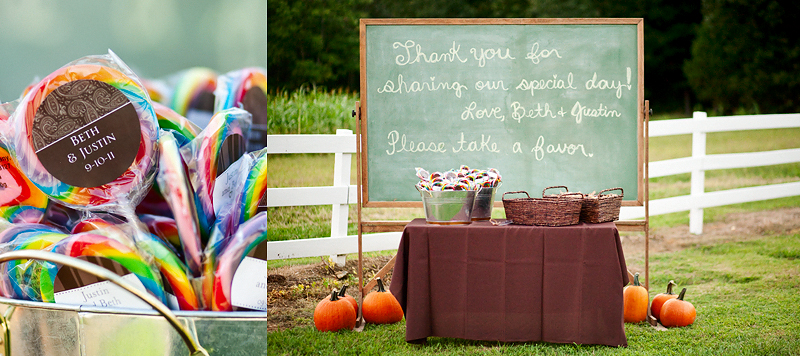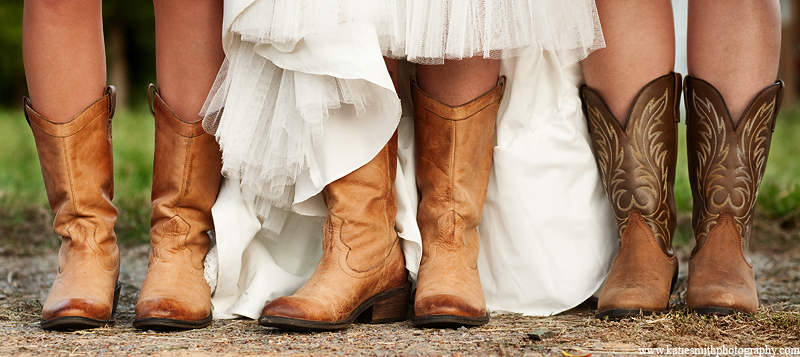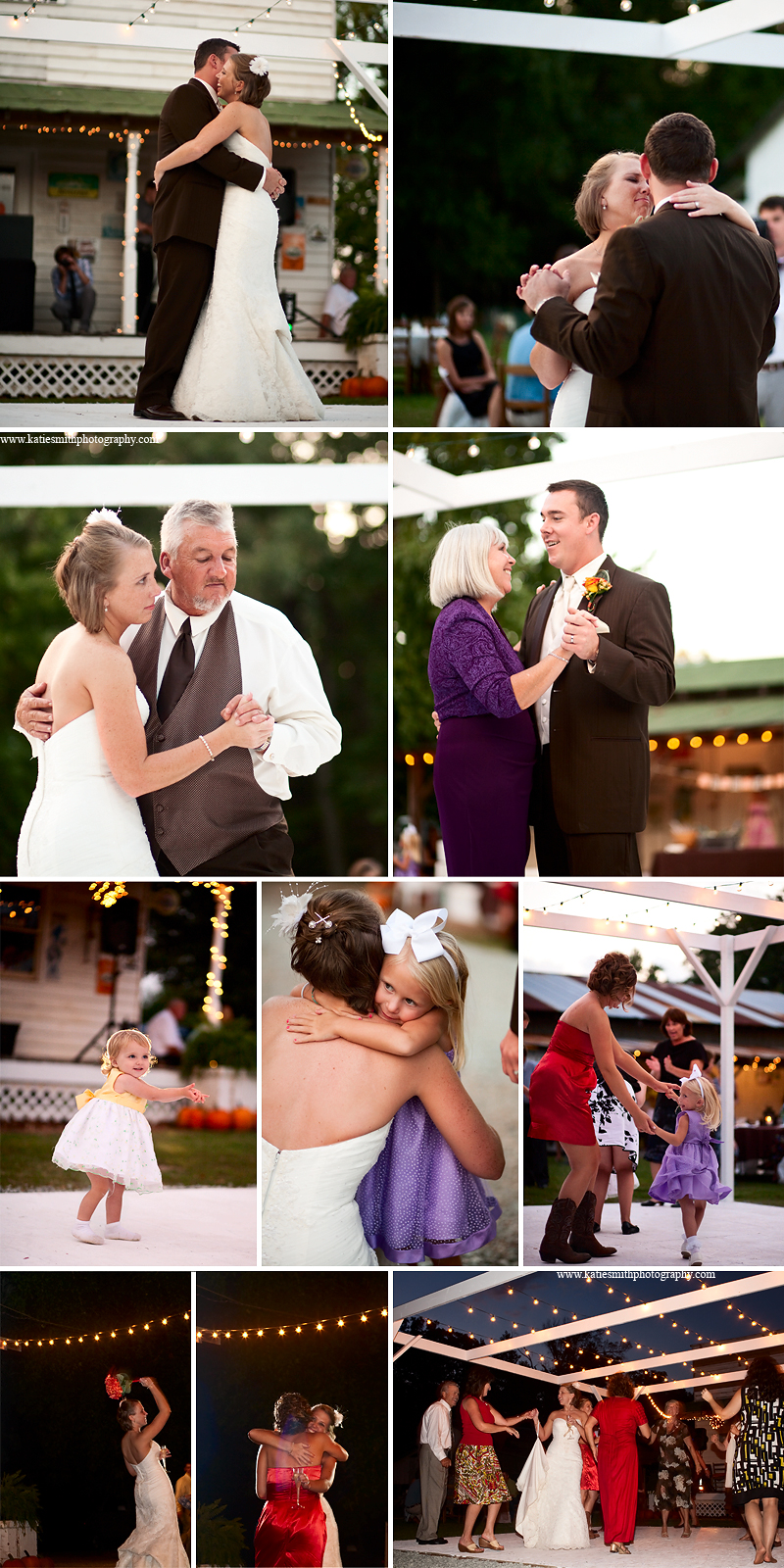 Thank you, Beth, Justin, and Brooke for allowing me to be there to share in the special day!