I went to Greensboro on Saturday to photograph G's 3rd birthday party.  It was hot but so much fun!
I have to brag on the birthday girl's mom.  Just look at all the pink decorations!  Everything was perfectly planned for a little princess.  She's also a talented baker.  I brought home a goody bag with some of the baked goodies.  The heart-shaped cookies were phenomenal!  I didn't get to try the big cookie but judging by the look on my toddler's face as he ate it, I'd say it was delicious.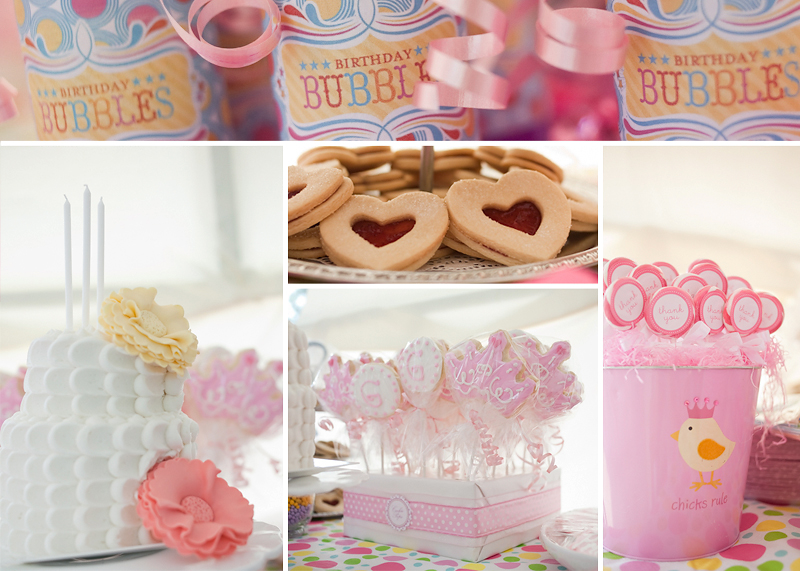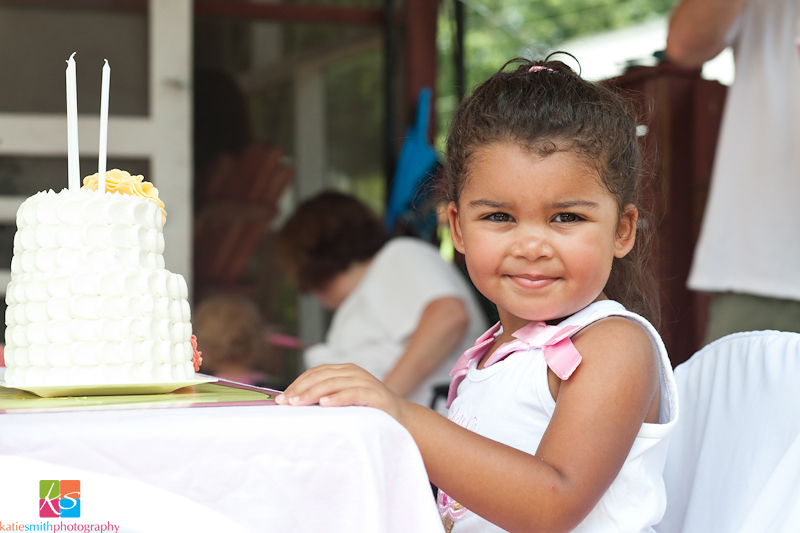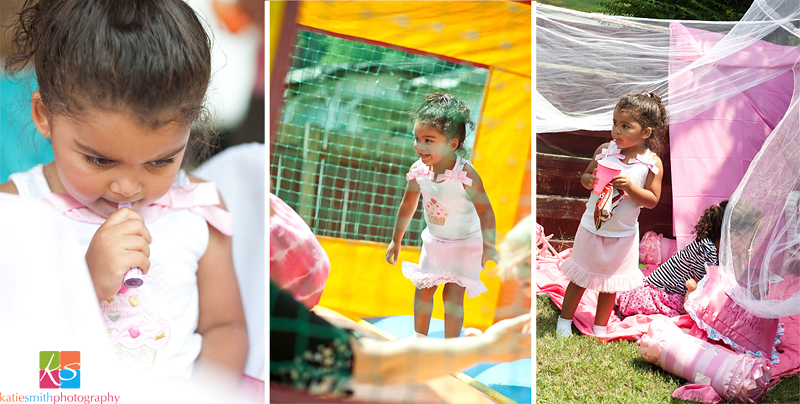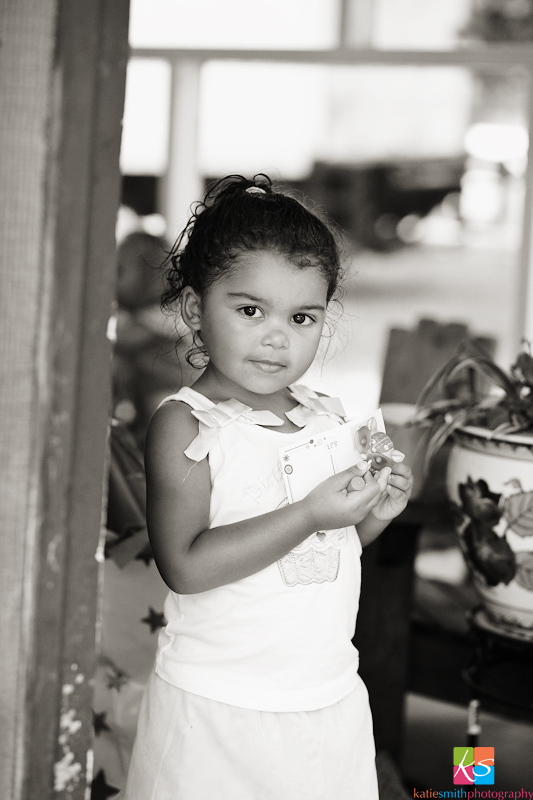 Thanks for having me document your special day and I hope all your birthday wishes came true!
Katie Smith is a family photographer located in Pittsboro, NC.
www.facebook.com/katiesmithphotography2