It's been awhile since I've participated in an I Heart Faces challenge but when I saw the theme pop up on Facebook, I knew I had to enter one from my last mini session with my oldest boy.  I was that woman skipping down Main St with a 4 year old in a cape and mask. That's not weird, right?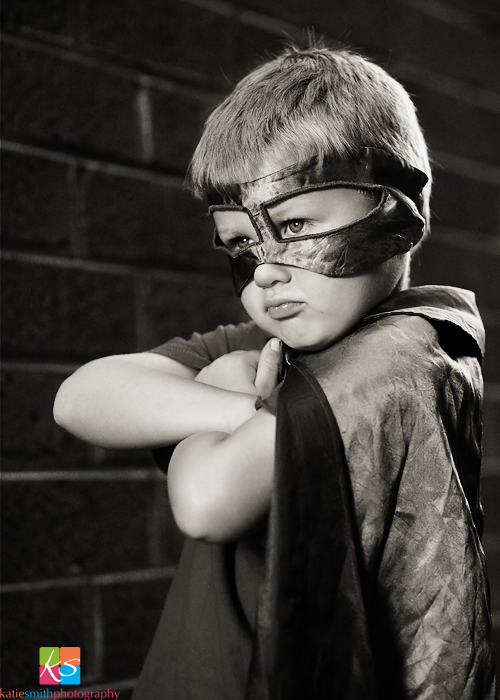 Don't forget to find me on Facebook.  I have something very special coming up for my local parents of babies and toddlers!
 Oops Forgot the I Heart Faces button!  I told you, it's been awhile!