I've never been so happy to see blue skies as I was on Sunday.  The past week has been nothing but scattered showers and thunderstorms so I was biting my nails as the session time approached.  An hour before the session, the bottom drops out.  I scurried to the computer to watch the radar, still debating on if we should cancel.  Right as I'm packing the car, the rain lets up.  As soon as I turned onto 40, all I could see is blue skies.  I totally squealed without excitement.
I'm so glad the threat of rain didn't cause us to reschedule.  I met this family at Old Salem for extended family portraits.  How good looking are they?  I love the coordination in their outfits.  I always suggest picking three colors and coordinating the family around it- I love that they chose white, khaki, and pink.  The pink is a refreshing burst of color.
I love extended family shoots.  There is so many different dynamics and relationships that I love the capture.  I always get snap happy and end up with lots of images.  This session was no exception.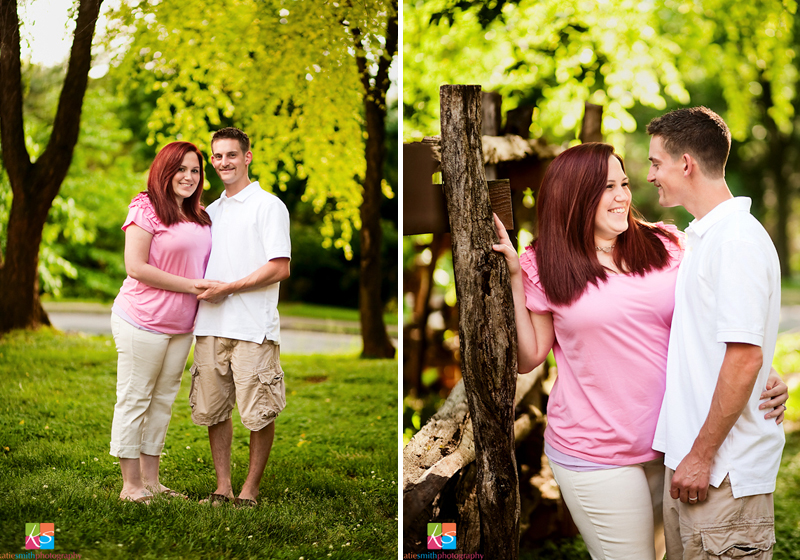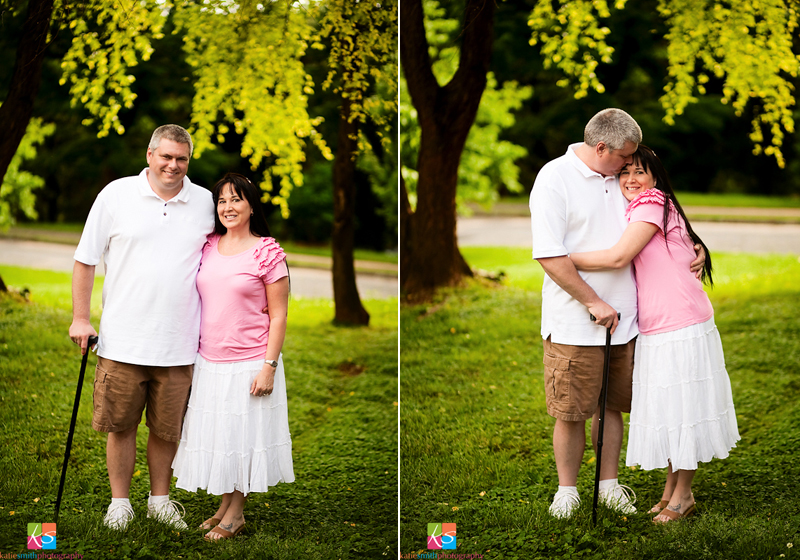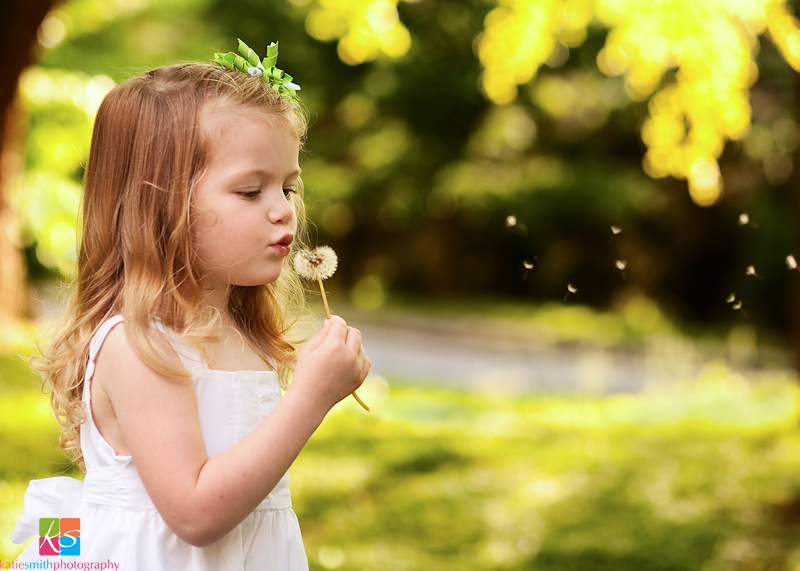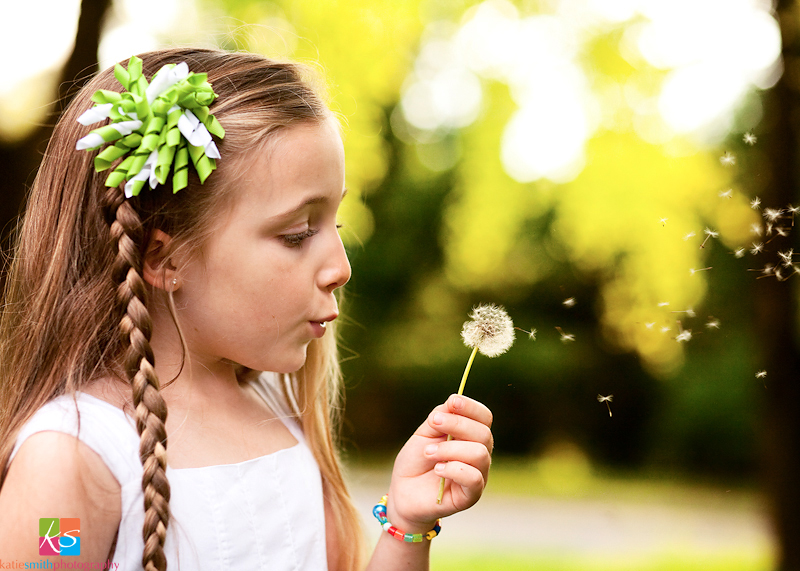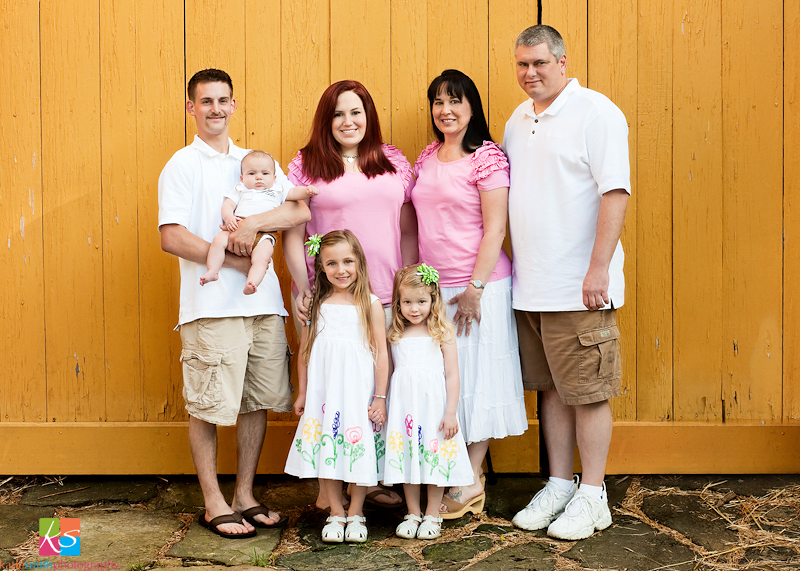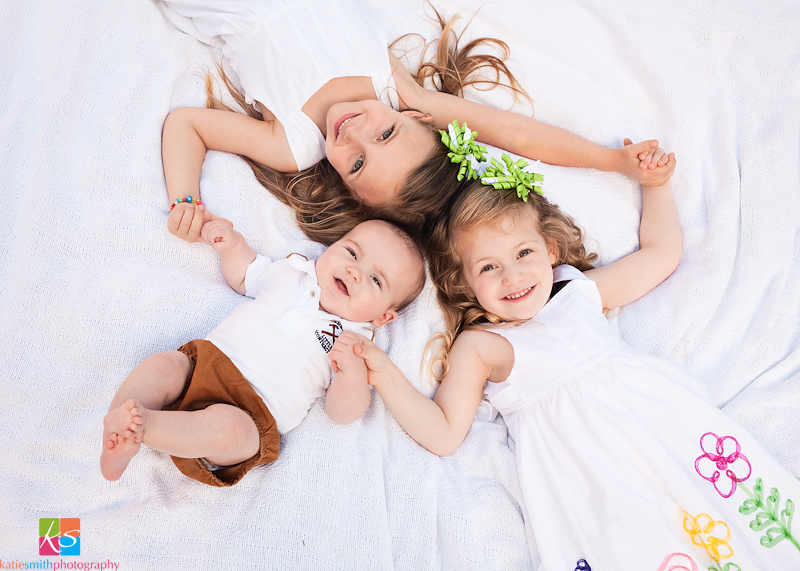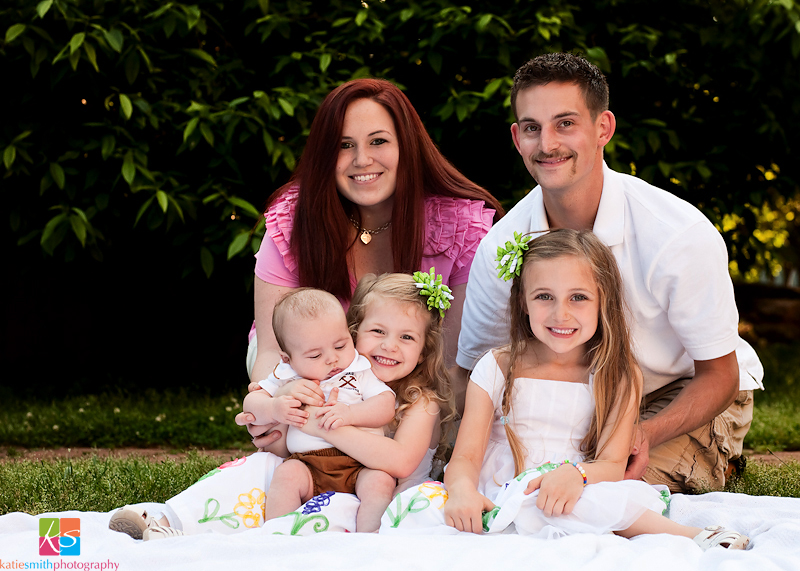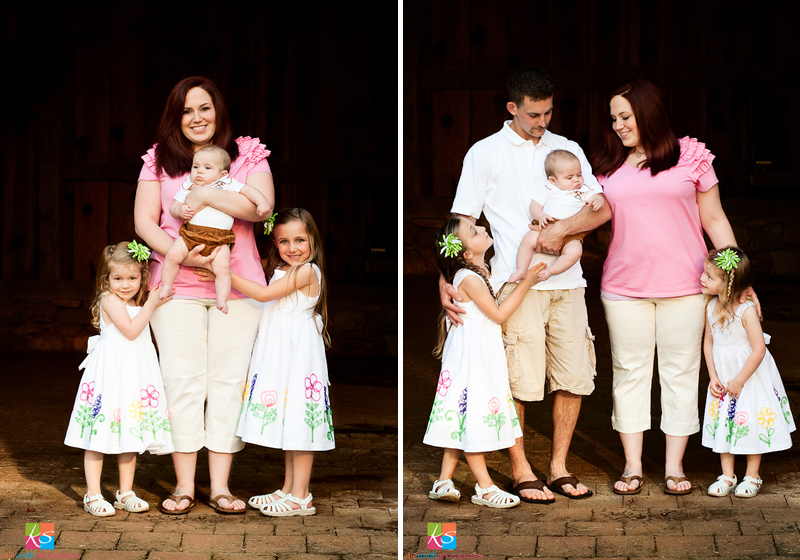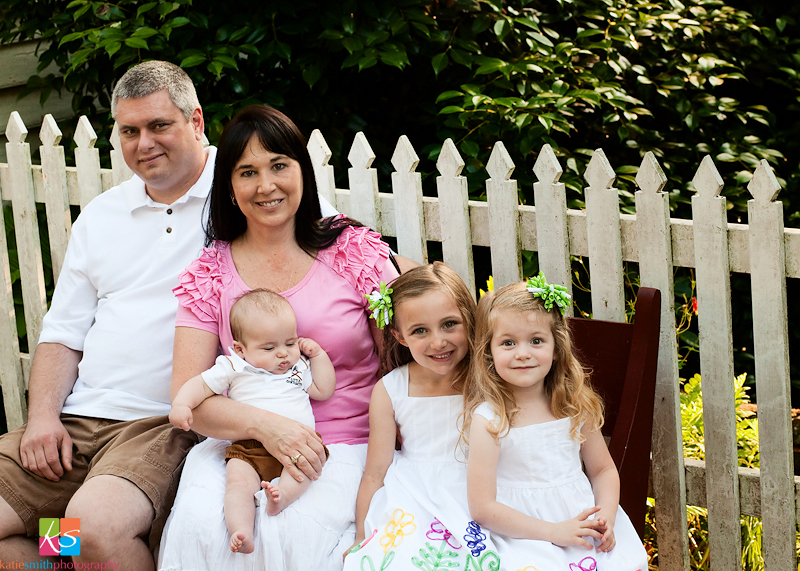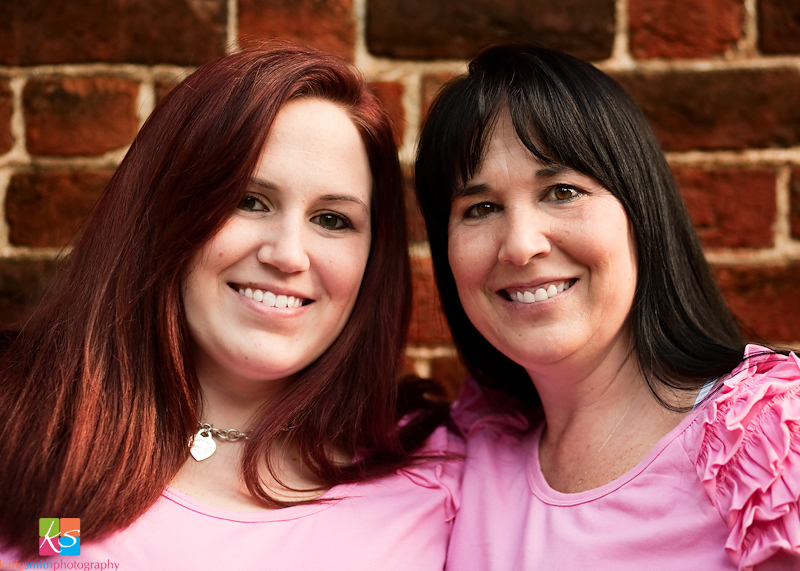 Love this family and/or these pictures?  Leave some love!  When this post gets 15 comments, the family gets a complimentary gift print.