The C family won my big giveaway last month and we met Saturday at Old Salem for family portraits.
I was blown away by the amount of love these kids have for each other.  I don't have an older brother (just an older sister and younger brothers) but if I did, I'd want him to look after me like C does W.  Both older siblings were more than happy to push the stroller, tote the little guy, and get the sippy cup for him.  It was a pleasure seeing them interact and getting to photograph their relationship.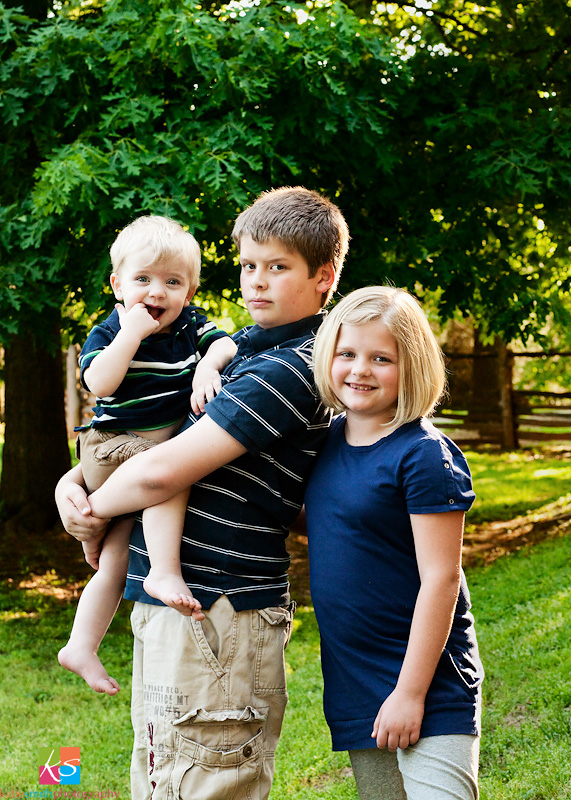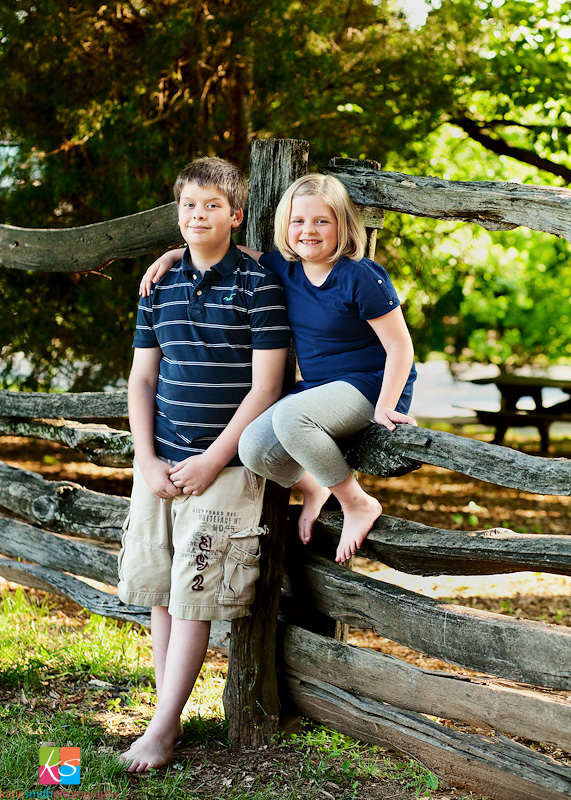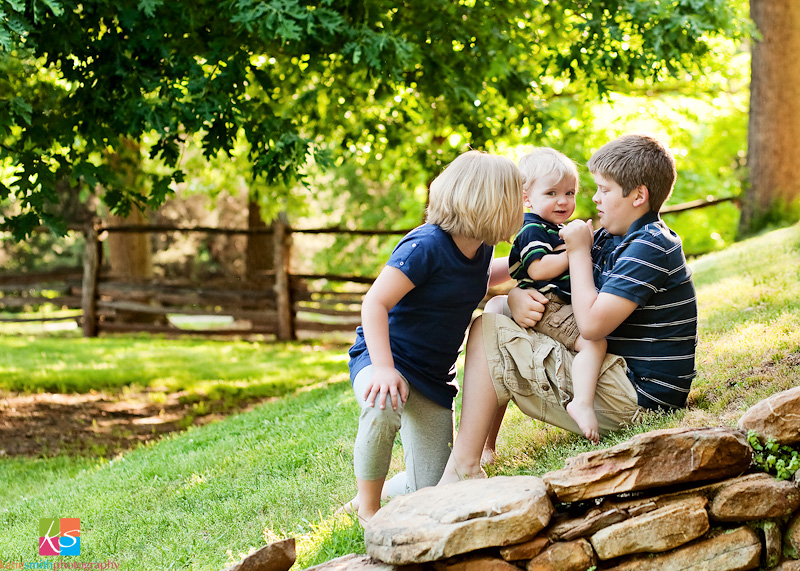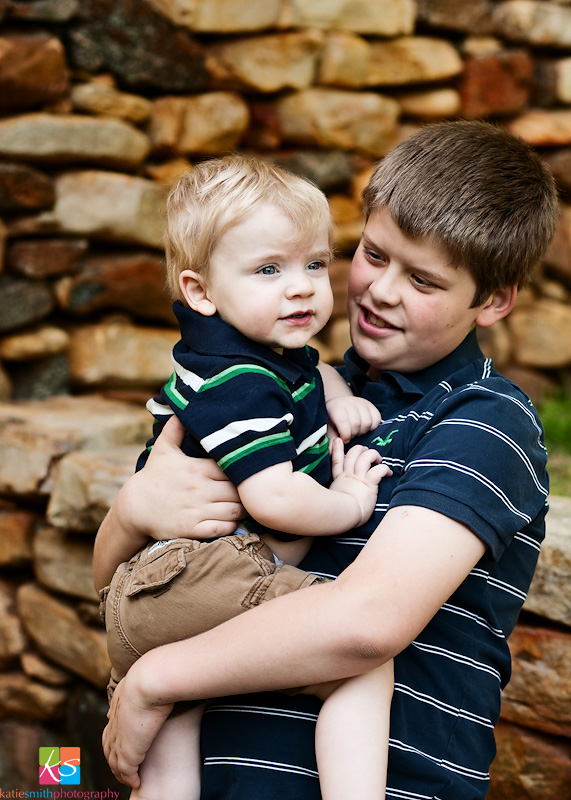 And one of the little guy just because I love dramatic lighting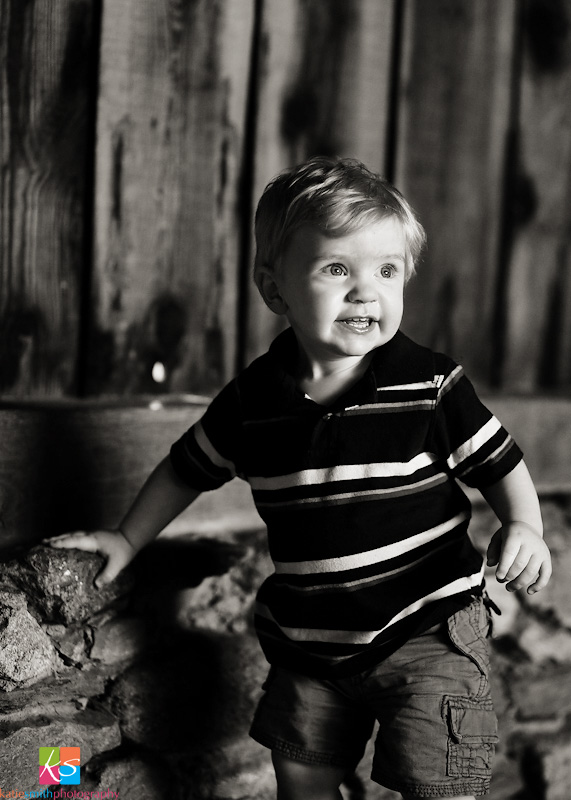 Thanks C Family!
The C Family gets a complimentary 8×10 when this post reaches 15 comments.  Be sure to leave some love.