Back in February, I met Miss B and she looked like this:

Last week, I got to see the dimpled cutie again and do her six month photo shoot.  Isn't she just adorable?  And don't you just love the bloomers?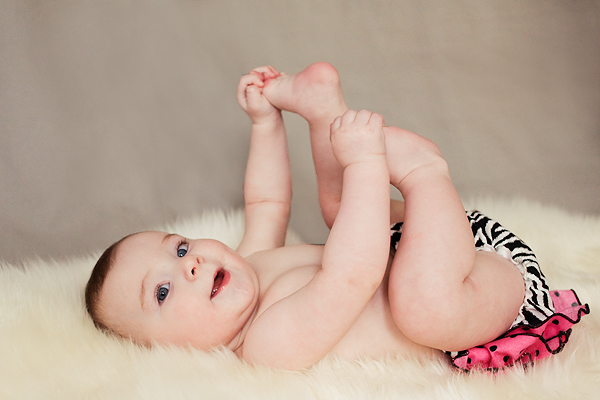 And I got to meet the big sister!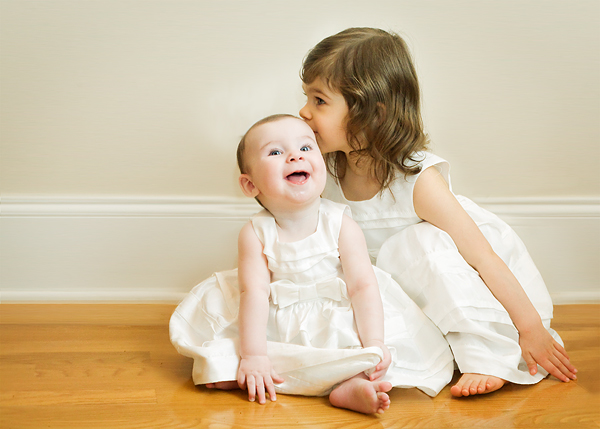 Mom is a big fan of collages and storyboards- and I'm on a bit of a collage kick myself- so I put together this collage for her.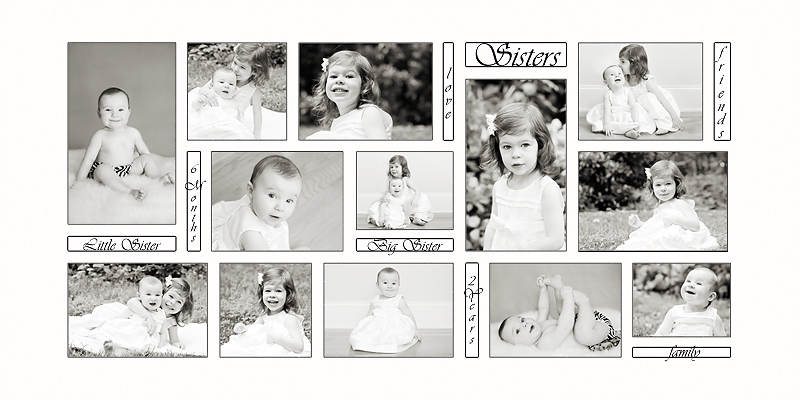 Thanks R family for having me back over!  I look forward to the 9 month session!