I've met this mom and the youngest boy before and I'm so glad she came back to see me.  This time, we met at Ogletree Gap in Copperas Cove for family pictures. Getting to meet all four of them was wonderful.  They are so photogenic and the boys are redheads (little known fact: I love red hair).  I love the warm, fall colors of their outfits that go beautifully with the colors in the park.   It was a dream session even if I wore the littlest guy out.
Thanks so much, P family, for having me take your family portraits!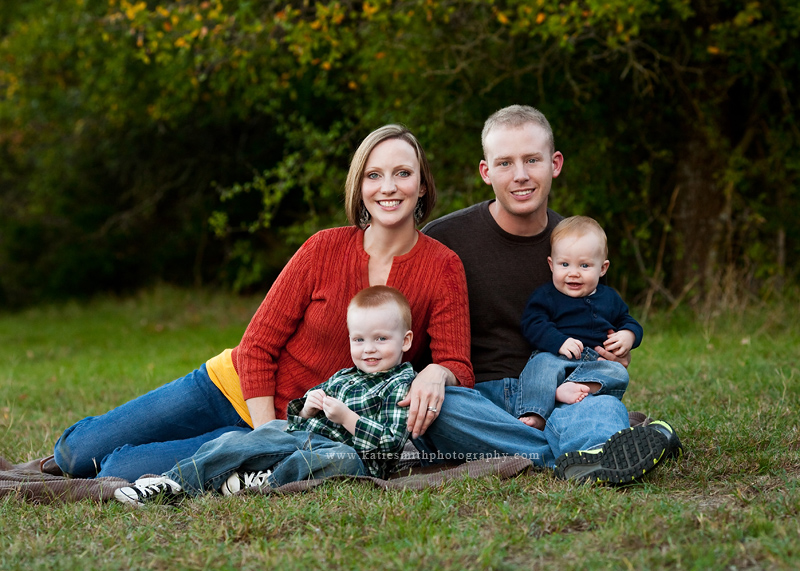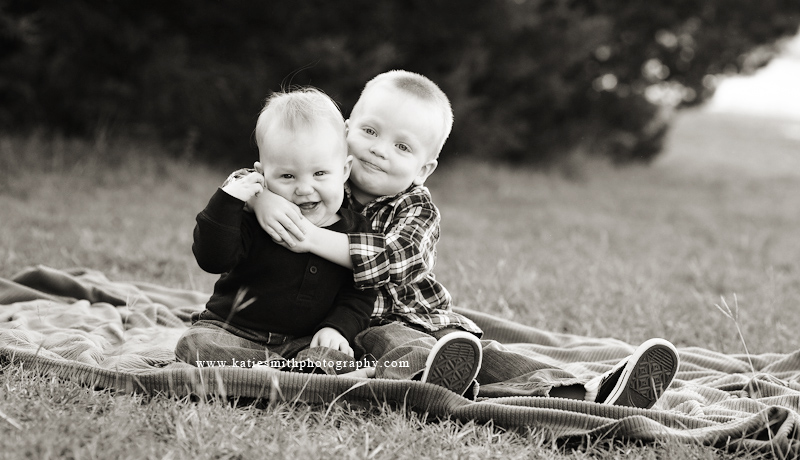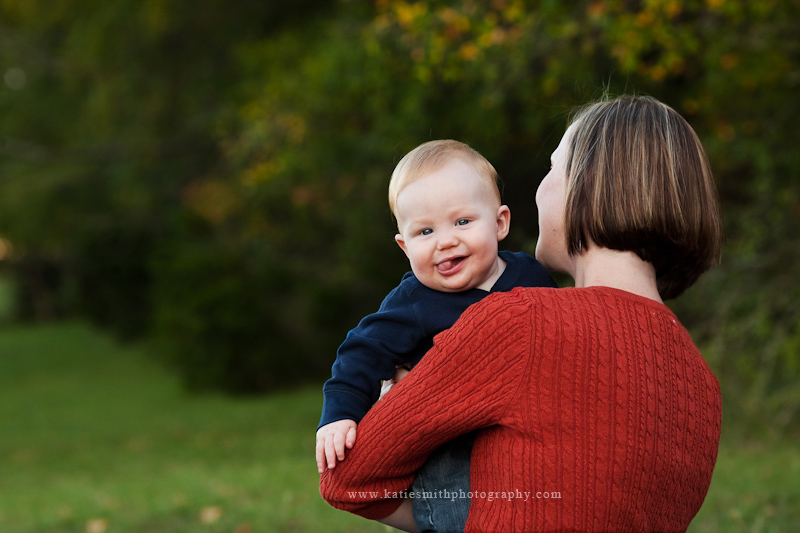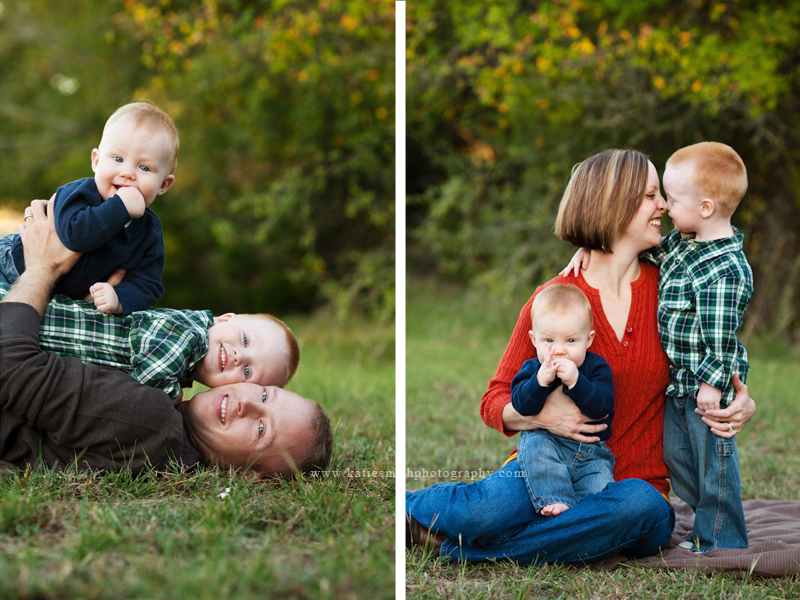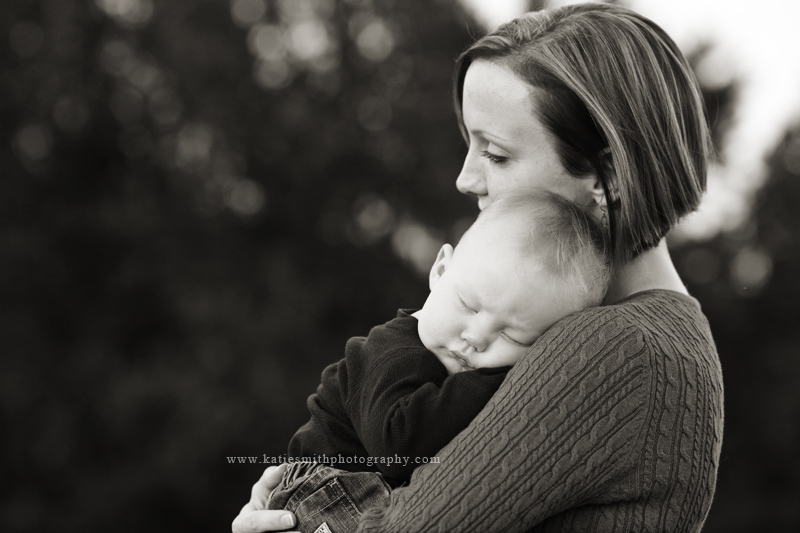 Katie Smith is a family and couples photographer serving the Central Texas area.
She loves photographing families cuddling, hugging, and just enjoying each other's company.
Fall is her favorite season.  She loves hot chocolate.  And she wants you to email her at katie@katiesmithphotography.com for your next photo session.
Find Katie Smith Photography on Facebook.
Join my mailing list for all the best news.