I'm starting a new blog series called Exploring Texas. A few times each month, I'll be blogging about life in Texas.  Special events, local stores, and some great daytrip places…  it'll be a little of everything but all found locally.  Being new to the area and determined not to be one of the Army wives that whines "there's nothing to do here!" I'd love to show other new folks in town -and some that have been here but never explored- what all Central Texas has to offer.
For my first post, I get to blog about the Belton 4th of July parade.  It's only a small part of a five days celebration that includes a rodeo and a carnival!  How fun is that?!?!
In 2008, it was voted "10 Great Places to Fly Your Patriotic Colors on July 4th" by USA Today.  I'm not sure my family agrees that but it was a good parade.  Coming from a small town with short parades, this parade was long! There was Shriners, Ronald McDonald, lots of old vehicles, a marching band, local businesses' floats, horses, cowgirls, a cowboy with a lasso, rodeo clowns….  We actually left before the parade ended it was so long… and HOT!  Don't forget the sunblock and your water bottles. Also get there early!  We were there 40 minutes before parade start time and parked near the center of the route, the curb was still packed!
We only had two real complaints about the parade.  One was that there was too many political candidates.  (2012 vehicles with "Vote for…" posters just aren't that exciting).  The other was no candy!  Catching candy is the best part of parades!  Of course, half of it is gross stuff no one wants to eat but the fun is all in the dive for it.  If there was candy, I'm sure my kids would have lasted longer.  (I wanted to stay longer but two restless kids forced us to pack up)
Oh well, it was a fun way to spend a few hours and interesting seeing the difference between a Texas parade and a North Carolina parade.
You can find more about the celebration at their website.  http://www.rodeobelton.com/  Know somewhere I should explore?  Leave a comment below and I'll check it out!
*IF YOU PHOTOGRAPHED THE BELTON PARADE TOO AND HAVE A PHOTO OF THE SOLDIERS MARCHING AT THE FRONT OF THE PARADE, PLEASE EMAIL ME.*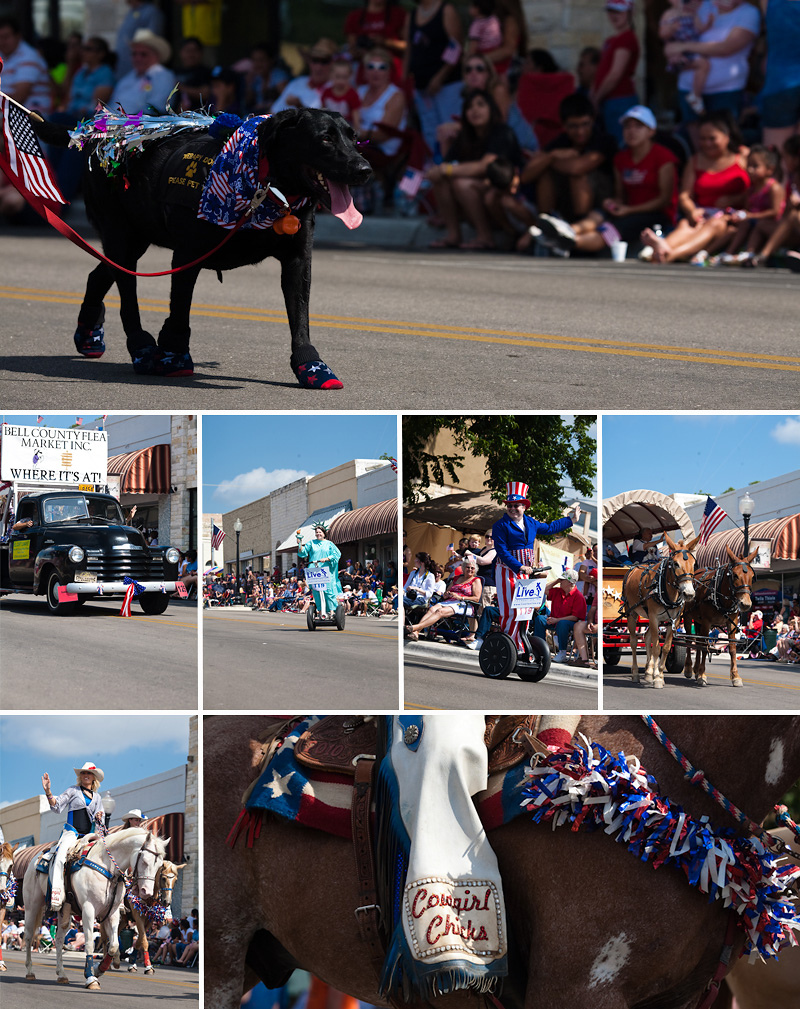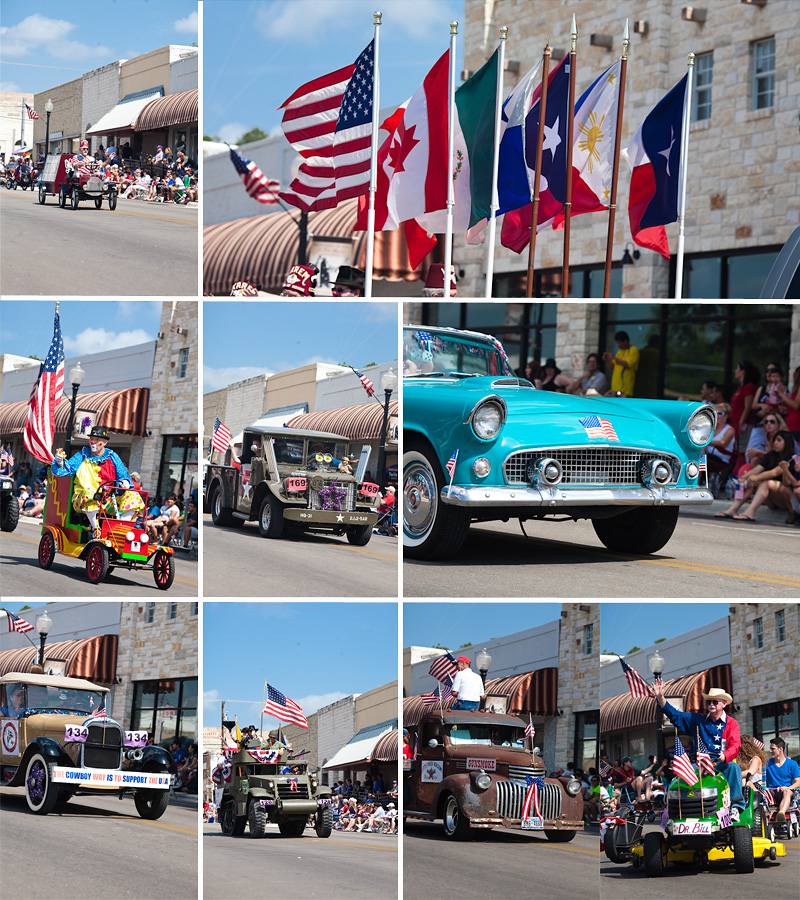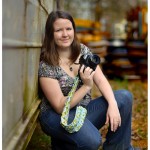 Katie Smith is a family and couples photographer based in Killeen, Texas and serving anywhere between Lampasas and Temple.
She loves 4th of July and Christmas parades and was in a parade a long time ago as a girl scout.
Stay connected with Katie Smith Photography on Facebook