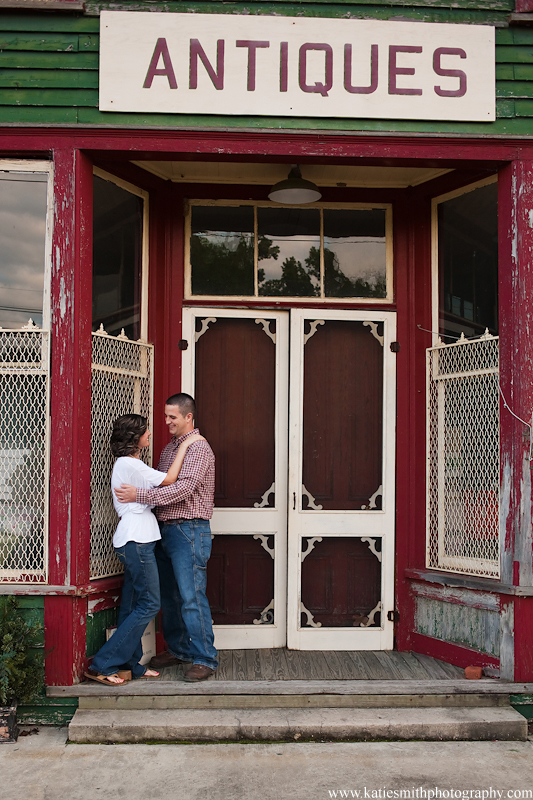 I loved this couple.  You know it's going to be a good session when the husband tells you that they're up for anything and to just tell them what to do. Read more…
This was my very last session before coming to Killeen, Texas.  I was staying with my dad and this is Main St of my no stoplight town (but it does have a Dollar General now!)  It has a little bit of a sentimental value in my heart because my best friend and I would walk the fall street fair every year and the year before my husband and I went to prom, we roamed the street fair in a group of friends and we had this connection but neither of us made a move….  And that's a huge high school drama back story so we'll end my little flash back there and get back to the awesomeness that is this couple.
This couple has been married a few years and they still have that adorable in love look.  You know the playful-in-love couples that you have to refrain from going "aww y'all are so cute together."  They were just so relaxed and fun and she's goregous so they really made my work easy and I had so much fun with them.
Thanks you two for having me photograph you.  It was a great way to end my time in North Carolina.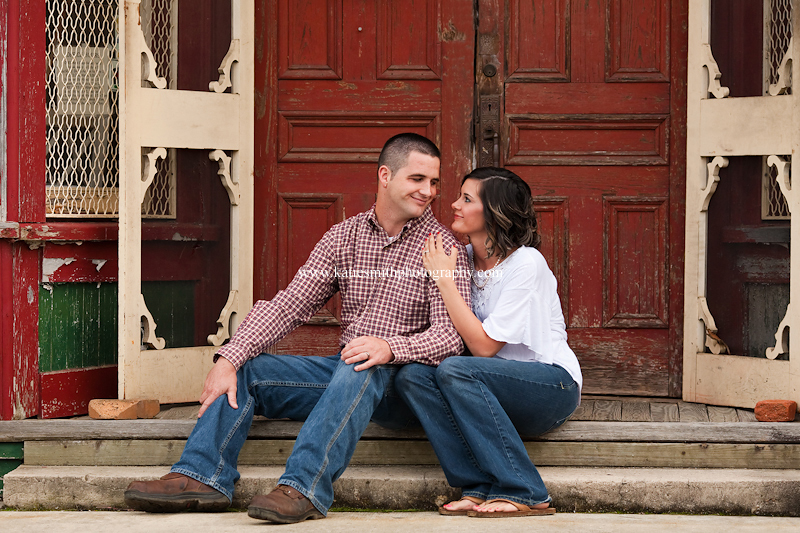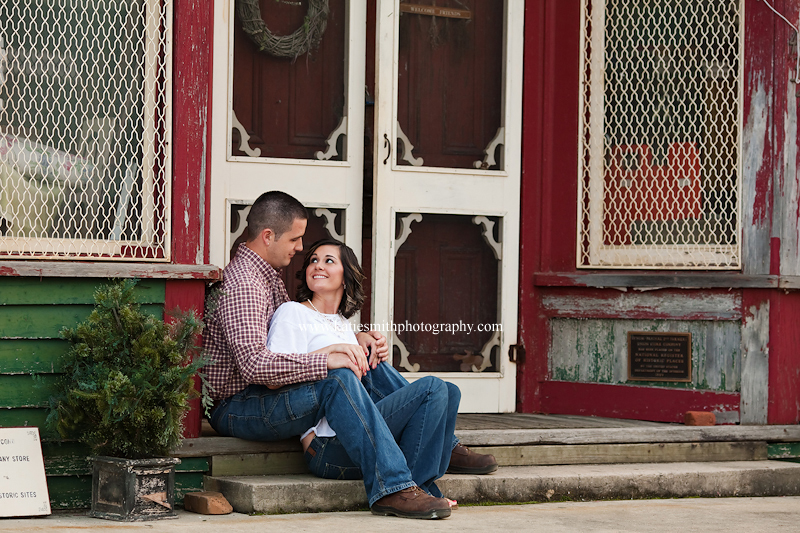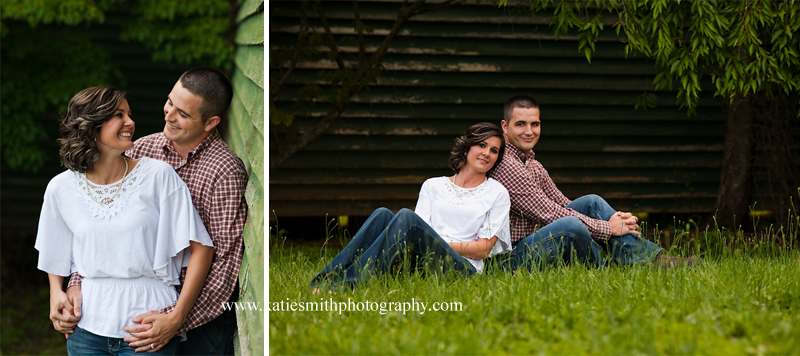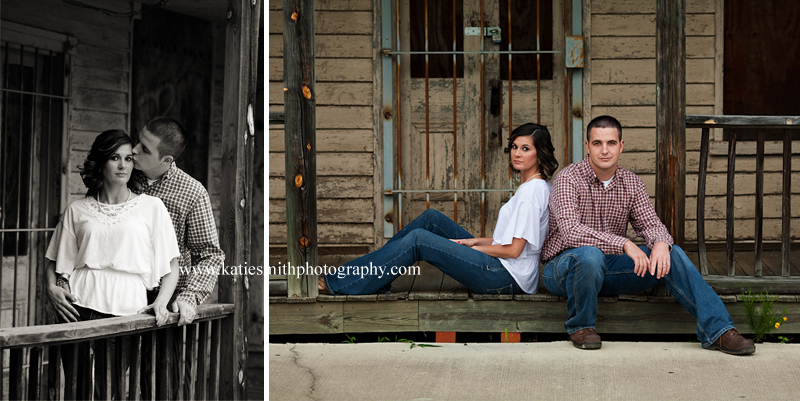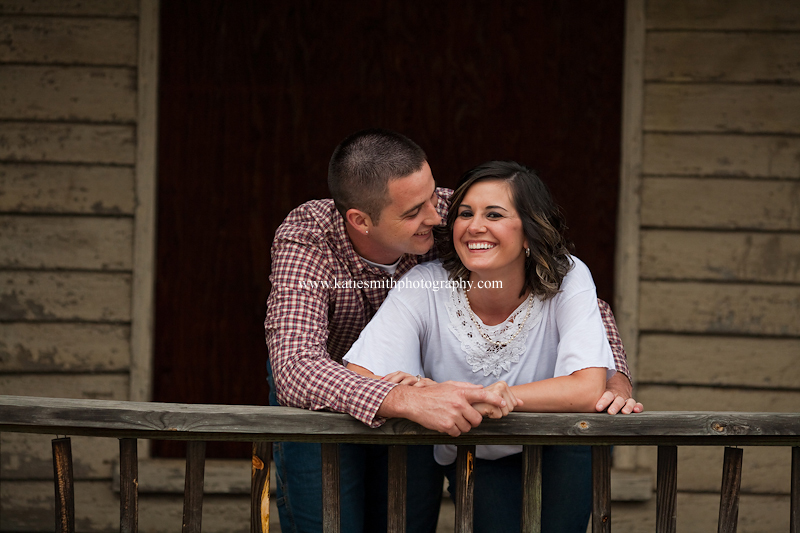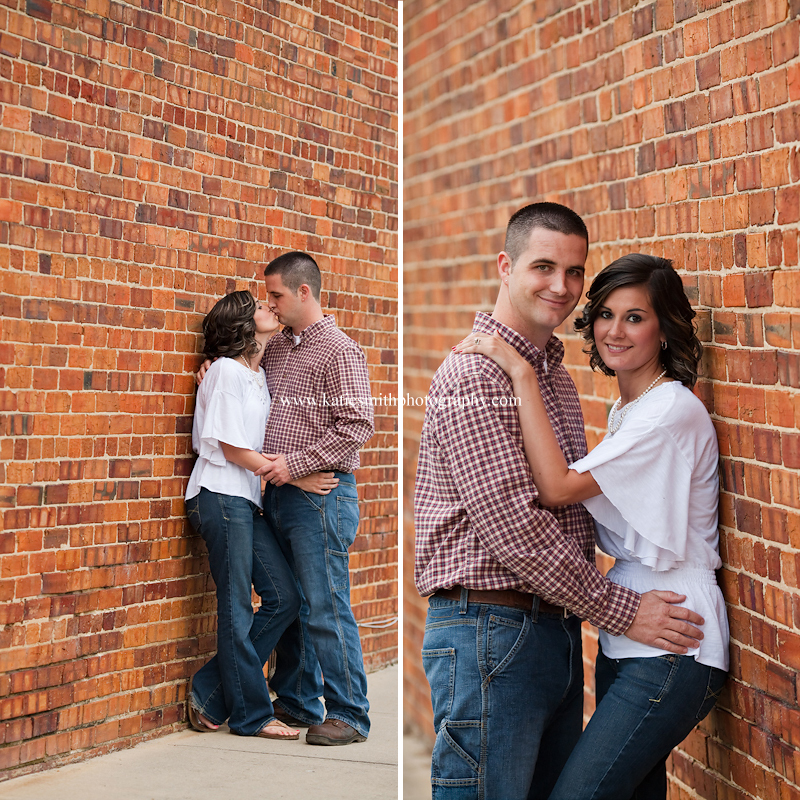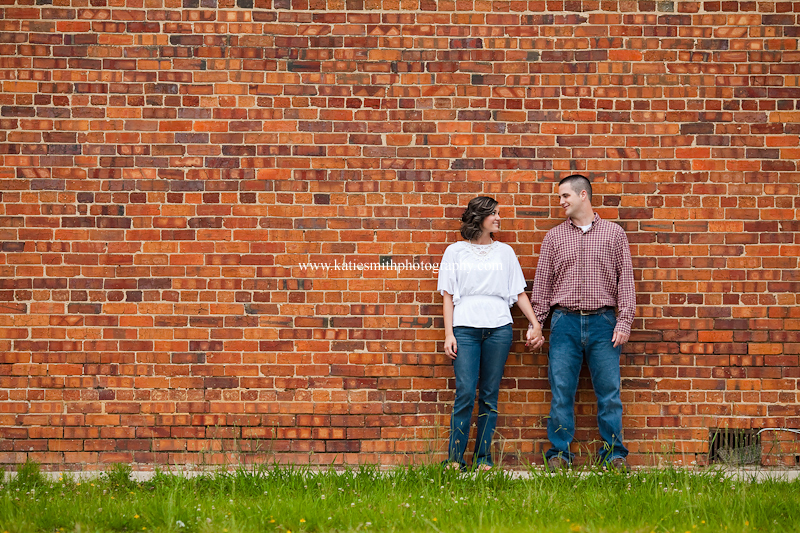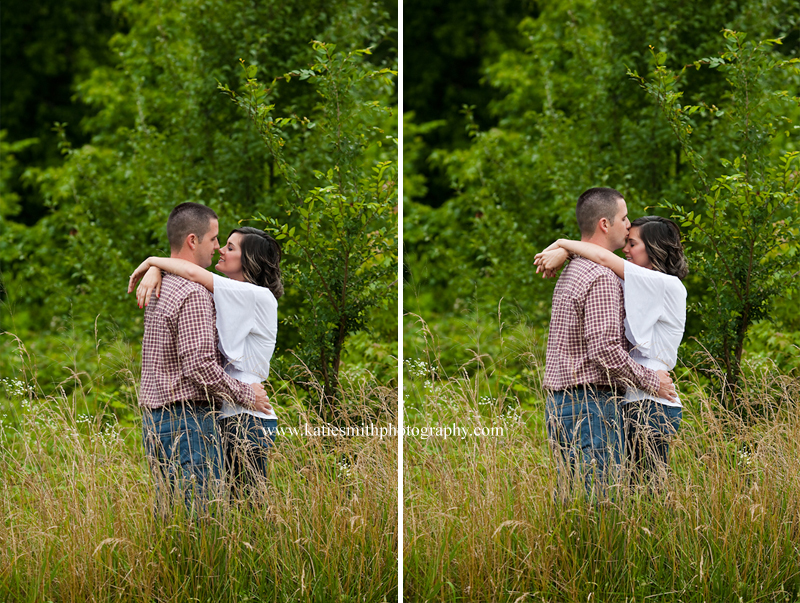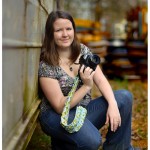 Katie Smith is a photographer with a passion for documenting the sparks between couples.
She loves the sparkle in a woman's eye when she's in love and the mischevious grin on a husband's face when he playfully teases the woman he loves.
Married eight years to her own high school sweetheart, Katie recognizes key moments that capture the magic of love.
When she's not photographing beautiful couples, she's probably forcing her husband to watch a really bad movie.  (Sorry hunny!)
To get some of the recent updates, you can check out the Katie Smith Photography Facebook page .