Dog lovers! Do you want to celebrate your pet's unique personality AND help a local pet rescue?
From now until August 15th, you can participate in our Dog Days of Summer pet supply drive to benefit Paws4ever, a local organization on a mission "to create and grow lifetime relationships between pets and people through adoption, training, education, and care."  Together, we can feed and care for local dogs and cats as they await their forever home.
During the pet supply drive, Katie Smith Photography will be collecting donations of pet food*, cleaning supplies, and other items from the Paws4ever wishlist. As a thank you for your generous donation, you'll receive a 45 minute portrait session and 5×7 portrait.
Want a heartwarming portrait of your pup? Schedule your consultation online, bring your donation to your consultation, and we'll plan the perfect session for you and your furry best friend.
Not a dog person? Not a problem, this special offer can be used for any of the following session types: maternity, baby milestones, senior, family, and business headshots.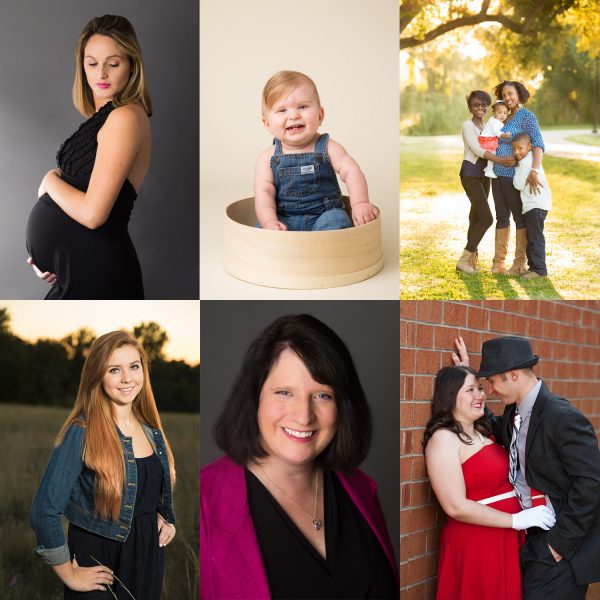 *Pet food should have real protein as the #1 ingredient.
FUN FACT: "Dog Days of Summer" refers to Greek beliefs regarding the rising of the "dog star" Sirius.