My favorite parenting quote is "The days are long but the years are short." As a mom of three, I know that every day feels like we have plenty of time to enjoy this stage while simultaneously wondering where the time has gone. One day you're holding a newborn then you blink and they're off to middle school. Don't let time slip by, our kids are only this little once.
It all starts with a cup of coffee.
At one of Mebane's finest coffee shops, we'll talk about your family- everything from the sports your kids play to your favorite family vacation. By getting to know your family, we'll be able to plan poses and wall art that captures your genuine personalities.
Your hour-long portrait session will be full of smiles, hugs, and laughter. Kids will love being able to play and having their parents' full attention. Our posing style is relaxed posing than transitions into heart-warming moments- meaning parents will look great and kids will have fun!
Within a week of your session, we'll meet at my office for the big reveal. You'll be able to choose your portraits and how you would like to display them. We specialize in creating wall art that will make a statement in your home. We also offer heirloom quality albums that will be passed down for generations.
Mebane Family Portraits F.A.Q.
What's the best locations for our family portraits?
The best location has meaning to your family. This may be your home, the park you frequent, or your favorite hiking trail. We travel up to 30 miles from Mebane.
If you do not have a favorite location, we would be happy to suggest a location- our studio, local parks, and downtown Mebane are all great options!
Can we bring our dog?
Of course! Many families love including their pet in portraits. Please check out our pet portraits page for more details.
How much is the session fee?
Your session fee is $250. All of which will be applied to your print purchase. Prints begin at $125 with most clients investing $800-1000 in their portraits.
What moms are saying…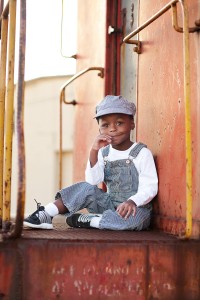 "Katie takes the most amazing photos. She was able to capture my son's personality in the shots. She was so great with him that every time I tell him its time to take pictures, he asks if Katie can do them."
-Marsha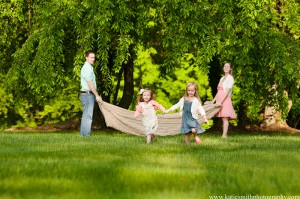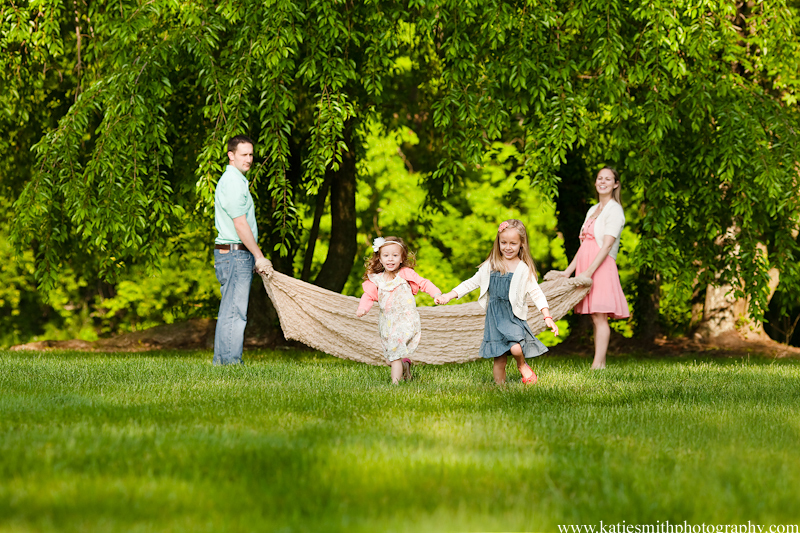 "Katie has a fantastic eye and is great with the kids. I firmly believe that capturing your family is one of the best investments that you can make and I am happy we made an investment in Katie. "
-Christina