These are a few of my favorite things.
I love this family.  This beautiful couple just got married and needed some official photos as a man and wife and as a family for announcements.  We met at my favorite field location for some portraits at sundown. They were so much fun to get to know, especially the little guy who is full of life and laughter.
I also love the outfits they chose.  I love the simplicity of an off white lace dress with cowboy boots for mom.   Everything ties in perfectly with the scenery and with each other.
Thanks for a wonderful session!    I hope you enjoy the photos for a lifetime.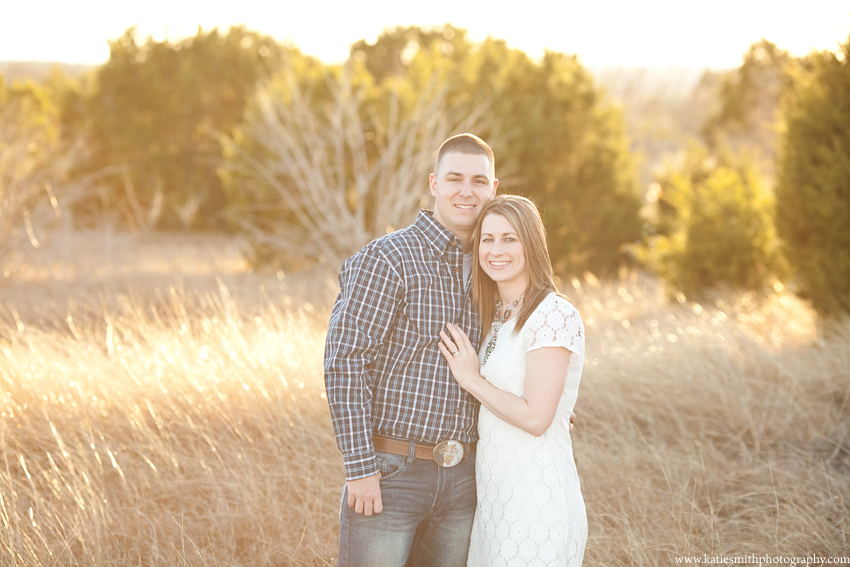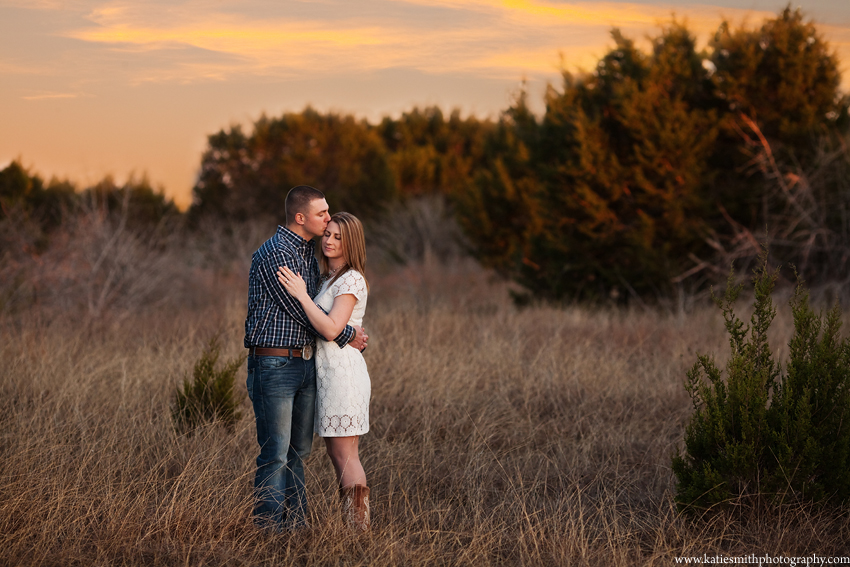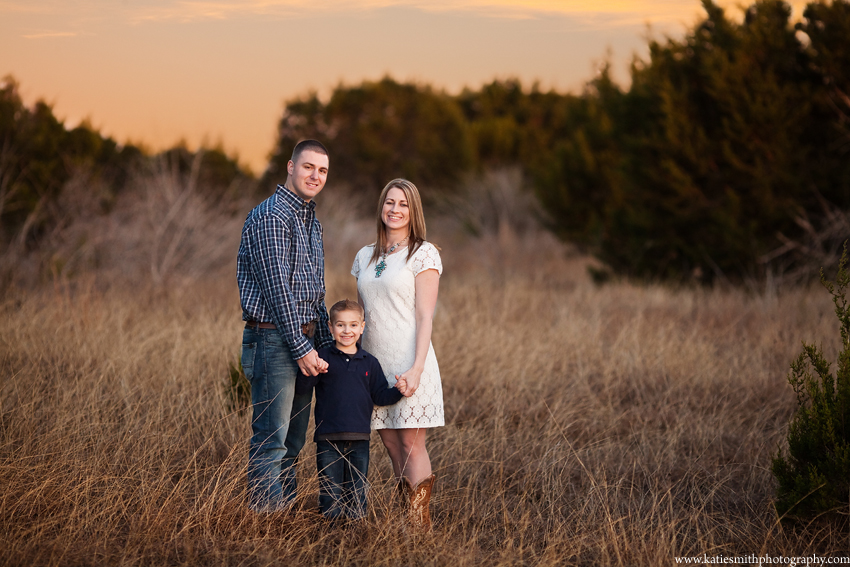 Katie Smith is an on location photographer in Central Texas.
She loves the colors of sunset and the textures of nature.
Find Katie Smith Photography on Facebook.