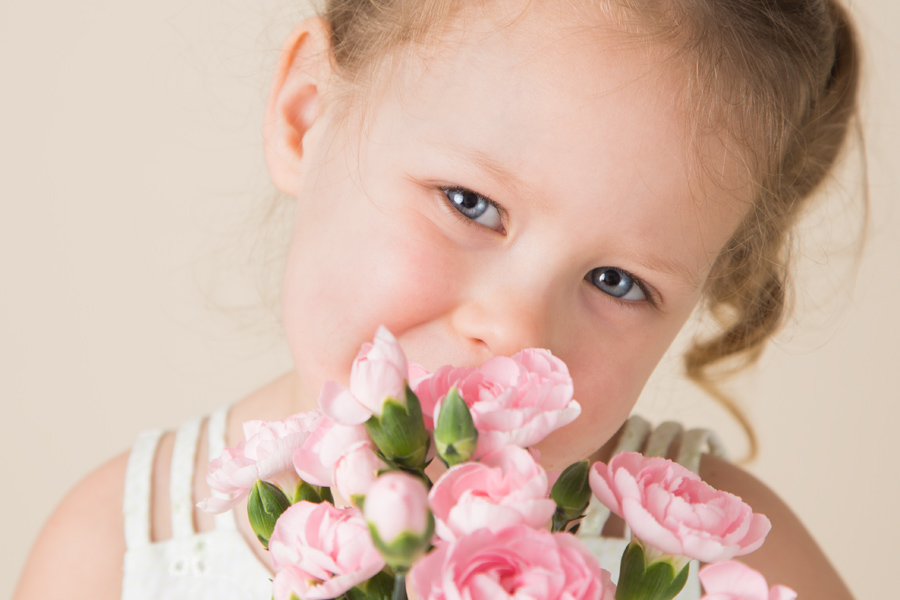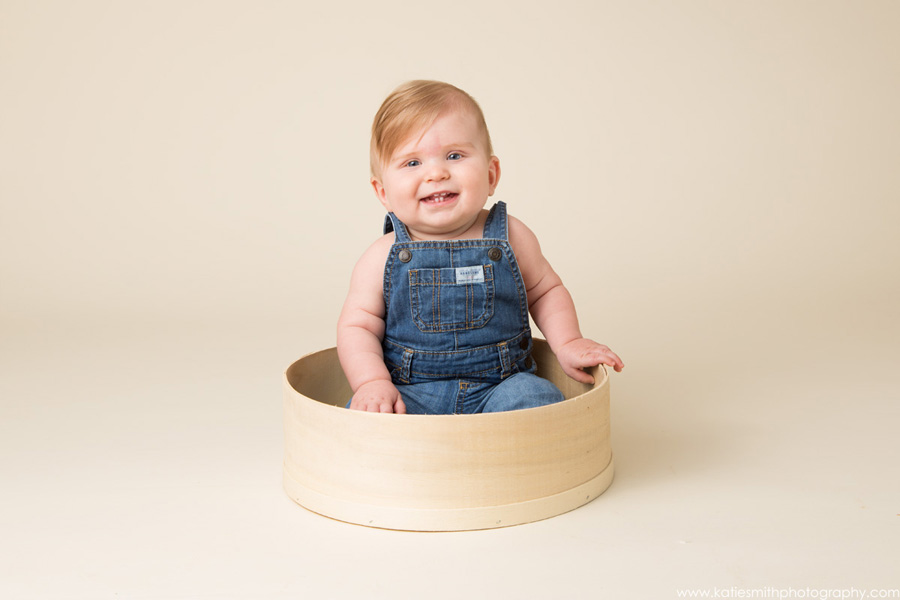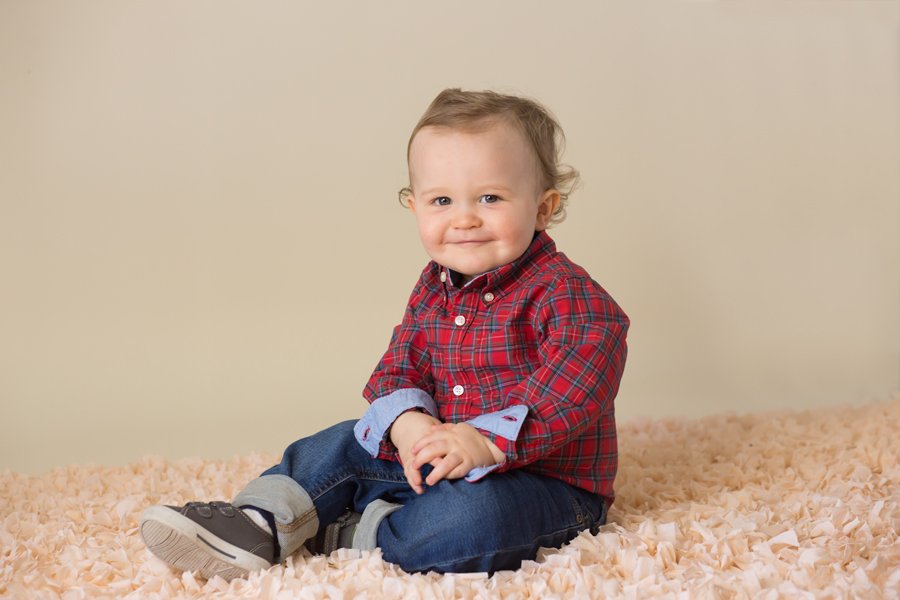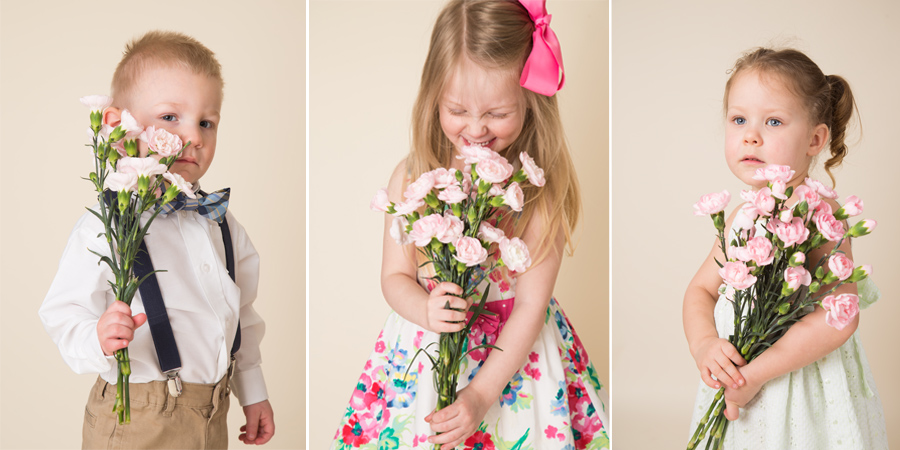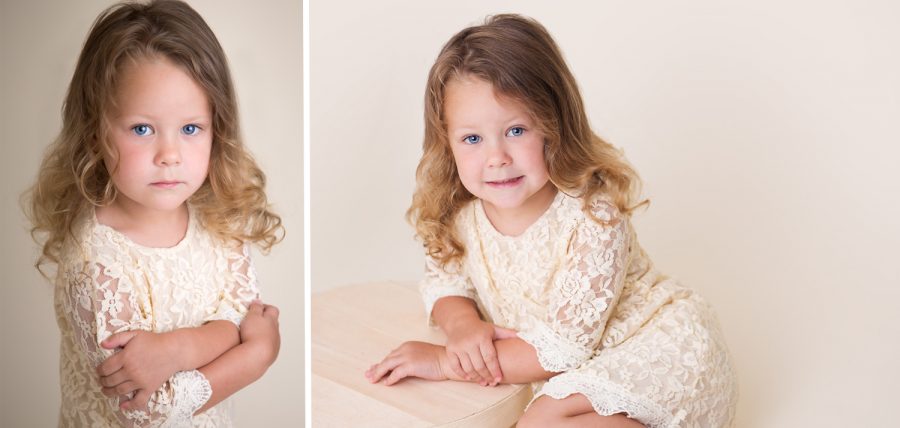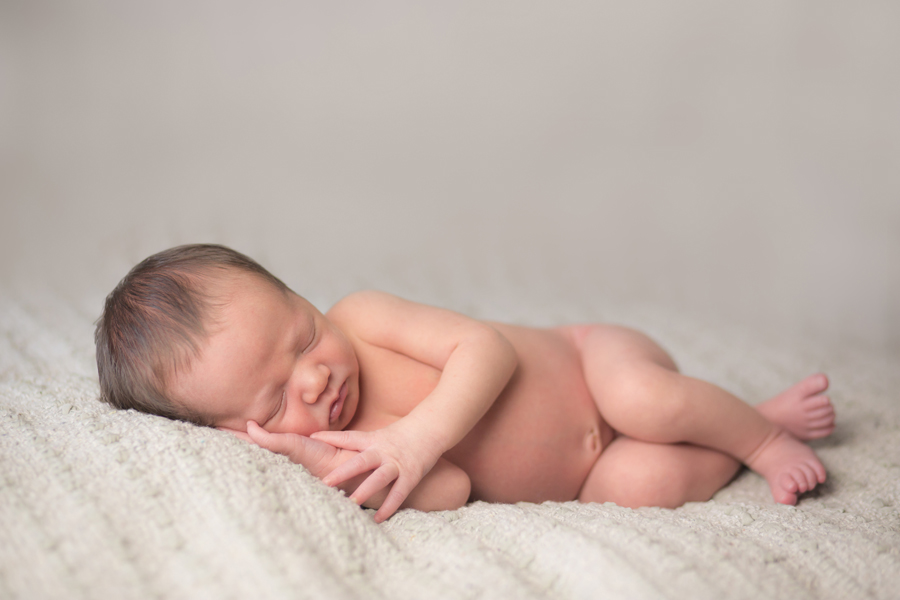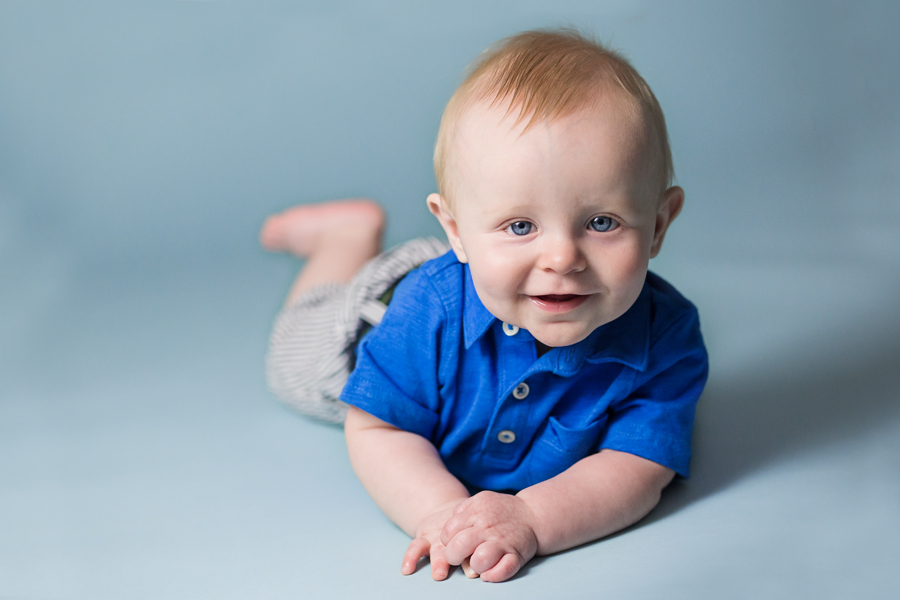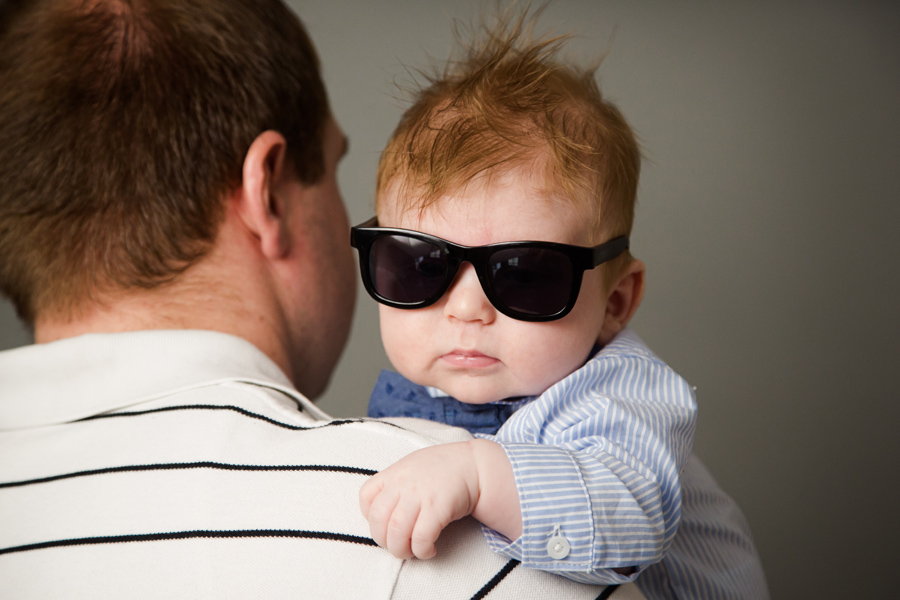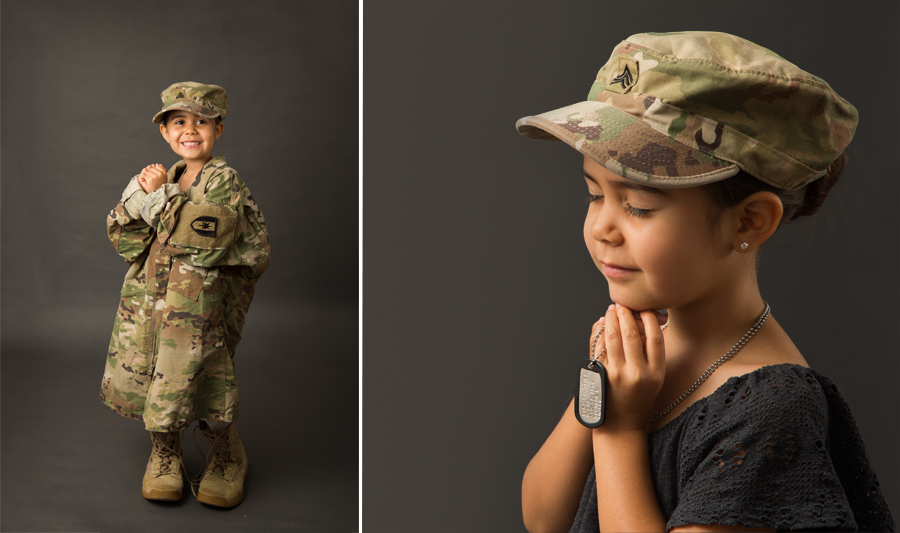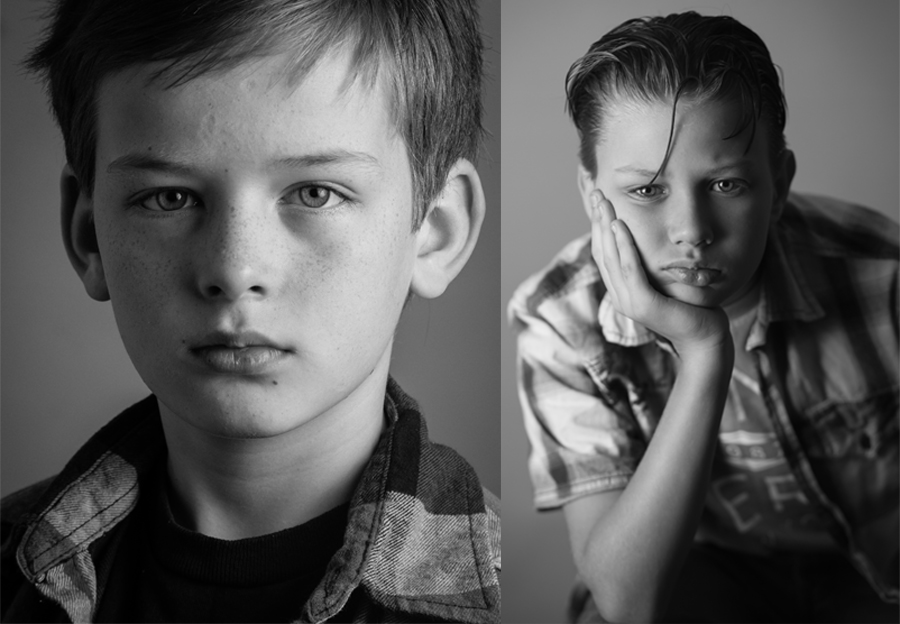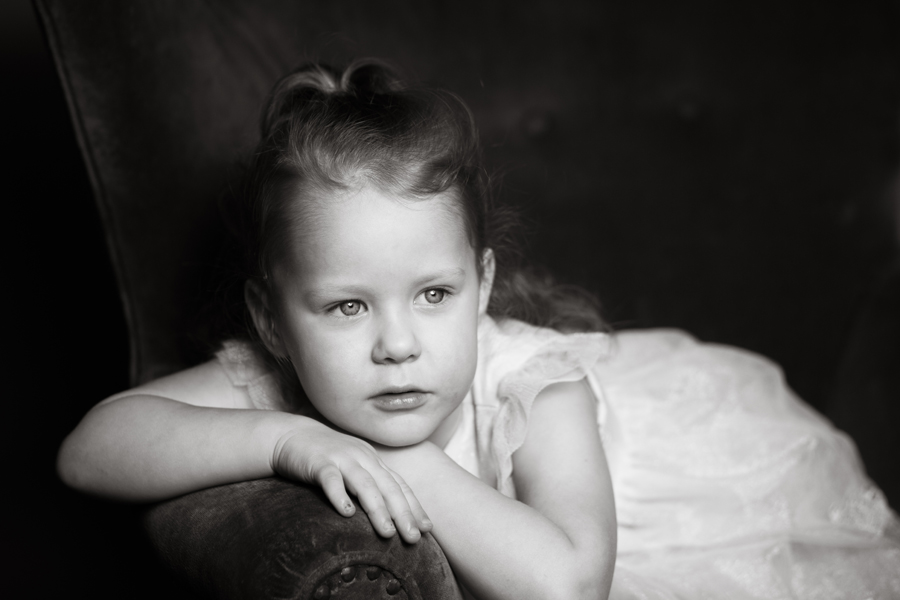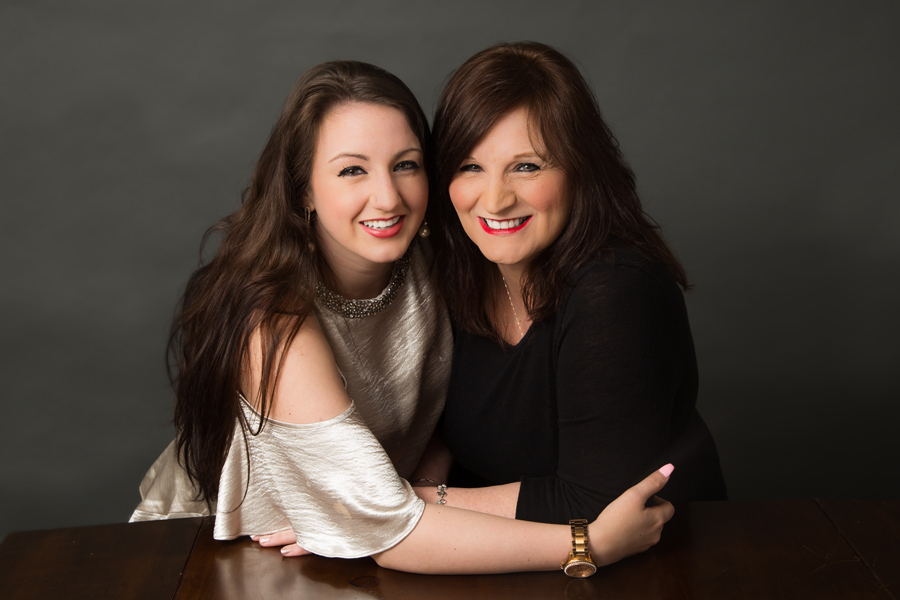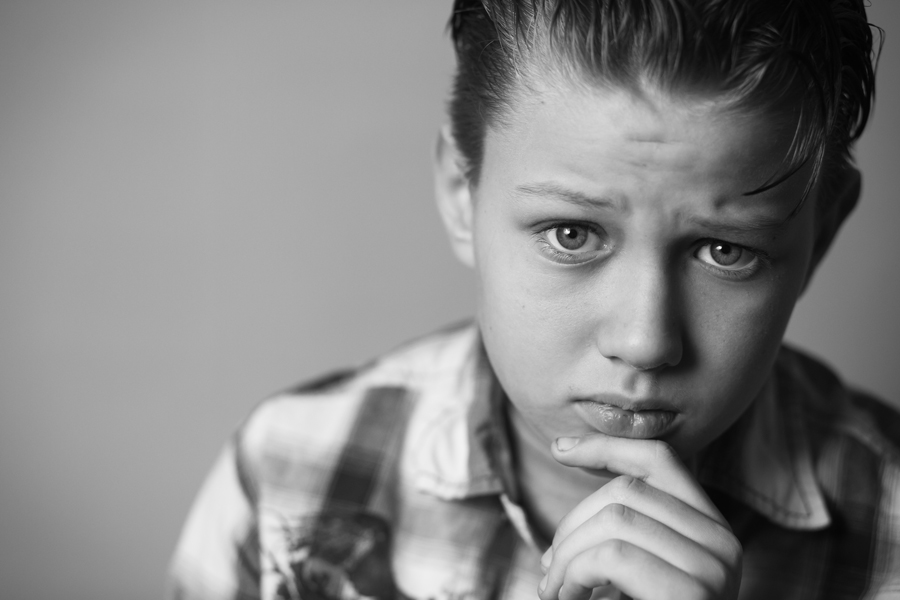 Celebrate milestones
From the second we find out we're pregnant, we imagine rubbing our growing bellies and modeling maternity clothes. When the baby babbles her first sounds, we listen intently for 'mama' or 'dada'. We are proud of our children's accomplishments but we look forward to the next milestone. It's the constant anticipation of the next big thing that causes us to forget to cherish this moment.
Our studio sessions are perfect for maternity sessions, newborn and baby milestones, and birthday portraits.
Focus on what's important
With ten year experience in photography, we know prop trends come and go. By minimizing props and backgrounds, your child will always be center of attention in your portraits. To customize your session, we believe in simple, sentimental props such your baby's baby blanket or your toddler's favorite teddy bear. Sport uniforms, dance costumes, and musical instruments are perfect for older children.
Enjoy your session
Located in our recently renovated home near Downtown Mebane, our cozy studio is perfect for one to two people.  Because we care about your comfort, we want to inform you that our studio is located on the second floor and there is a possibility of dog or cat dander in the air even though our pets are not allowed in the studio room.  If you have handicap accessibility needs or pet allergies, ask about our portable studio.  If you can't come to us, we would love to bring the session to you.
Book your complimentary consultation now