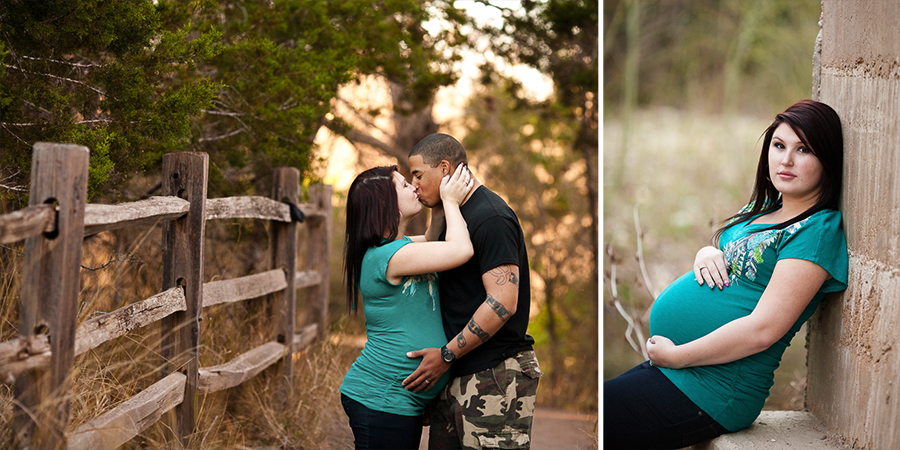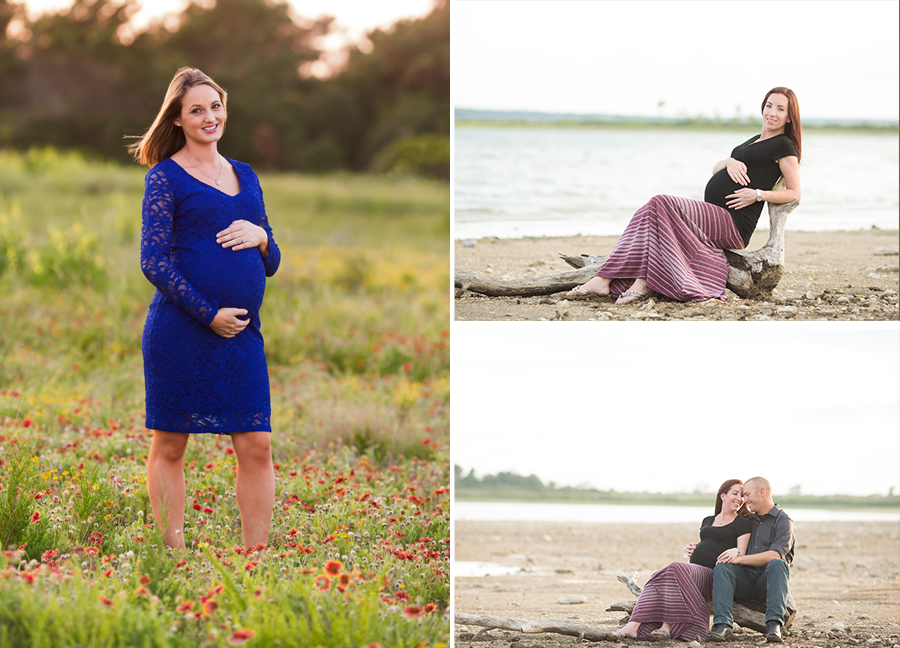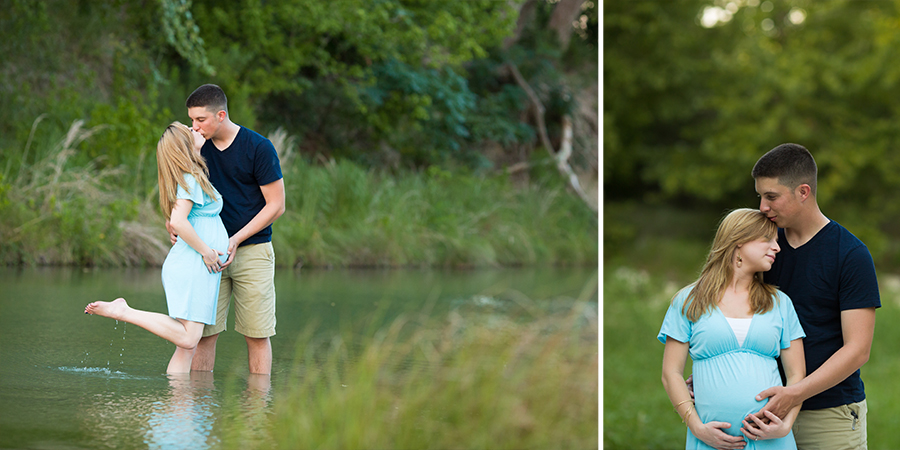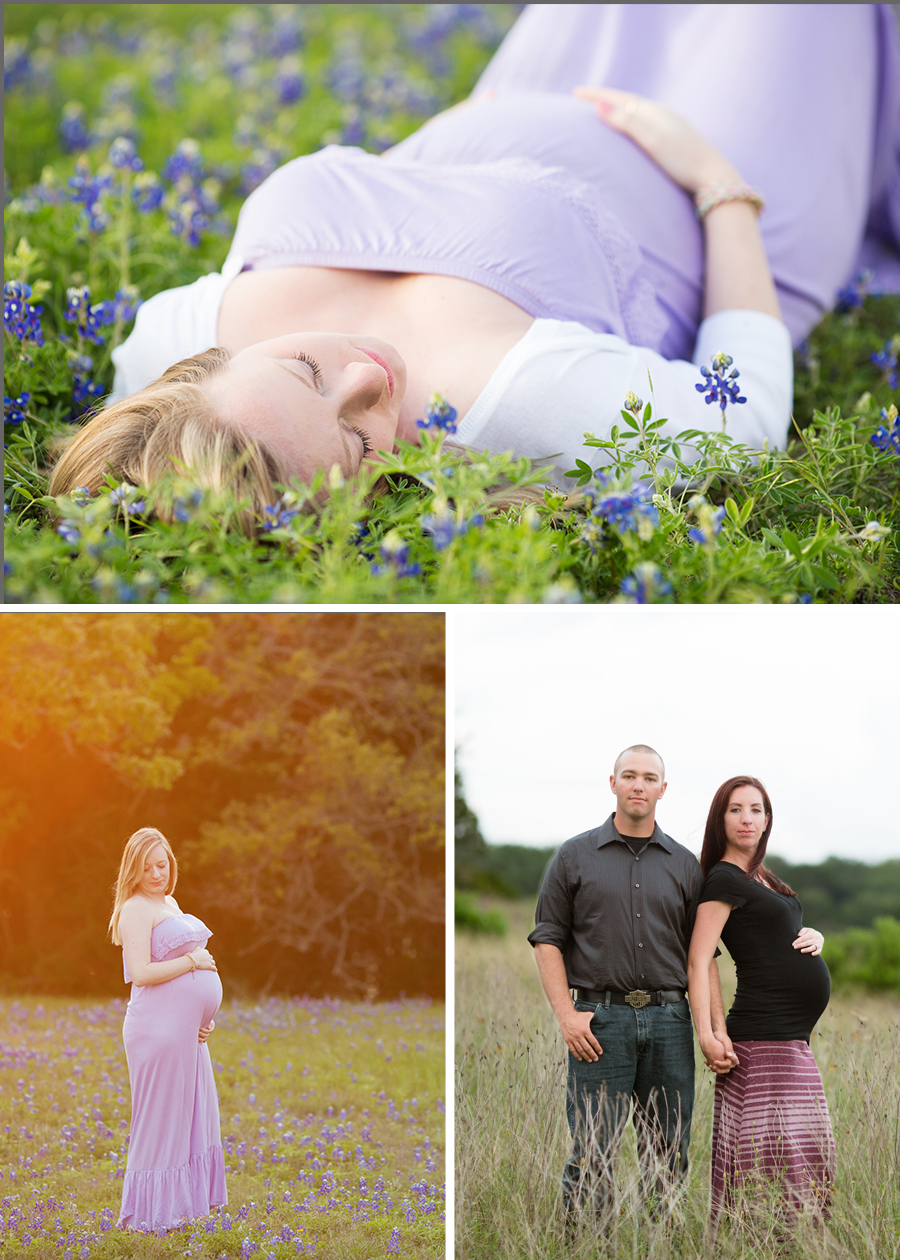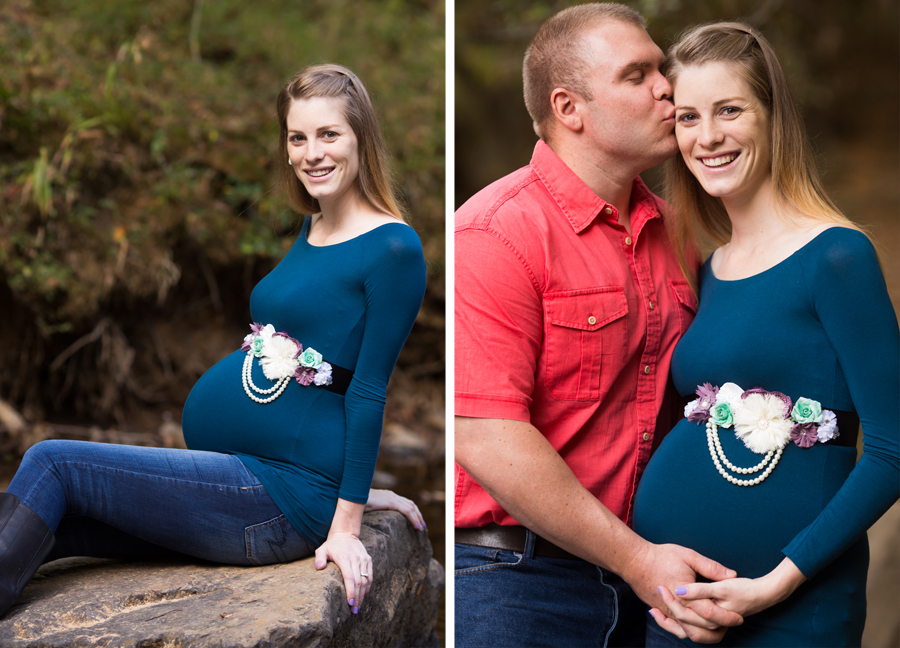 While it might not feel like it now, your pregnancy will be a brief but momentous time in your life.  Pregnancy is a time of hope and joy and the beginning of a whole new life.  What better to way to document this special time than with a maternity portrait session.
Maternity portraits should be scheduled for 32-36 weeks of pregnancy.
For more information on portrait session, please read this page.