Currently building our Simplicity Sessions portfolio!
Email katie@katiesmithphotography.com for current casting calls and specials.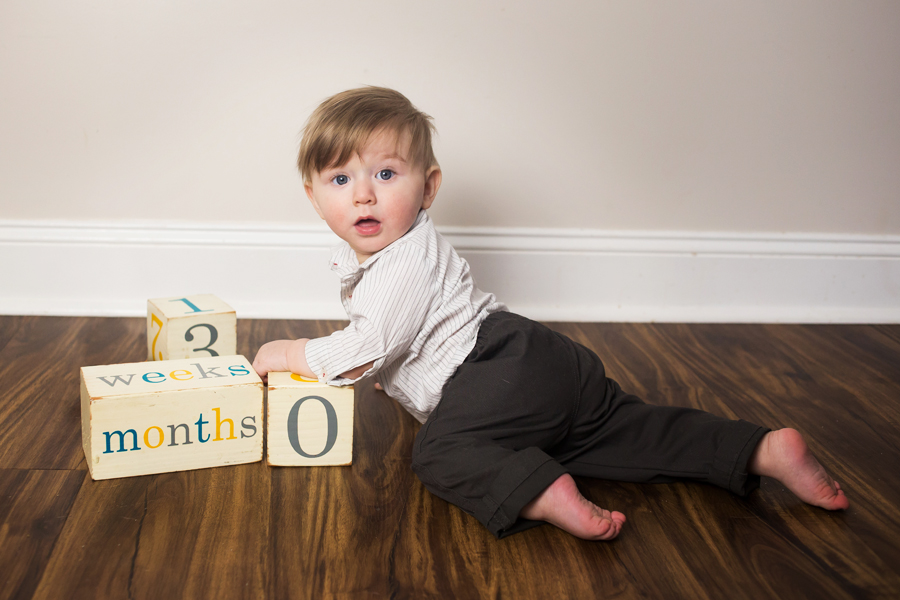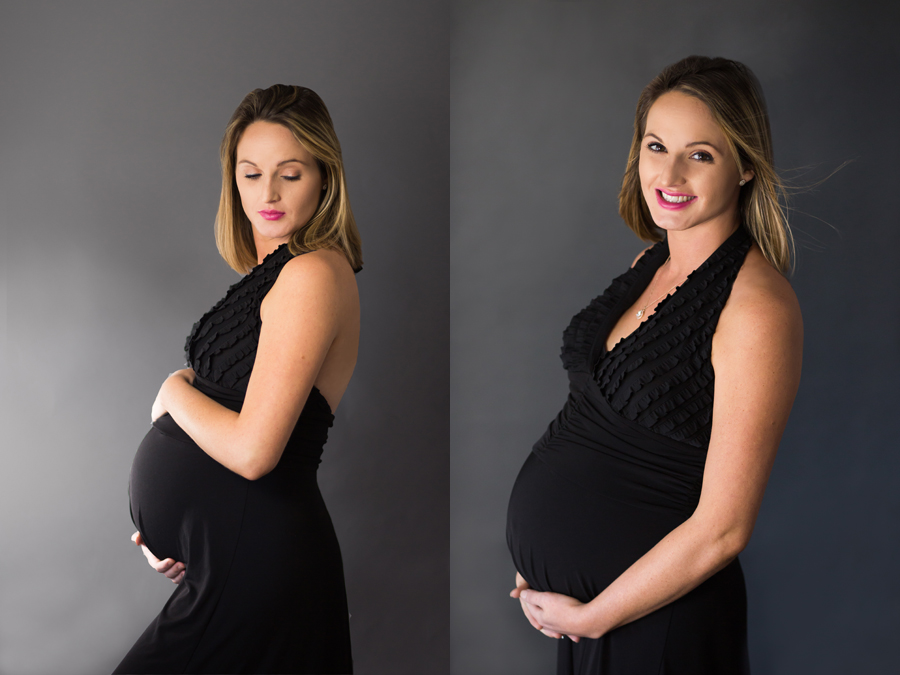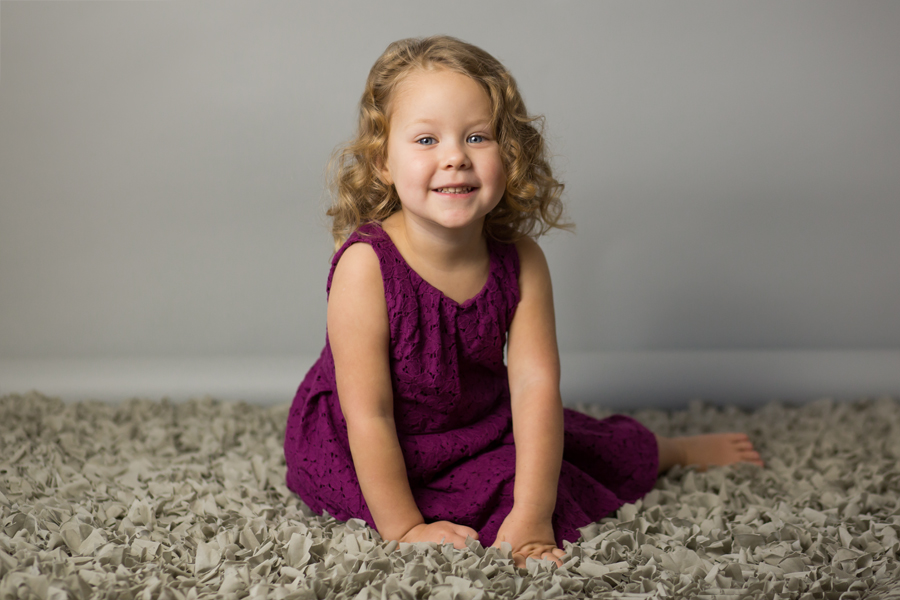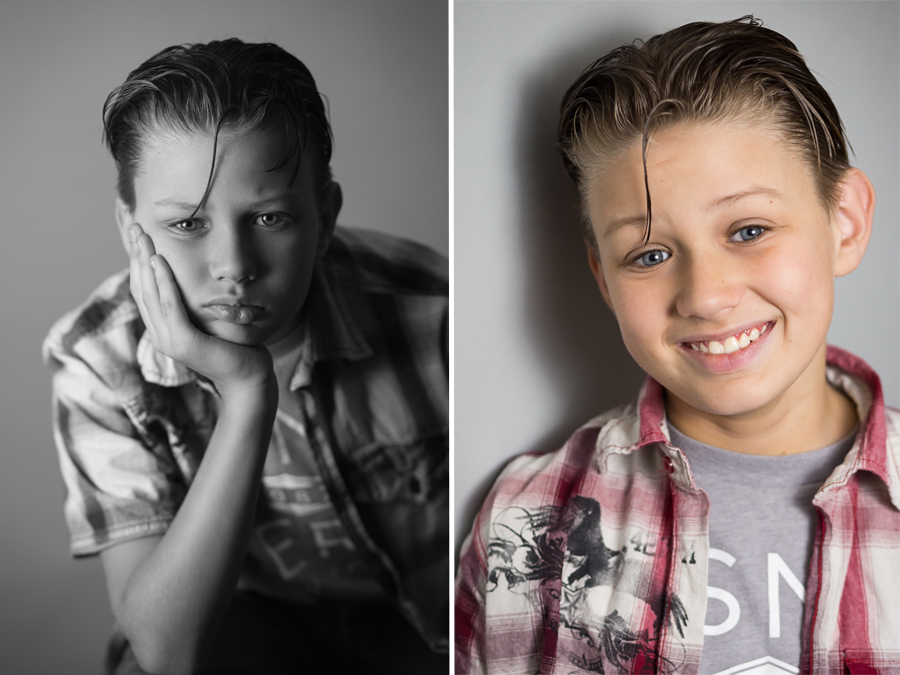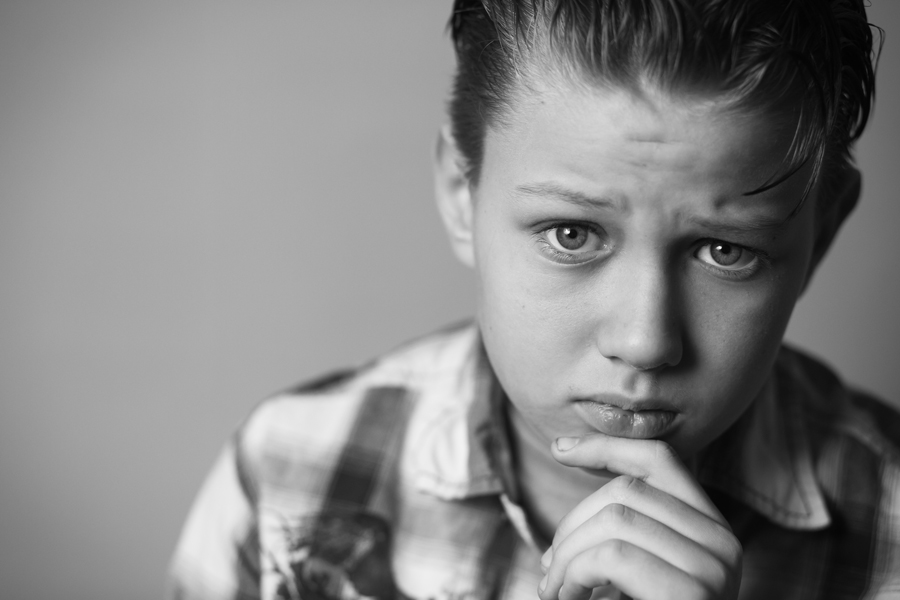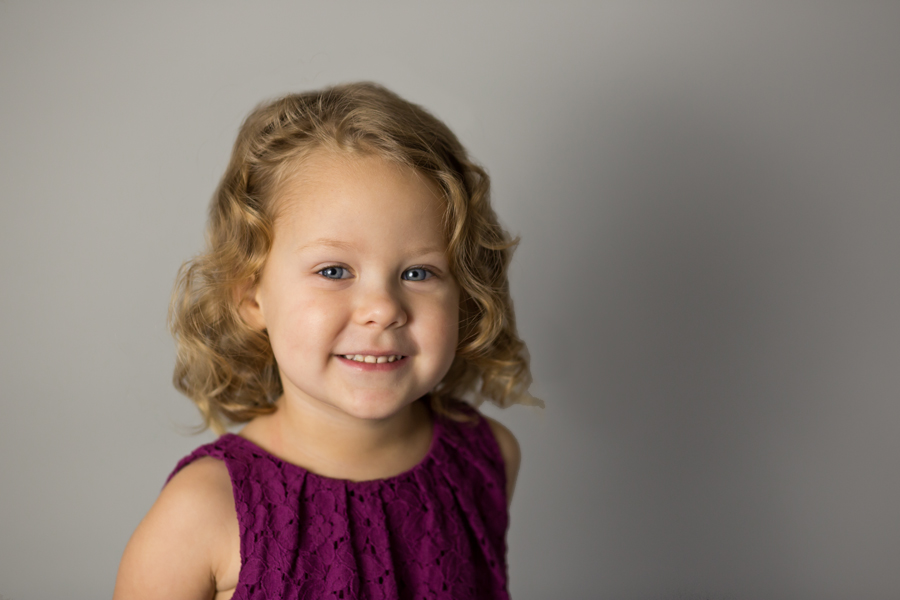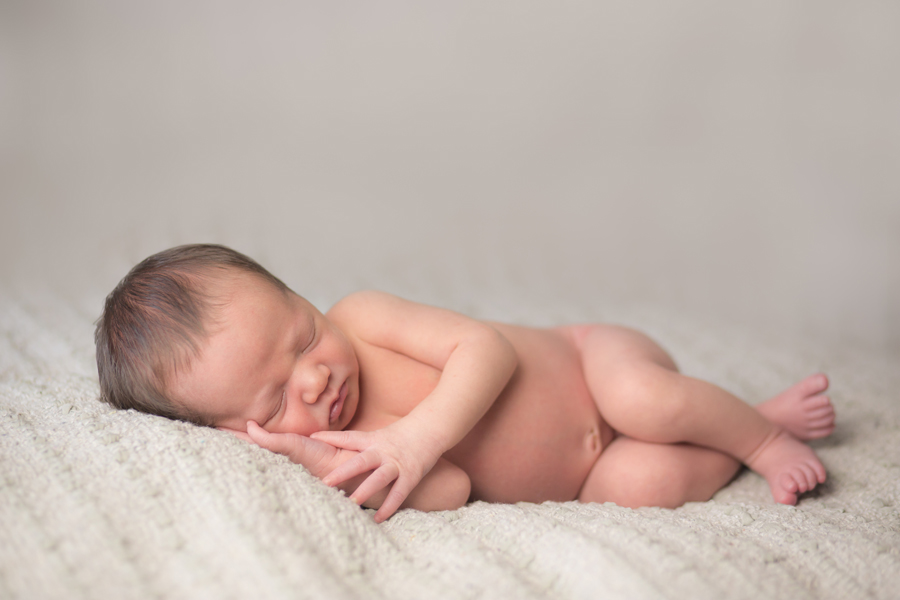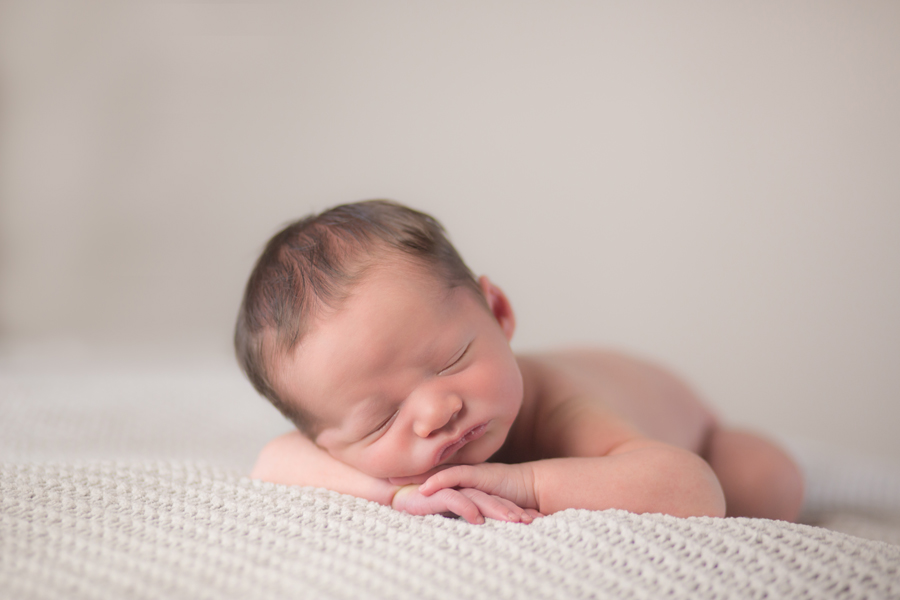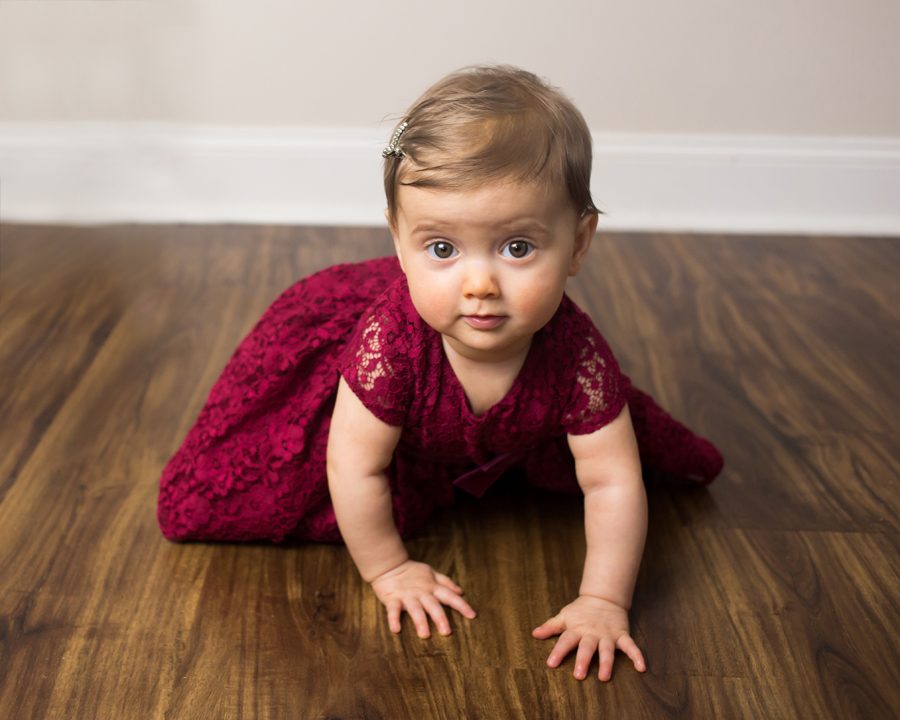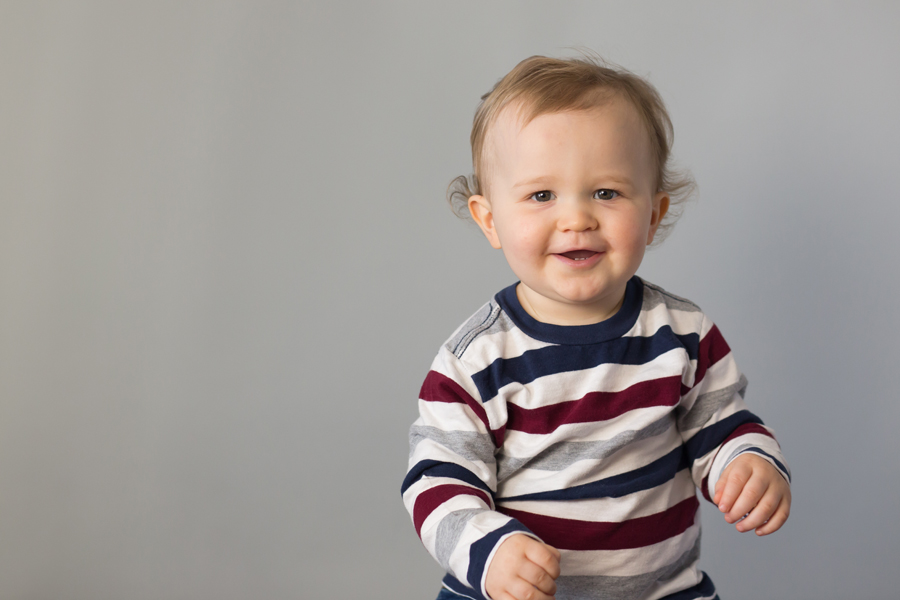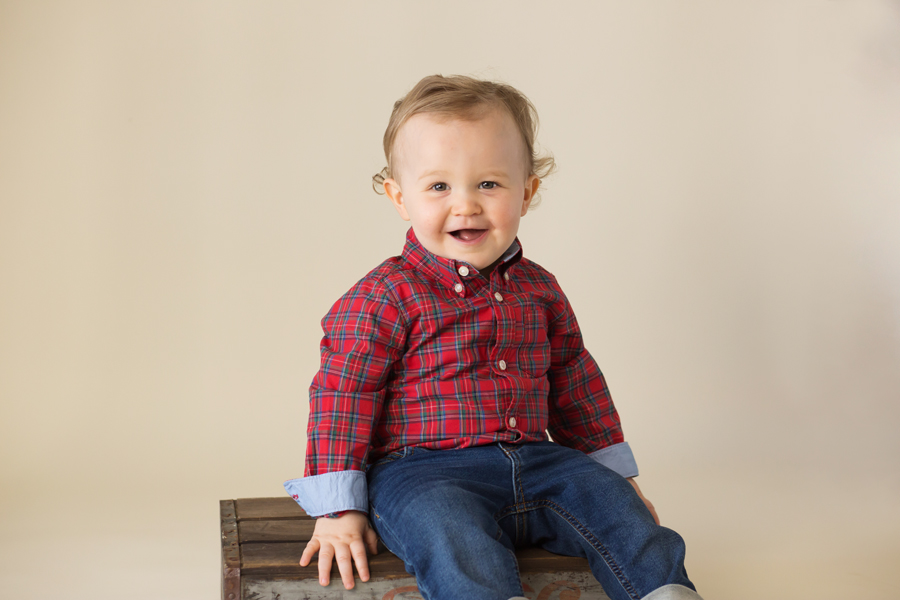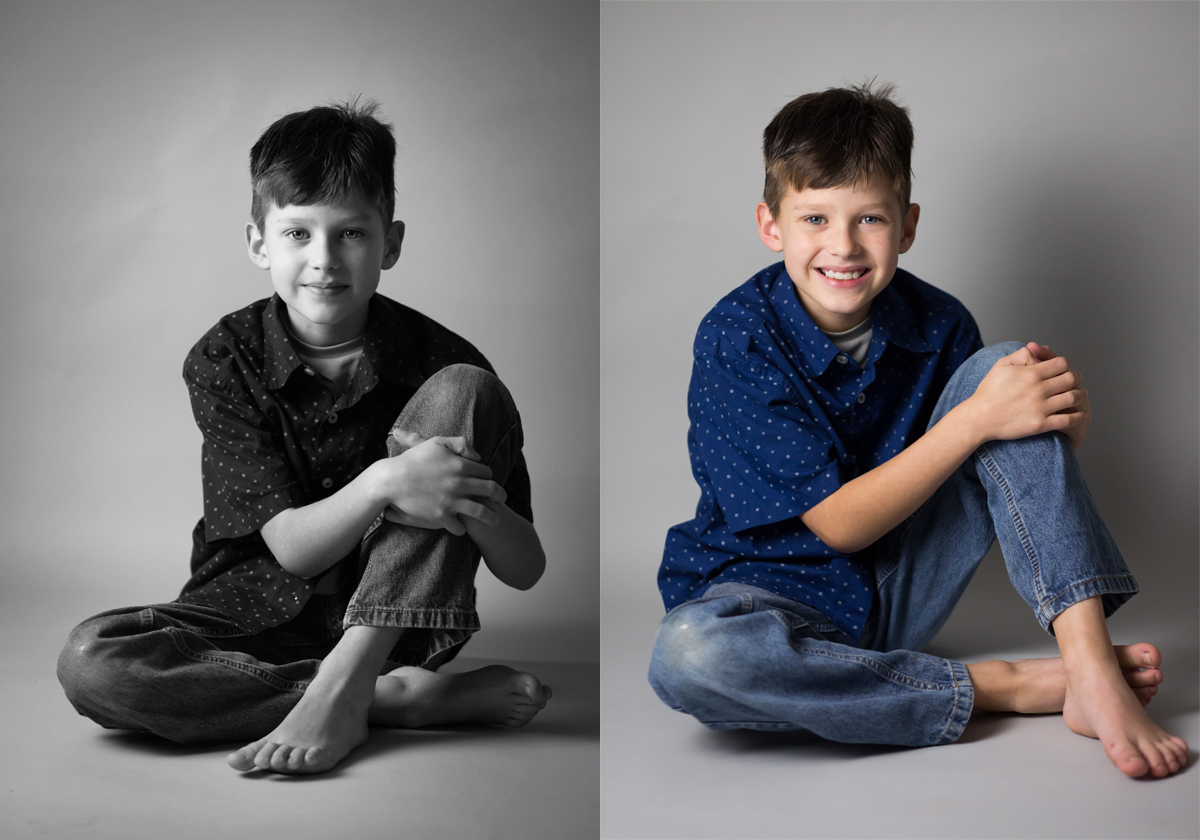 What's a Simplicity Session?
A Simplicity Session is an in-studio portrait session designed to celebrate milestones like maternity, newborn, or birthday portraits.  These sessions feature a timeless background and simple props to keep the focus on you or your child.   To customize your portraits, we suggest bringing favorite toys and sentimental family items.
What backgrounds do you offer?
We currently have cream, light grey, light blue, and light pink backgrounds.  For best results, we suggest coordinating outfits to look best with those backdrops.
How much is a Simplicity Session?
Simplicity Sessions begin at $75.   Please see our Session Fees and Products pages for more information on pricing and what we have to offer.