Today's families are realizing that the traditional studio look isn't right for them.  They want photography that captures the heart and soul of their family and what places has more heart and holds more memories of their own home.
But Katie, my house has been hit by a toddler tornado!  There's no way we can do photos here.
Making your home picture-perfect is a lot easier than it sounds.  Here's a few steps to help you prepare:
Find the room with the most light.
Take a day to notice how the light revolves around your house.  Book your session for the time of day you get the most light, preferably with big windows.  This is super important for families with homes surrounded with trees.

De-clutter but don't clean.
You don't have to worry about deep cleaning before a photo shoot.  "Pardon the mess.  Our children are making memories" is my favorite motto.  Make the beds and declutter surfaces but don't worry about dusting or shampooing the carpet.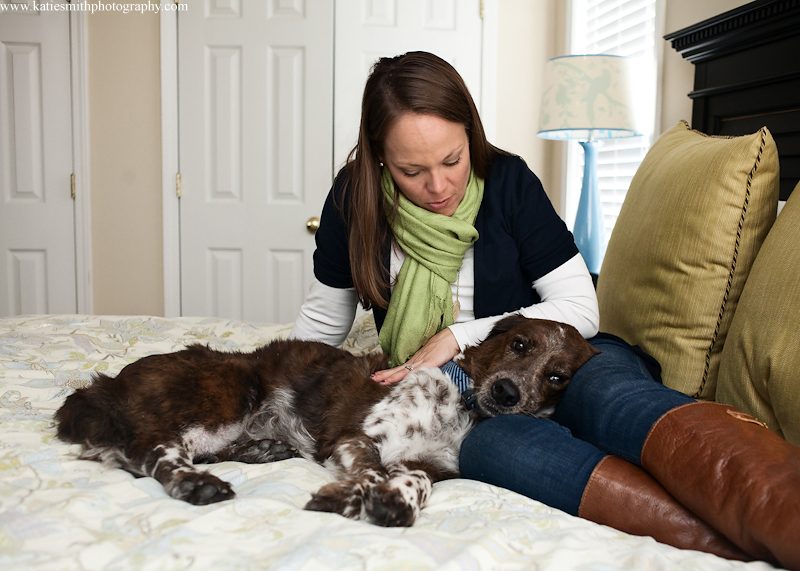 Pick Containment zones and KEEP OUT zones.
I don't need full access to your home for a great photo shoot.  If you want to make certain rooms off limits, that's perfectly fine.  Think we should keep the fun to just one room?  Let's come up with a game plan to keep the fun there.  For example, your kitchen has amazing lighting so let's create a session out of baking cupcakes.  The photos will be full of giggly fun as your family works together to whip up and eat a fun treat.  Living rooms are great for portraits where families cuddle on the couch, play board games on the floor, and have wrestling matches off the couch and onto the floor!

My favorite rooms
Hands down, my favorite rooms are the kids' bedrooms.  You can tell so much about a kid by what character is on their bedsheets, what books line their shelves, and which most loved toys are scattered on the floor.  Kids are so animated to show a guest (me, the photographer) all their favorite toys, how bouncy their bed is, and how loud they can play their drums.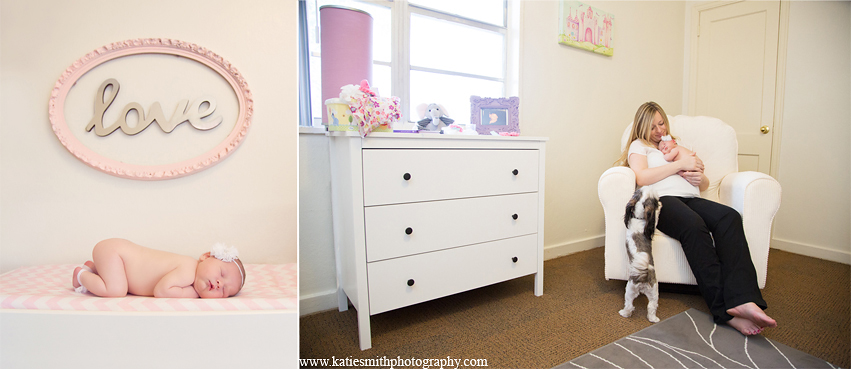 Book that photo session!
Now that you know the lighting, decluttered, and have somewhat of a plan, book that session and get in the photos.  You make great memories with the kids and you deserve to be in the photographic evidence!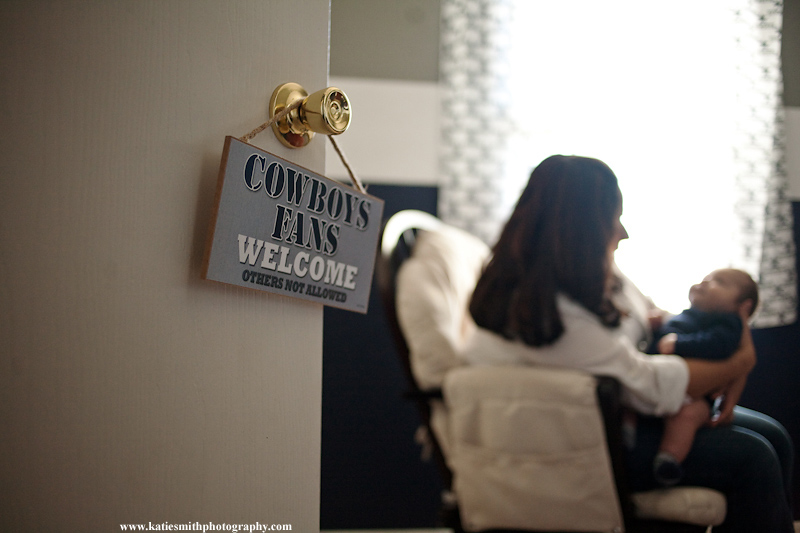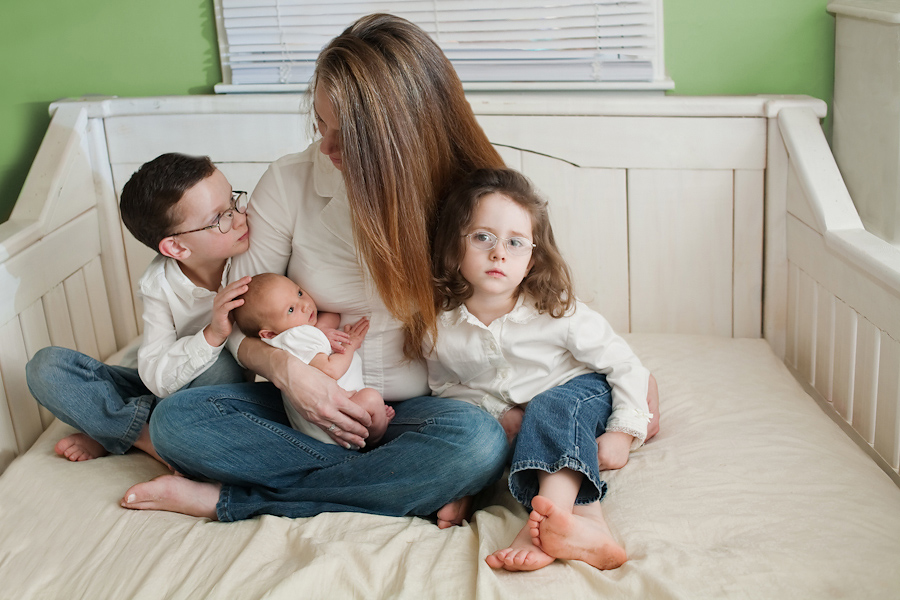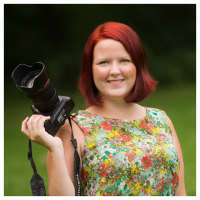 Katie Smith is a photographer in Pittsboro, NC.
She offers fun, modern portraits for families and couples in Central NC, including Chapel Hill, Apex, Greensboro, and Fayetteville.
She loves homes that are fun of personality with lots of color and sentimental objects.
Get the newsletter for first dibs on mini sessions!