This has been a whirlwind!  Just over two weeks ago, M posted on our local mom forum searching for a photographer to photograph Baby M's birth.  Photographing a birth has been on my bucket list for the longest time so I responded and was over-the-moon excited and honor for her to choose me.  We set up a last  minute maternity session (by the way, aren't you jealous at how fabulous she looks to be just days away from giving birth?).  A few days later, I met her at Women's hospital to await the arrival of Baby M.  Christmas and snow delayed the newborn session but I saw them again when Baby M was 9 days old.  So it's only been a couple weeks since I first spoke to M.
I do have to say I loved this family.  The kids are great and M is so easy to talk to.    We're like minded and our kids are pretty similar so it was another great session that felt like home to me.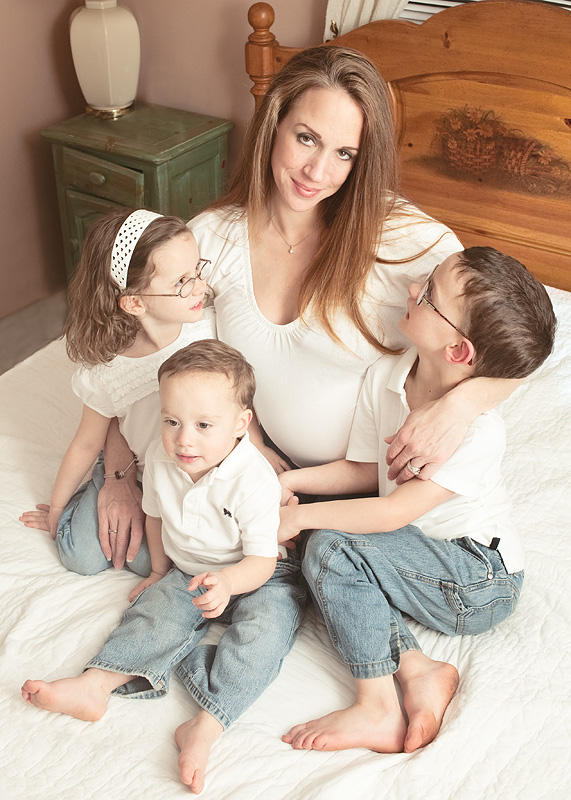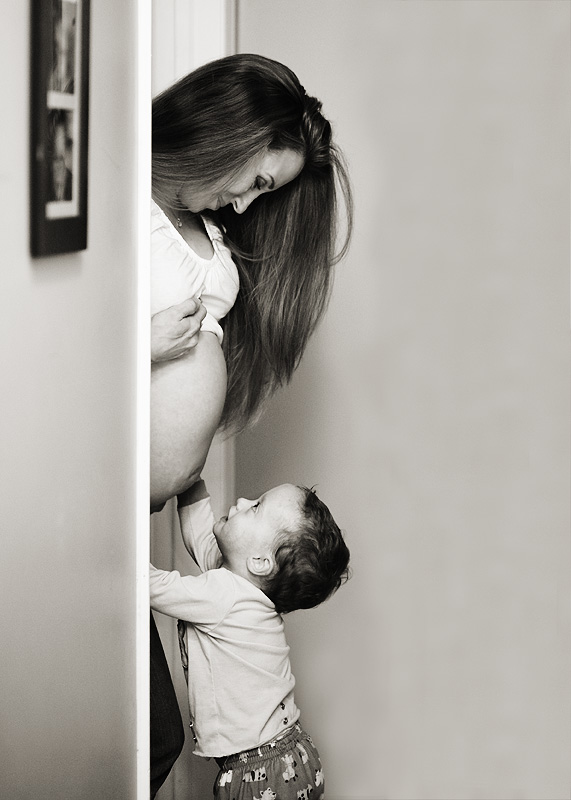 One of Baby M at only an hour old.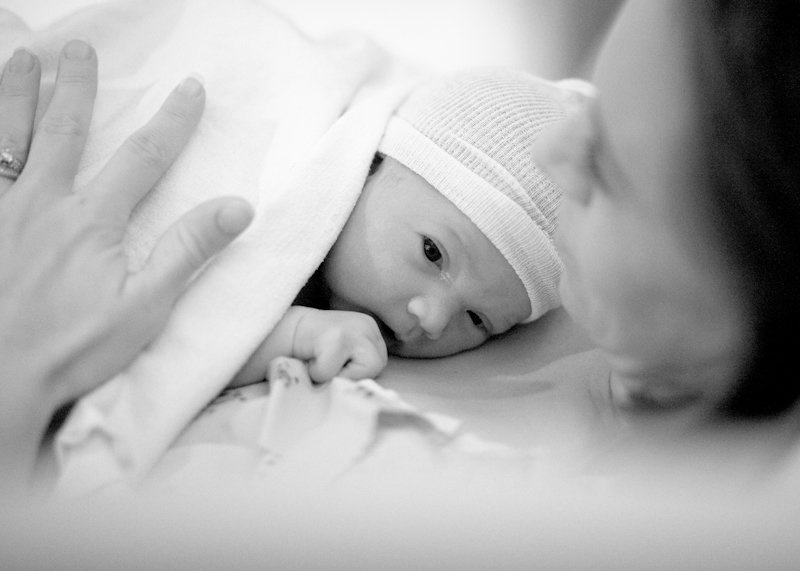 The coolest co-sleeping bed I have ever seen.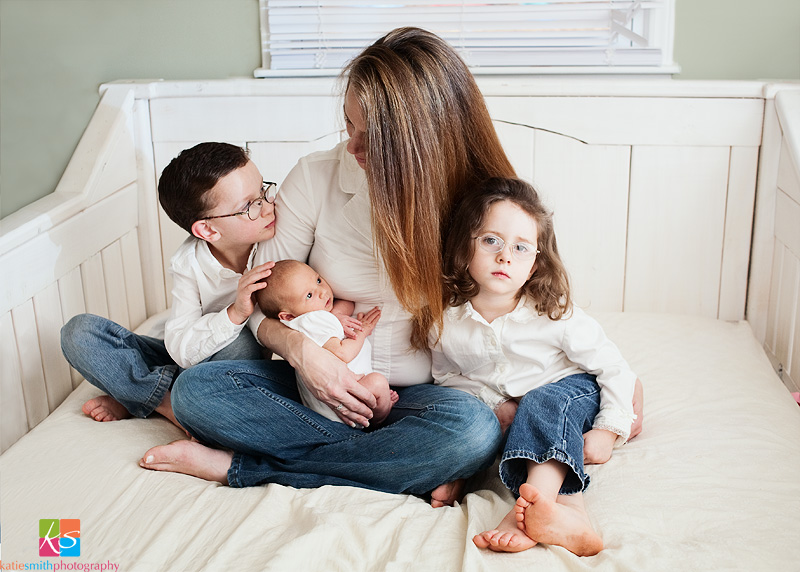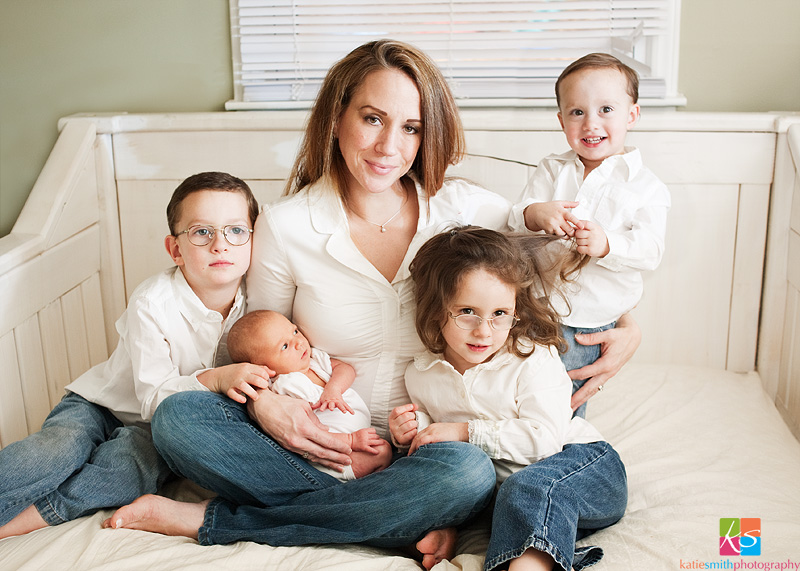 Baby M gave me the most eye contact I've ever gotten from a newborn.  I have two pictures of her staring at the camera while in the hospital.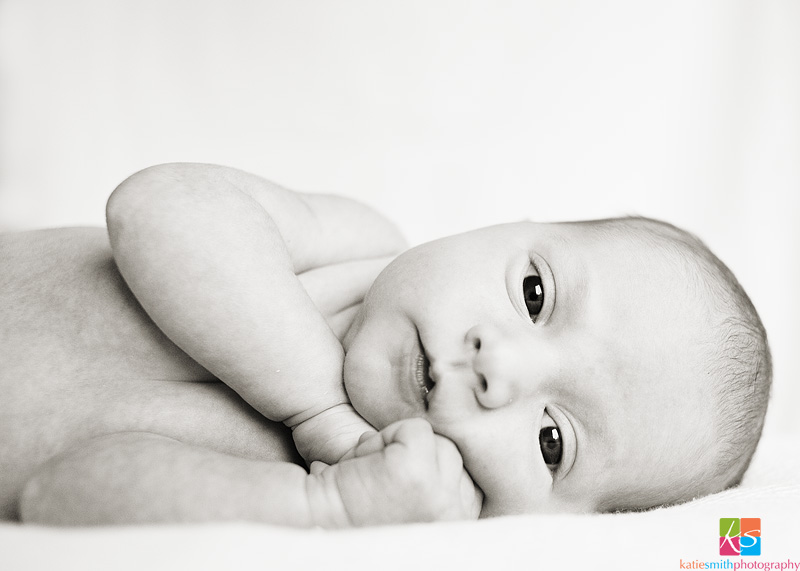 Baby toes…. is there anything sweeter?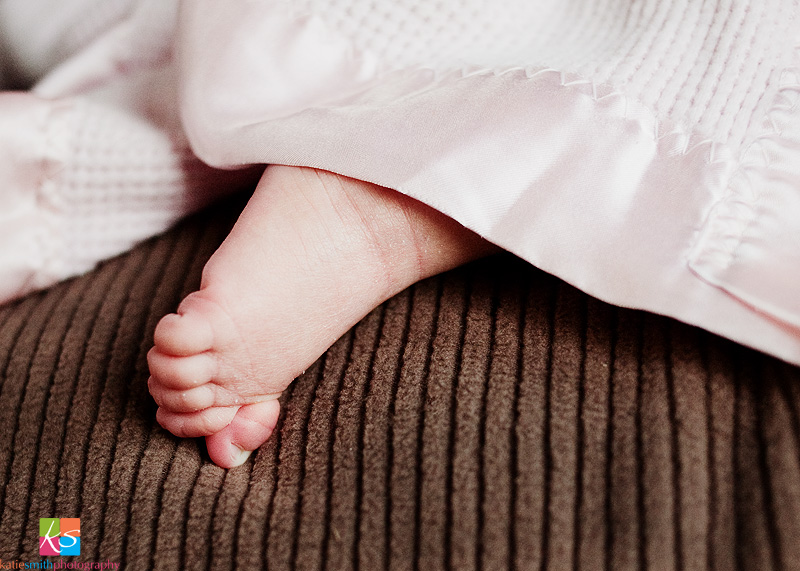 Big sister is completely in love with her little sister.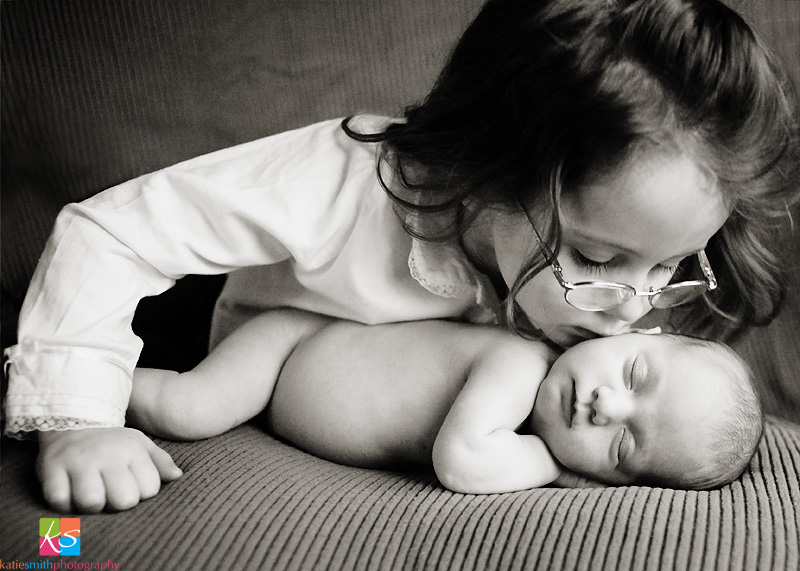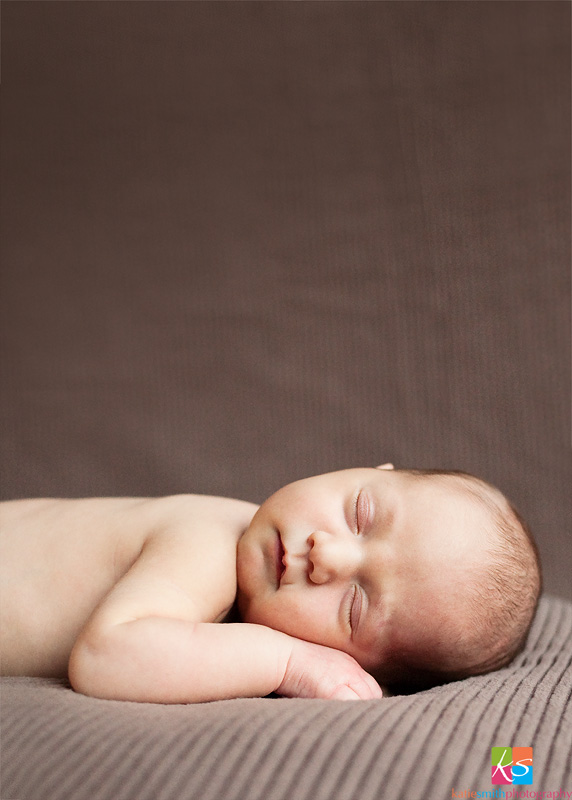 Thanks D family for allowing me to photograph your family!  Enjoy your pictures!