Today I was asked how I got through yesterday's session without using a whole box of tissues and honestly, I don't know.  I've been in this family's shoes.  Taking picture after picture because in the not-so-distant future, we wouldn't be able to take another family photo for a year.  And to be honest, I didn't want to talk about it.  I didn't really want to capture the heartbreak that comes with being a military family facing deployment.  It's just easier to smile and have fun now.
This whole session was about racing and hugging and throwing leaves and jumping into Daddy's arms.  It was about cuddling and laughing and just being a family.  It was all about having fun and I think this soldier will appreciate that when he receives his album when he gets settled in overseas.
Thank you, L Family, for giving me this honor.  You'll be in my thoughts and I hope the next year speeds by.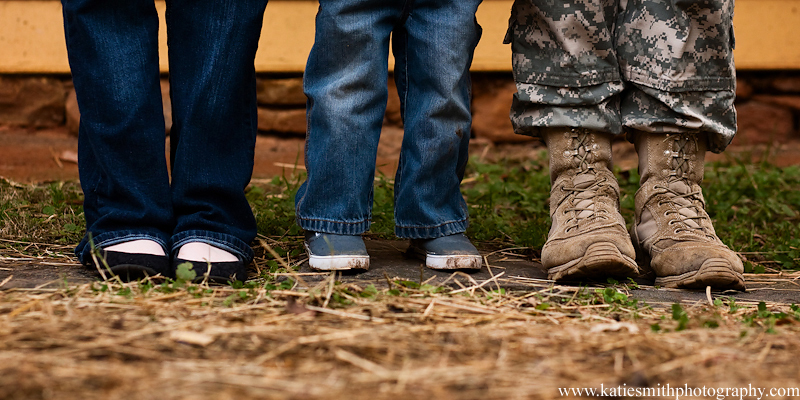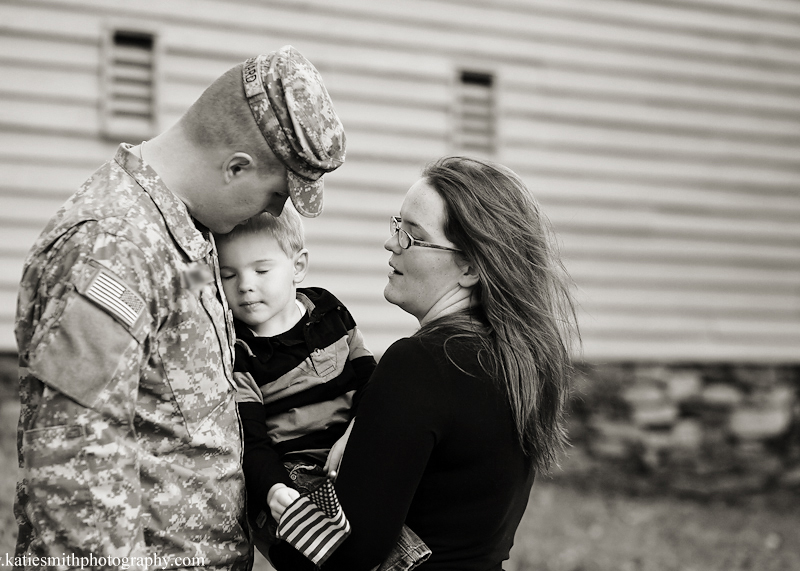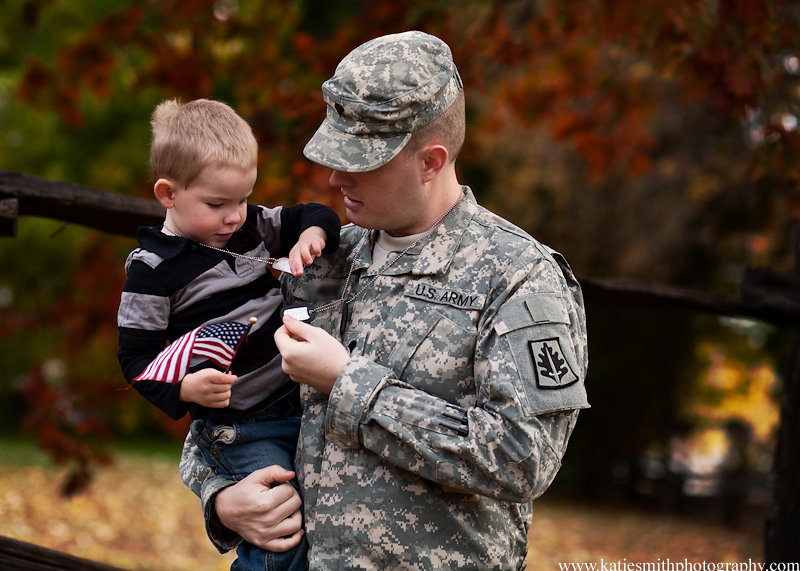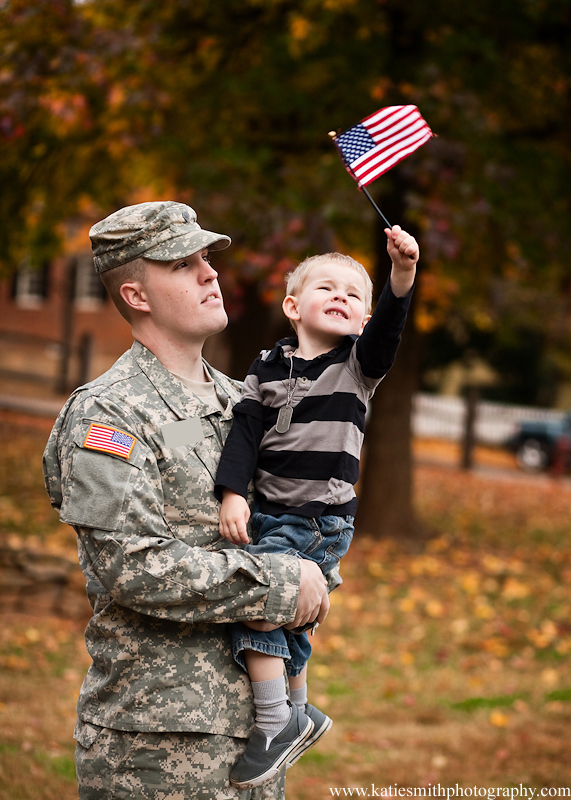 The photos and other content of this publication do not imply any endorsement or recommendation by the Department of Defense.