I posted on Facebook that I needed a model or two for a session at the Apple family blueberry farm on 66 in Kernersville and within a few minutes, Mama V replied that she had not one or two but FIVE models I could use.  I love big families and was excited to have them.  Not knowing how much longer blueberry season would last, we quickly scheduled a time and met Friday evening.
I couldn't have asked for better models.  They were so sweet!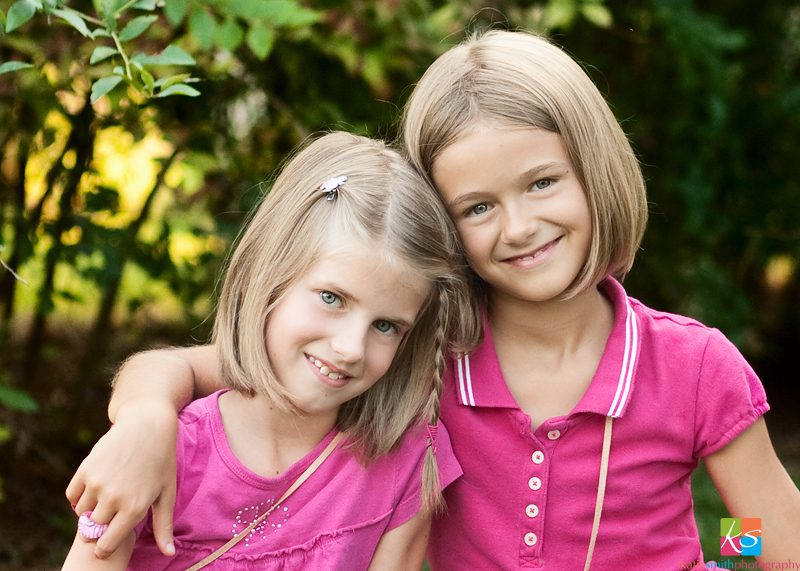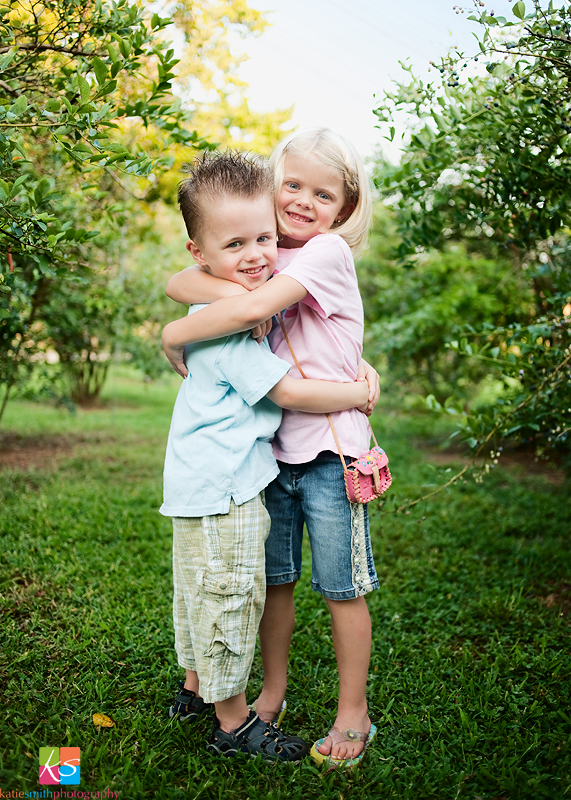 It's always a fun time to play with backlighting.  Nothing says warm summer nights than a little golden sunflare.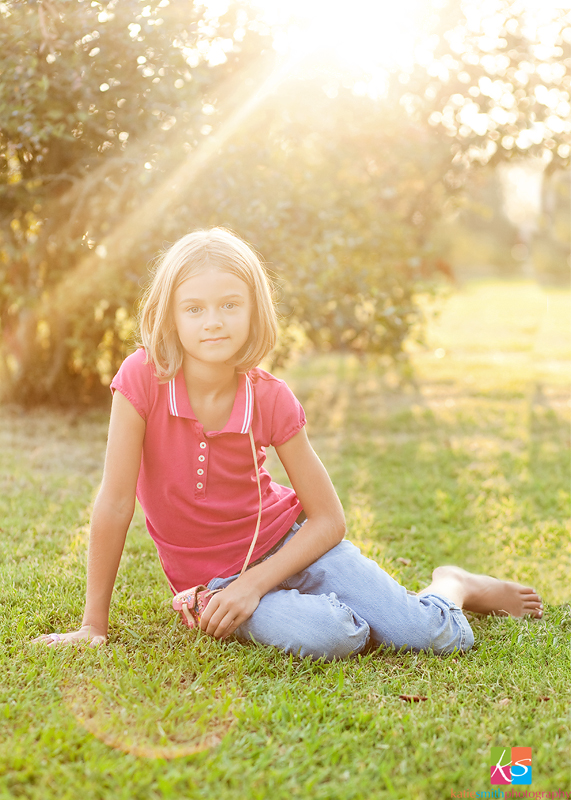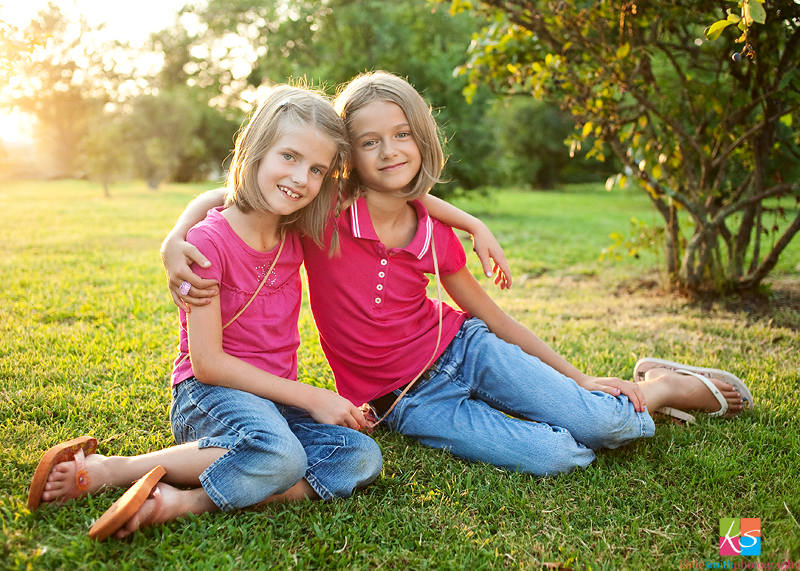 Originally, I was looking for kids that can follow a little more direction but who can resist photographing a face this cute?
Thanks V Family!  Hope you enjoy your blueberries and your pictures!