I recently posted on Facebook asking my close family and friends who knew a high school senior that would pose for me.  It was past time to update my senior portfolio.  My cousin Brittanii came through, volunteering her boyfriend's brother and his girlfriend. 
We met at one of my favorite places to have a photo shoot, Cedarock Park in Burlington.  I had so much fun switching out models and testing new techniques.  I felt like a real big shot photographer.  I'll have to do this every couple of months because even though it's far from my normal lifestyle approach, it's super fun.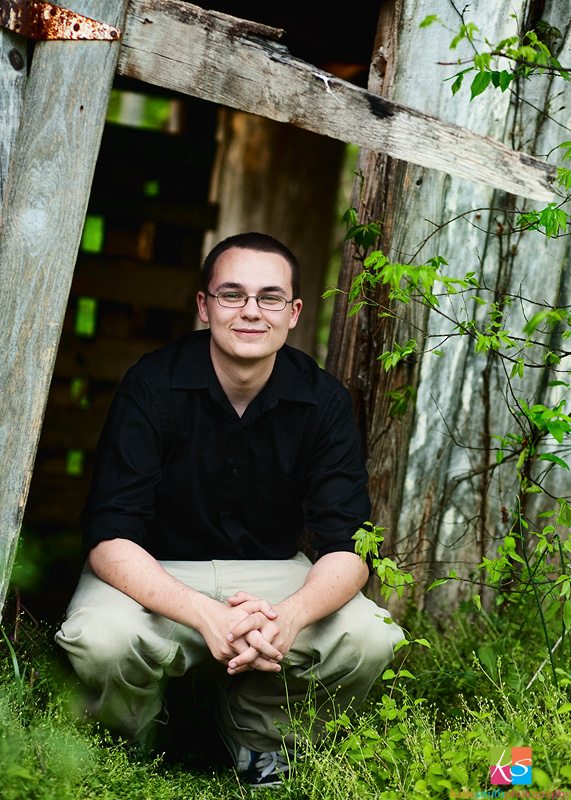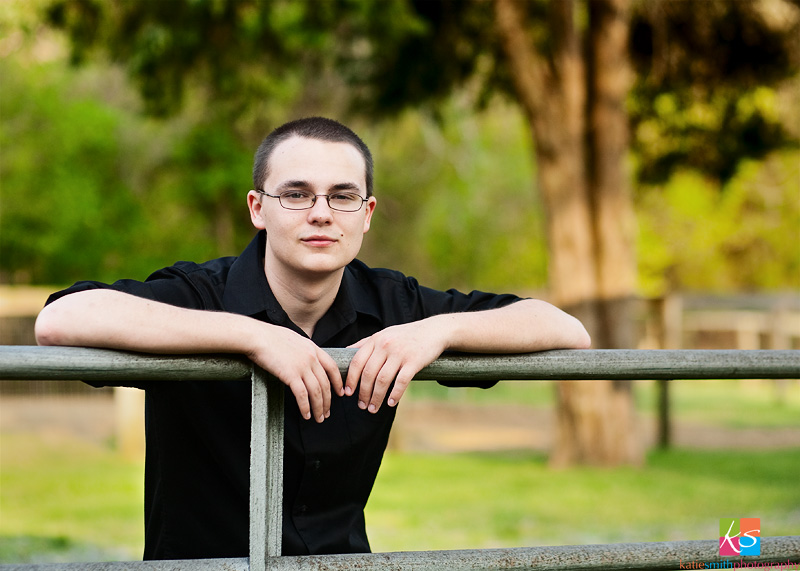 C was born to model, I think.  If you can't tell by the following photo overload, the camera loves her.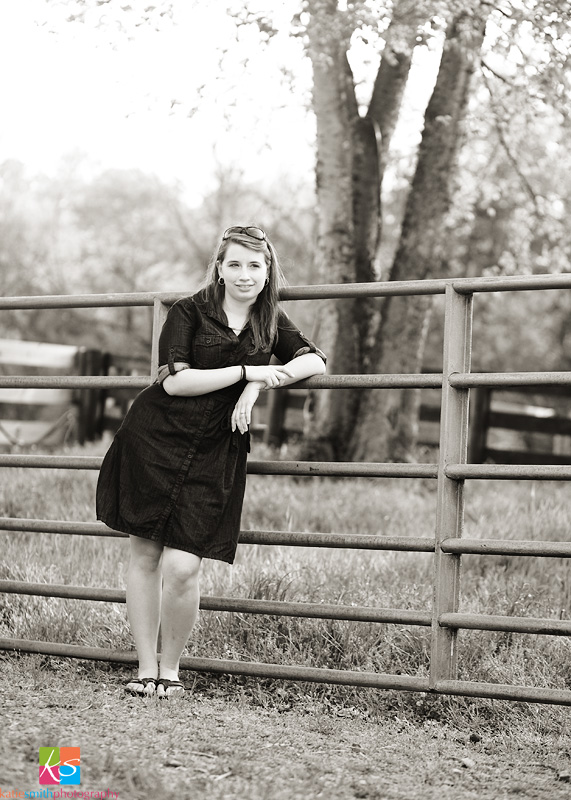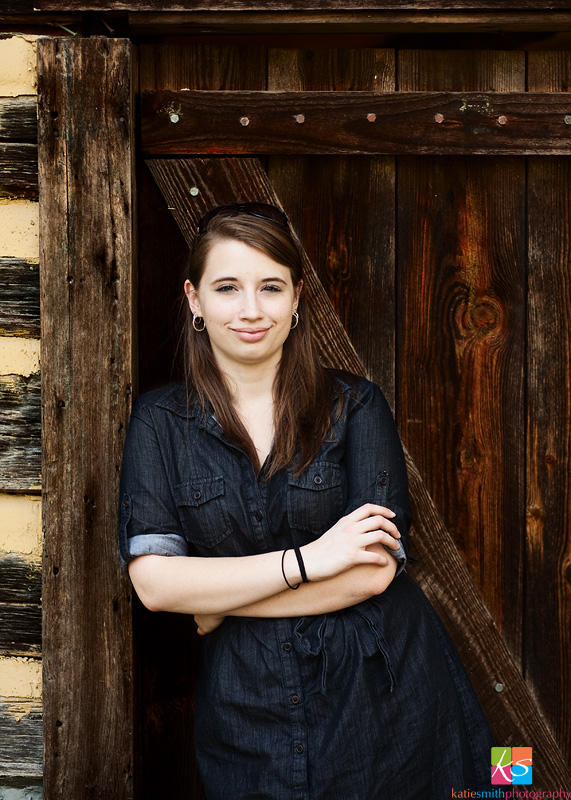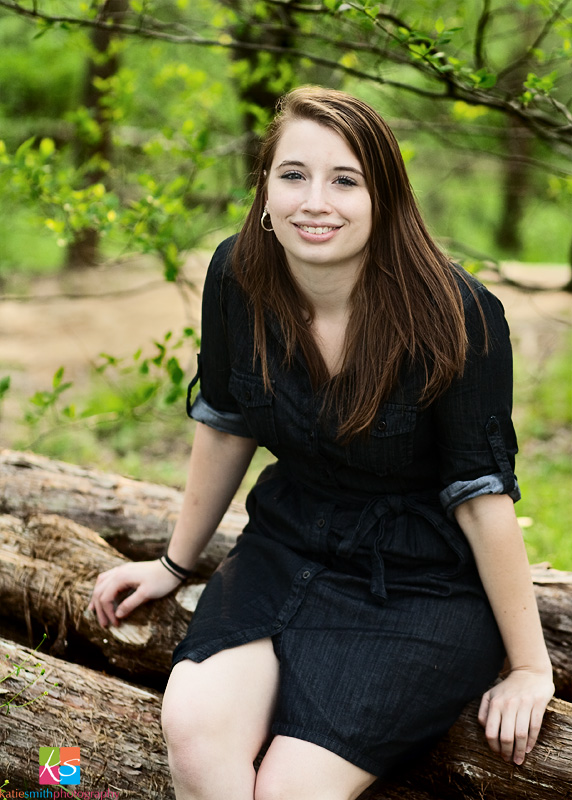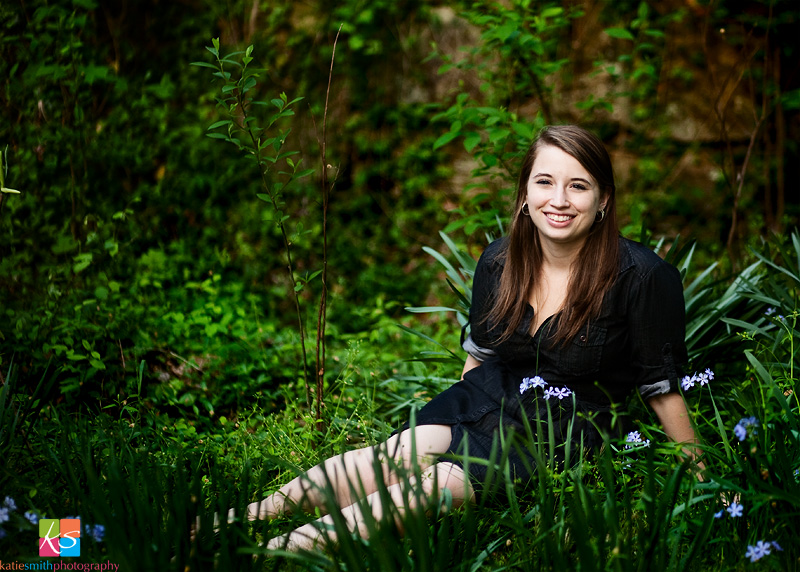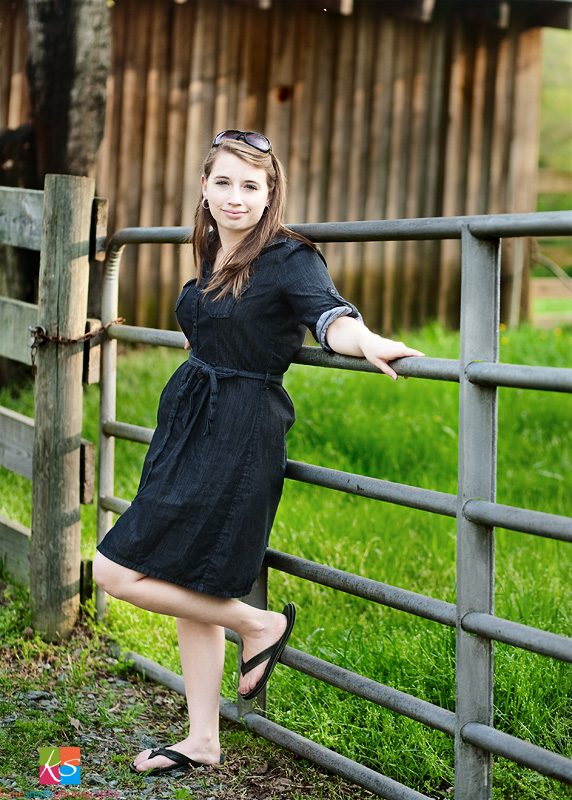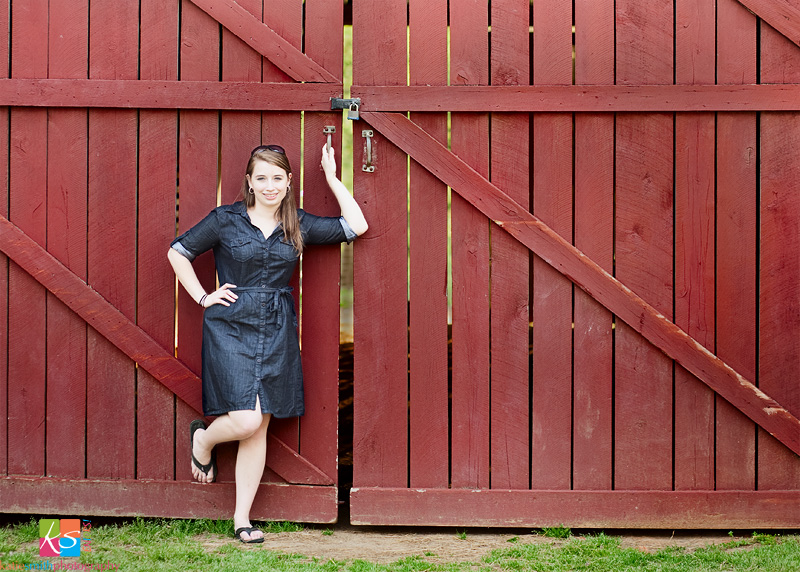 And the happy couple together.  High school couples are so sweet.  Reminds me of when my hubby and I were dating; we were high school sweethearts too.