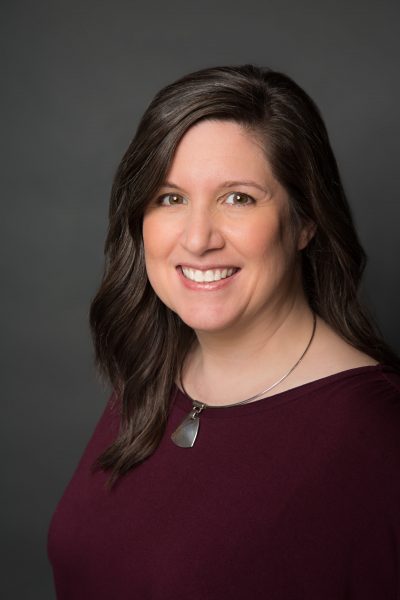 Is it time to update your headshot? Take the quiz below to find out!
Is your current headshot more than 5 years old?
Has your appearance changed since your last headshot; e.g. a new haircut or lost weight?
Is your current headshot not projecting you as a confident, approachable professional?
Was your current headshot taken with a cell phone?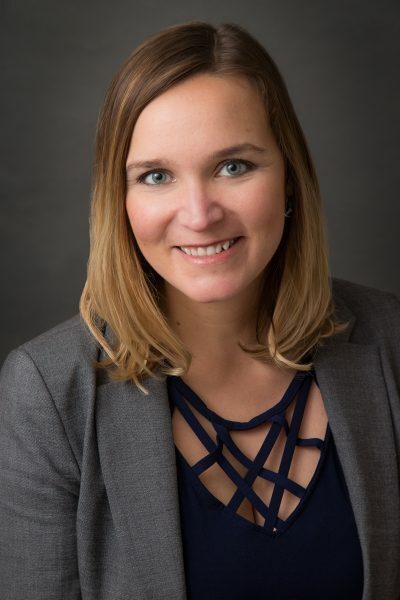 If you answer 'YES' to any of the above, it's time for a new headshot!
EXPRESS HEADSHOTS are designed with busy professionals in mind.
10 minute in-studio session
Same day image selection
One standard headshot, fully retouched and delivered via email within 24 hours.
Only $50 during our Express Headshot Marathons!
Upcoming Dates
Friday, October 25th
To book, fill out the form below then check your email for the booking link.