The days are long but the years are short.
It's a parenting quote but it's really true for all aspects of life. We're so busy living that every day life that we lose track of time and before we realize it, another year has passed. Let me help you freeze time and celebrate the now. No matter what stage you are in- newly engaged, expecting a new arrival, or sending your kid off to college- your family and love deserves to be celebrated.
What You Can Expect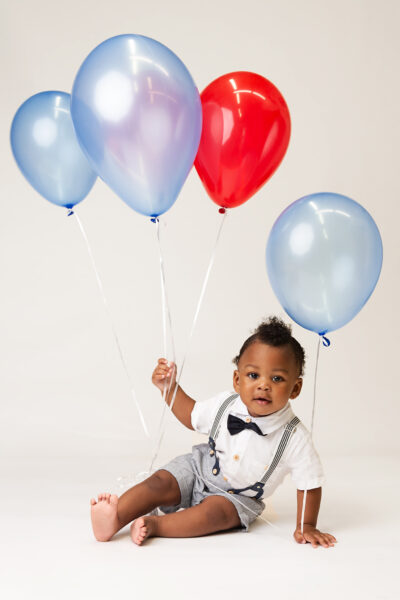 Client Perks
By booking a full length session, you'll receive free birthday mini sessions for each of your kids, discounted headshots for adults, and more!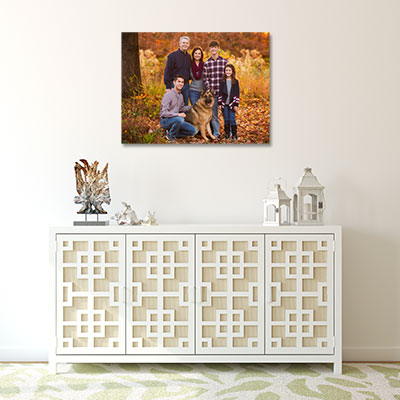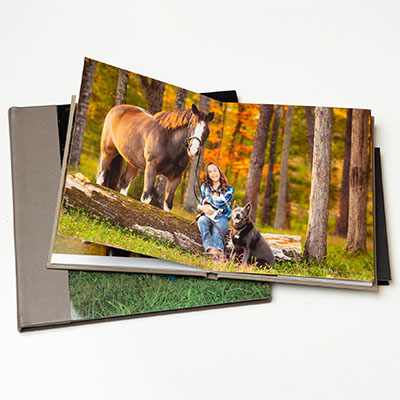 Pricing
There's a $150 print deposit to hold your session date. It will be applied to your print purchase and it's 100% happiness guaranteed. If you don't love your photos, I'll reshoot or refund.
You'll be able to choose from wall art, albums, and print collections starting at $375. Every print includes the matching digital copy to share on social media and to archive as back up. Most clients spent $600-1000 for printed products and digital copies. I'm 100% transparent when it comes to pricing so if you'd like to see a full pricing guide just ask!
 
Let's create something awesome together. Fill out the form below and I'll be in touch to schedule your free consultation.
What others are saying…