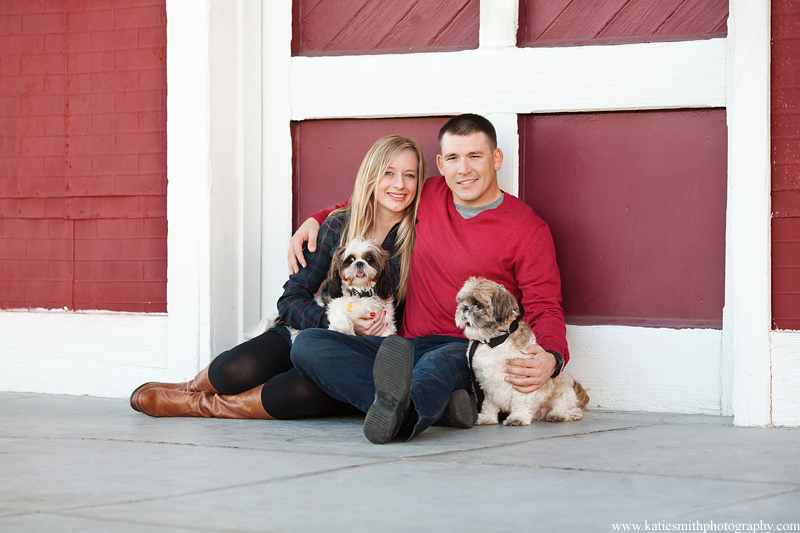 A mini session fundraiser to support Burlington Animal Services

June 13th and 14th
Kitten season is coming and sometimes the kittens arrive sick or orphaned. To help Burlington Animal Services prepare for the influx of kittens, we're doing the easiest supply drive ever! Purchase an item from their Amazon wishlist and you'll receive a complimentary front porch mini! Still following social distancing guidelines, we'll capture your family in your own personal style.
What is your style? Is it jammies and a cup of coffee? Is it a pretty sundress as the kids play in the sprinkler? Is it getting cozy on the steps with your significate other? Is it wearing masks and gloves and maybe a hazmat suit? From classy to quirky, you can make these front porch minis your own.
While I love a good road trip, these sessions are only available to Alamance County residents. Each session will be 15 minutes and you'll receive 8 lightly edited images from your session.
Ready to book? Fill out the form below and we'll be in touch!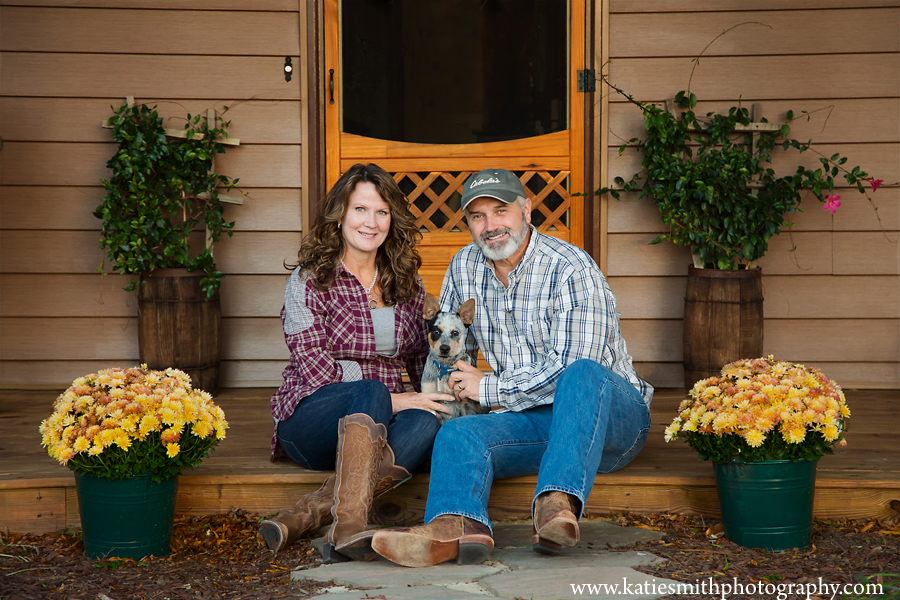 F.A.Q.
Do I have to have a pet in the photos?
Nope! If you love pets but can't have one right now, you can still participate!
What if I live in an apartment?
Let's meet at a cute downtown location like Clay St. in Mebane! We'll do a quick 15 minute session and you can pick up a delicious latte from a local coffee shop.
Do I have to buy kitten supplies?
Burlington Animal Services' wishlist also includes fun items like bacon-scented bubbles, toys, and more. You can purchase anything on their list.