Hey, Moms! Are you always the one behind the camera? When you look at your photo albums, does is it seem like you don't even exist? When you snuggle your baby or hug your teen, do you wish motherhood could always be that sweet?
Me too. As a mom of three, I know motherhood isn't always a walk in the park but you wouldn't trade those little rascals for the world.
During this two day portrait event, we'll celebrate you and the bond you have with your children. Tender moments and adorable chaos come together to create portraits that you'll cherish long after your kids leave the nest.
Choose your session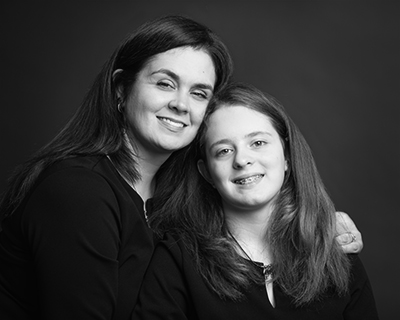 Timeless Black and White
April 16th
Traditional portraits that capture your timeless bond. These sessions focus on beautiful posing that transitions to beautiful portraits. Perfect for mothers and their children of all ages!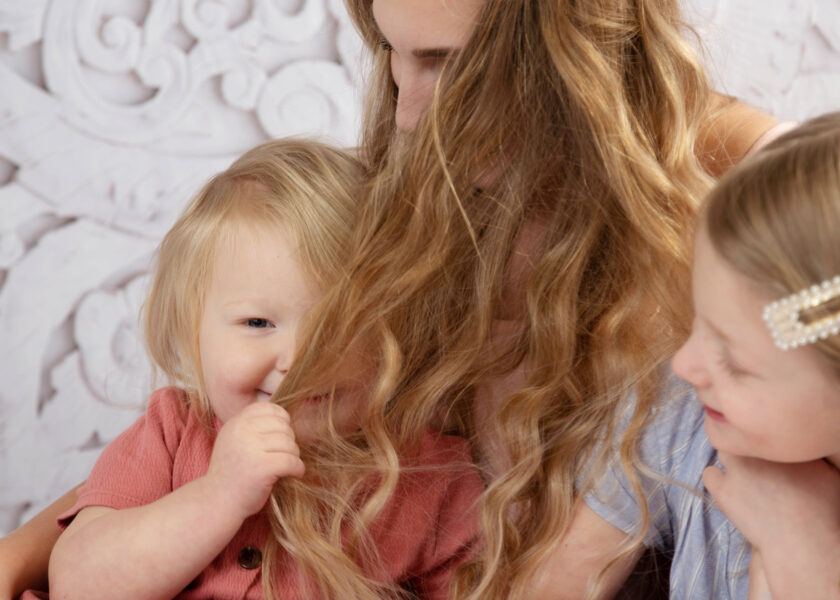 Light & Bright
April 17th
Will you snuggle up and read a story or will you have a tickle fight? This set is all about having fun together. Great for moms with young children!
Session Experience
A short and sweet photo session, you'll spend 15 minutes smiling and laughing with your beautiful children. By Monday afternoon, you'll be able to view all your images at our studio or over Zoom. Together, we'll talk about which images speak to your heart and how you'll want to remember these moments. You can select from our client favorites including canvases, albums, and prints. Digital copies will be delivered within a week. Prints will be delivered within three weeks.
Sessions start at $50 with most clients spend $150-300 on their portrait session.

To learn more, fill out the form below and I'll contact you within 48 hours.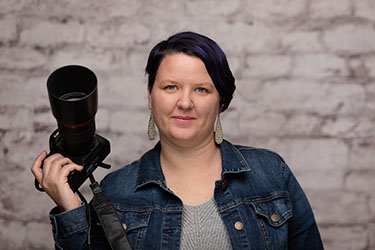 Katie Smith is a family portrait photographer located in Mebane, North Carolina. She loves capturing those little moments between mothers and their children.

Katie is a mom of three- two boys and a girl- that keep her busy when she's not running her full time photography business.

Find Katie Smith Photography on Facebook, Instagram, and LinkedIn.