capturing the legacy you'll spend a lifetime creating
Outdoor photography sessions for engagements, maternity, families, and seniors.
If your family means everything to you but sometimes life gets crazy and you feel like the kids are growing up too fast, we can help you reconnect while capturing your moments before they become memories.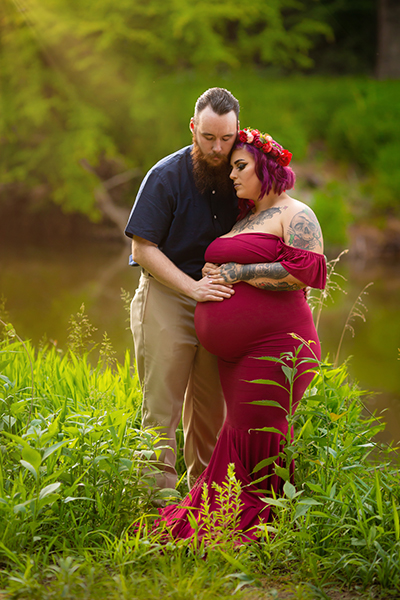 Signature sessions are about telling your story in a fun, authentic way. We work with families that hug freely and love deeply. During your one hour photo session, we capture the magic that happens when families come together. Our style is modern posing that naturally transitions into candid portraits so you look great and kids have fun.

We celebrate diversity and work with families in all their forms. We don't define family as two parents and their children. We define family as the people and the pets you share your life with.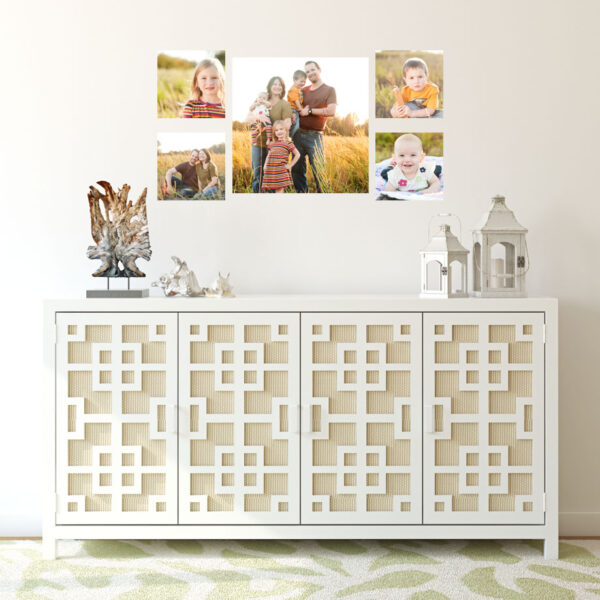 We know life gets busy and we've had clients purchase digital files only to never find the time to print them. That's why we specialize in creating canvases and albums. Within days of your session, you'll be able to review all your proofs to choose the images that speak to your heart. We'll help you create the perfect wall gallery or album for telling your story. We know digital files are important so we offer a complimentary digital copy of each portrait you purchase.
Signature sessions begin at $425 with most families investing $500-$1000 for the session, portraits that you can hold in your hands, and digital copies for sharing and safekeeping.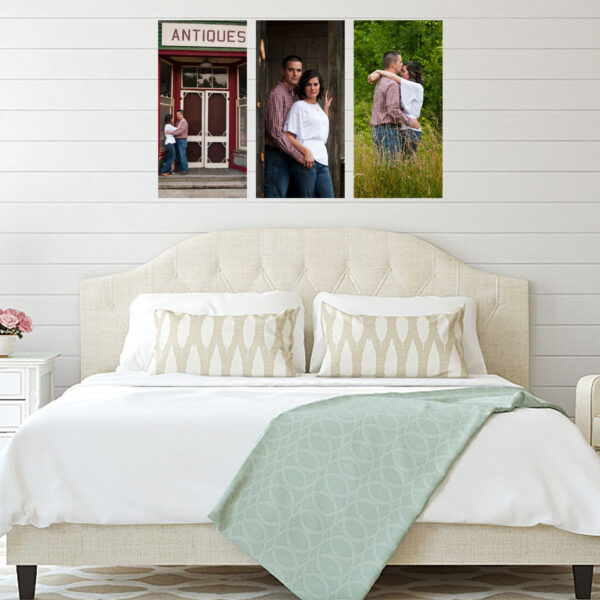 By booking a signature session, you also perks like client-only mini sessions, free birthday portraits of the kids, and more!
Signature Session Fast Facts
Complimentary consultation
On Location, up to 30 miles from Mebane
Up to 1.5 hours of photography
30+ Proofs
In-person ordering appointment
No additional charge for extended family
What others are saying…
Katie has a fantastic eye and is great with the kids. I firmly believe that capturing your family is one of the best investments that you can make and I am happy we made an investment in Katie.
-Christina
Katie did a wonderful session for our family when my husband was home on his leave. She had great ideas for photos and used ideas that we had as well. Very professional and worked great even with our three wild boys! I will always treasure these pictures and appreciate the amazing job she did for us.
-Wendy
Katie takes the most amazing photos. She was able to capture my son's personality in the shots. She was so great with him that every time I tell him its time to take pictures, he asks if Katie can do them."
-Marsha