The Mebane Dogwood Festival is the biggest event of the year for the city of Mebane. A two day event, it features a golf tournament, 5K, car show, and street fair. During the street fair, you'll find local acts from bands to dance companies to karate demonstrations on the two stages.
The Mebane Business Association works hard to put on a fun event for our community and we love seeing the support of our locals and people visiting from neighboring counties.
Sponsors for this year's Dogwood Festival include (but definitely not limited to):
One Blood – Golf Tournament
AKG – 5K
Carolina Plumbing – Dogwood Dash
State Farm Craig Giovani – Car Show
Katie Smith Photography was a Silver Sponsor of the Dogwood Festival. We were also the official event photographer of the event starting with the golf tournament and through the entire second day. This event is so much fun and we have so much talent in our town.
The Dogwood Festival is always the fourth weekend in April so be sure to come by next year!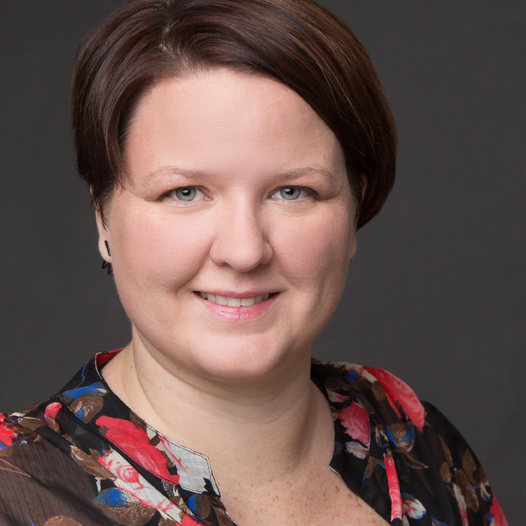 Katie Smith is a freelance photographer located in Mebane, NC. We offer family portraits from maternity to seniors and commercial photography including headshots and event photography. We have a knack for people watching and capturing expressions and interactions at the perfect moments. Want to capture all the fun of your next event? Contact us for more information.