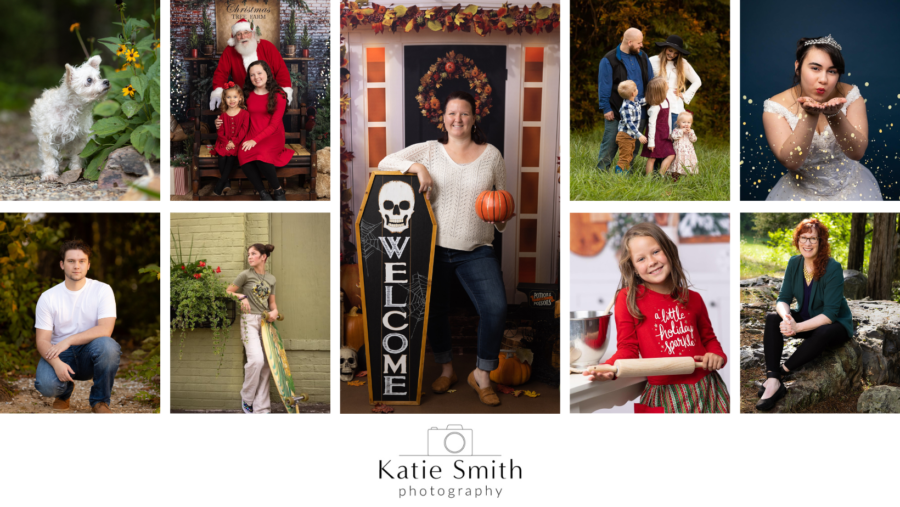 The days are long, but the years are short.
It's a parenting quote but it's really true for all aspects of life. We're so busy living that everyday life that we lose track of time and before we realize it, another year has passed. Let me help you freeze time and celebrate the now. No matter what stage you are in- newly engaged, expecting a new arrival, or sending your kid off to college- your family and love deserves to be celebrated.
Our portrait experiences have three parts- Consultation, Photo Session, and Design Appointment. The consultation allows me to get to know you and your vision better. We'll decide location and backdrops, talk wardrobe, and start thinking about how these portraits will live in your home.
We offer two photo session experiences- the Signature Session and the Simplicity Session. The Signature Session is perfect for families looking to capture their story in a fun, authentic way. You'll get a variety of looks and backgrounds. The Simplicity Session is perfect for busy families needing classic portraits at my studio in Mebane.
The design appointment is where it all comes together! First, we go through all your proofs and narrow them down to your favorites. Next, we decide how each portrait will live in your home. Do you imagine having these portraits over the mantle or down the hallway? Do you want to be able to curl up on the couch and look through an album with your child? Together, we'll custom design wall art, gallery walls, or albums and you'll leave the studio knowing exactly how these images belong without going down the Pinterest rabbit hole of ideas.
Signature Sessions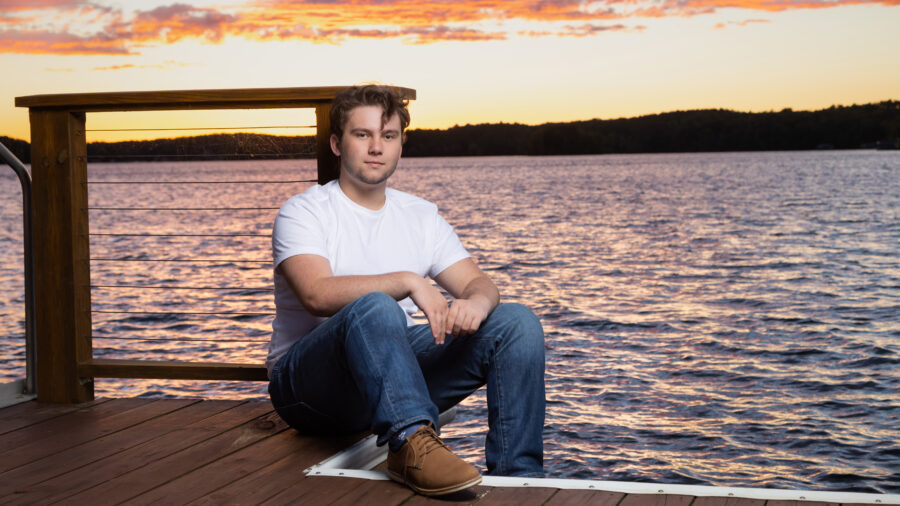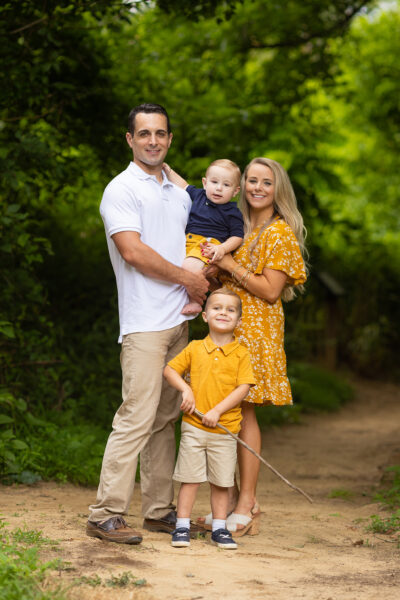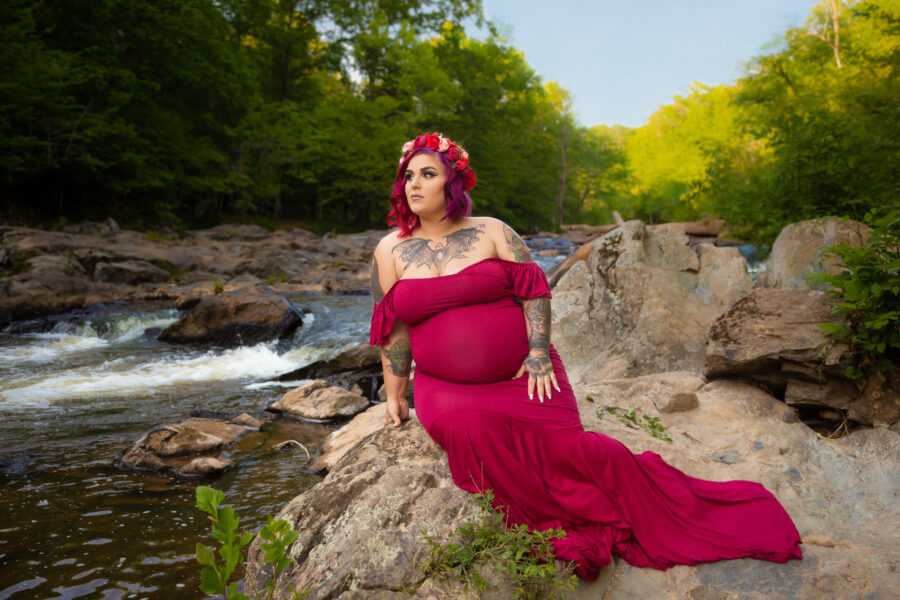 Simplicity Sessions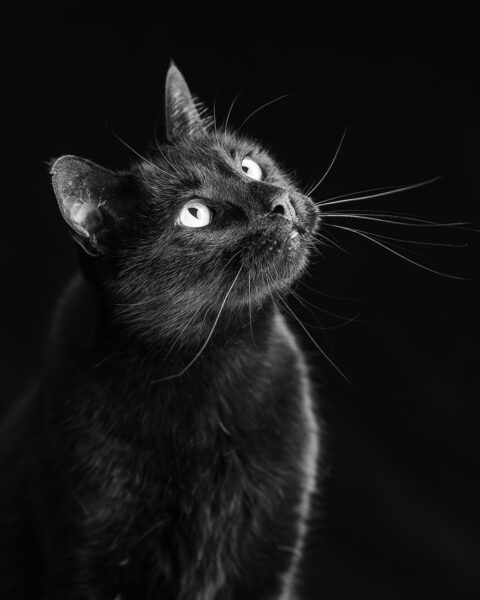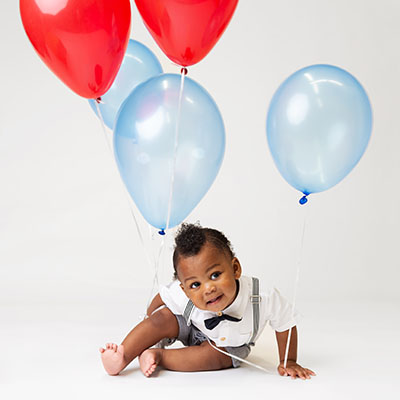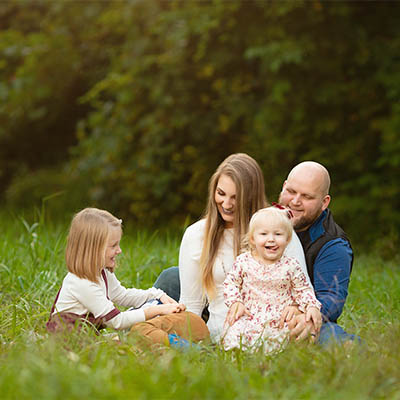 Committed to Preserving Your Memories
Your portraits were made to be seen, to hold a place of honor in your home, to be shared with your family- not just shared on social media. That's why we focus on offering a selection of classic portrait items- wall prints, gallery wrapped canvas, and hardbound albums. After over a decade in business, we know life gets busy and printing digital copies gets put on the to-do list. We've had clients contact us that they lost the digital copies before they ever got around to printing. So, we do all of the printing for you, delivering beautiful, finished artwork right to your door.

However I know the importance of digital copies- the joy of sharing these moments with our friends on social media and the safekeeping of our memories if something was to happen to our prints. That's why I gift a digital copy of each print purchased.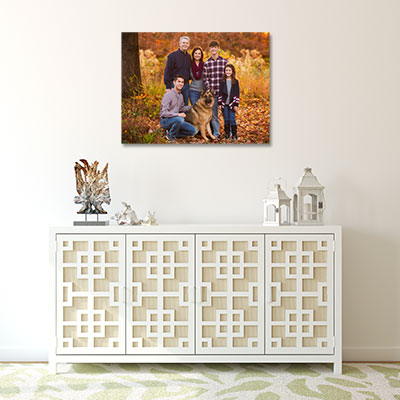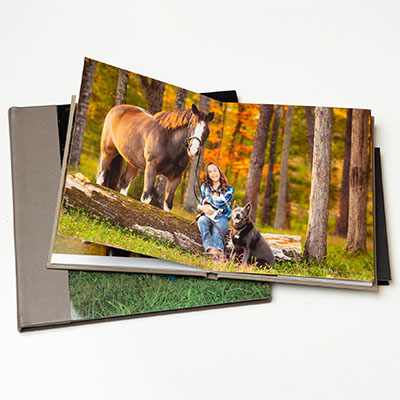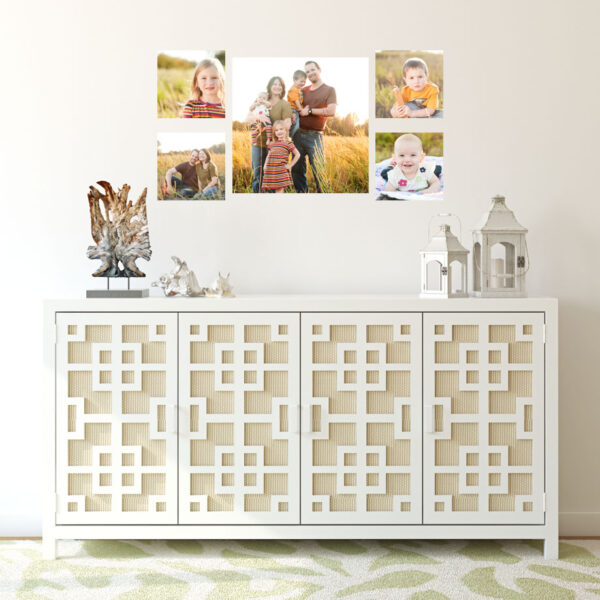 F.A.Q.
Are pets allowed at family sessions?
Yes! As long as the location is pet friendly, I encourage you to bring your dog.
Is there an additional fee for groups, multi-generational or extended family portraits?
No! There is no additional charge for groups. During the consultation, we will create a "shot list" of must have groupings. This allows me to work quickly and efficiently with large groups of people.
What is your editing style?
As a photographer for over 15 years, I've seen editing trends come and go. This is why I edit with a true-to-life style that never goes out of style. Each portrait is retouched to perfection. This means bumps and bruises- POOF! Gone! Stray hairs, acne, distracting elements in the background are all removed. For family portraits, several images may be composited together to make sure each family member looks their best. While retouching can be intensive, it stays subtle to keep the focus on the moment, not the art.
CLIENT PERKS
After having your first portrait session with Katie Smith Photography, you have access to the Quick Take Club! The QTs are our line of mini sessions that exist over the year- Easter, Back to School, Halloween, Christmas, etc… These sessions are only available to our existing client base.