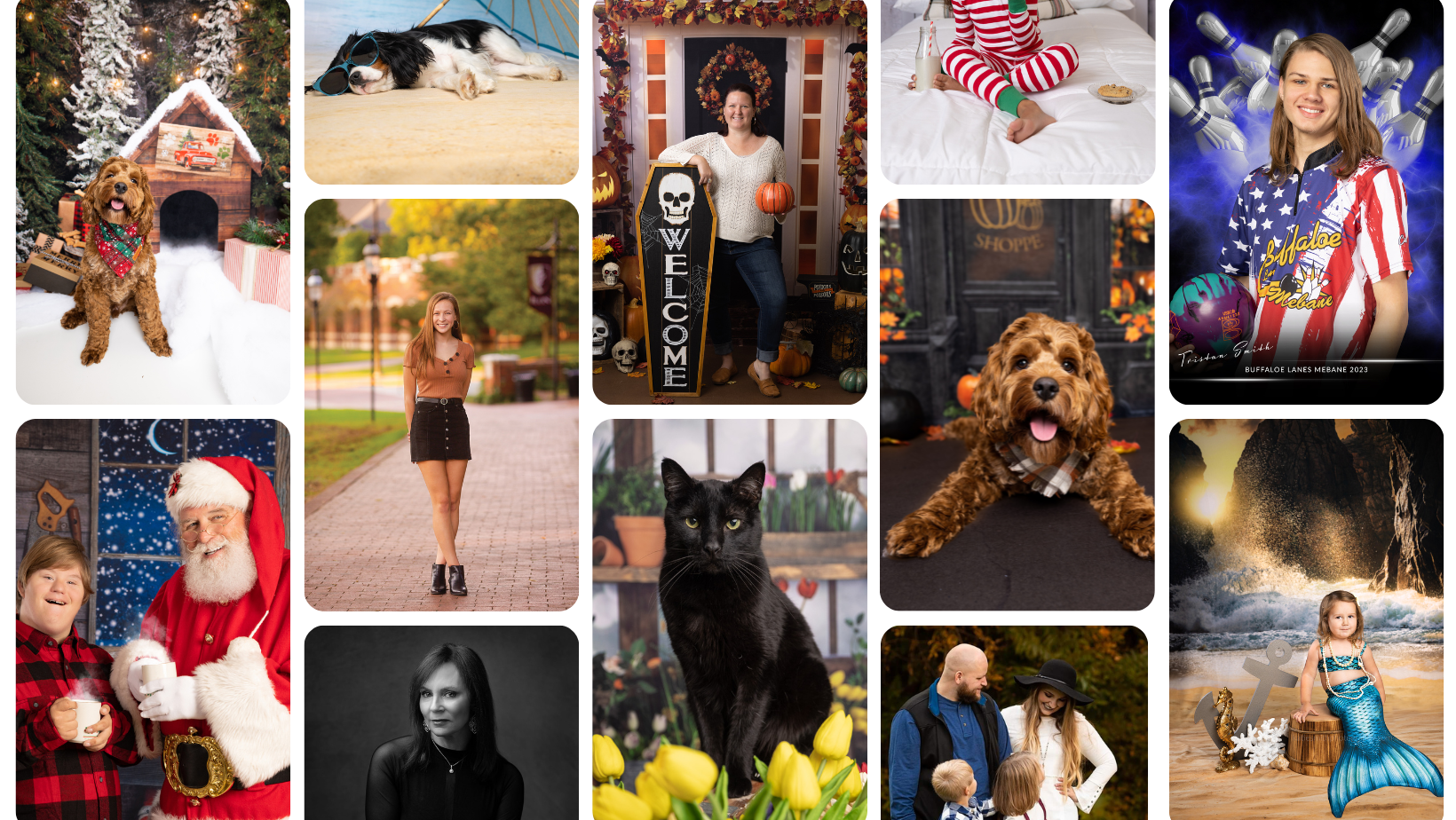 What's Booking
at
Katie Smith Photography
We are celebrating every happy moment in 2023! From birthdays and milestones to holidays and "just because" themes, we're creating photo sessions that capture love and joy.


Christmas Photo Box
Nov 15-Dec 23
A hilarious and unique holiday experience! These sessions are going to bring your family closer… literally! Available after 6pm Thursday-Saturday during the holiday season.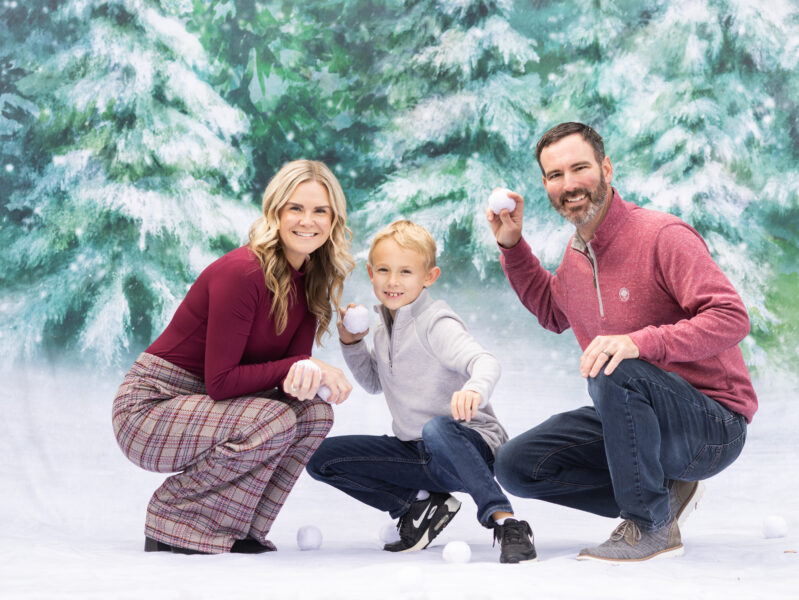 Let It Snow Quick Takes
Date: December 8 & 9
Location: Katie Smith Photography studio
Session Length: 10 minutes
Price: $49 Session Fee, prints and products sold separately
Let It Snow Sessions
Friday, December 8th
Saturday, December 9th
Ready for a snow ball fight? Let's make some memories with this snow evergreen scene.
Pet Portrait Pop Up
Date: December 9th, 2023
Location: Nature's Emporium
Price: $29 includes session and one digital image, additional images and prints available for purchase.
10% of sales will be donated to Burlington Animal Services
Pet Portrait Pop Ups
at Nature's Emporium
Dec 9th
Make your pet's personality shine with a professional photo session at our Pop Up Pet Portrait Event! Not only will you get amazing photos of your furry friend, but a portion of the profits will be donated to the pet shelter.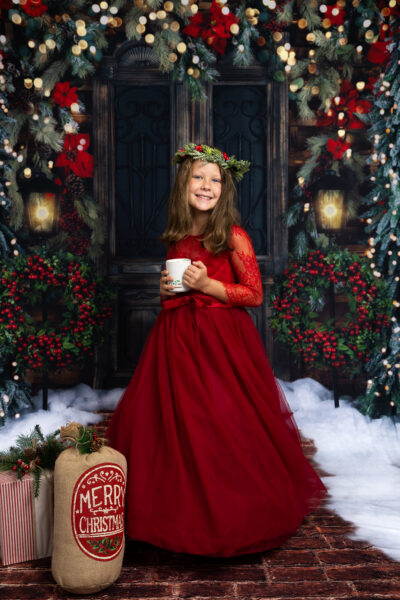 Holly Jolly Sessions
Thursday, December 14th
–
Saturday, December 16th
Perfect for your Christmas finest, this entryway scene is all aglow with
Date: December 14-16th
Location: Katie Smith Photography studio
Session Length: 10 minutes
Price: $49 Session Fee, prints and products sold separately