We are celebrating every happy moment in 2021! From birthdays and milestones to holidays and "just because" themes, we're creating mini sessions that will be fast and fun and full of laughter.

More than one mini session caught your eye? Ask about our mini session pass!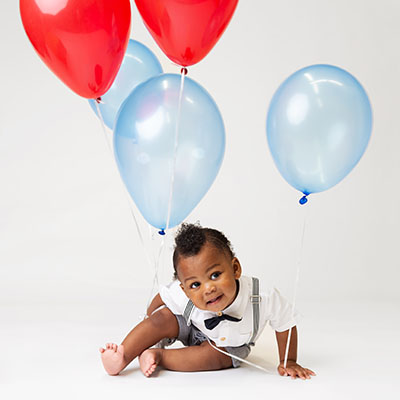 Celebrate milestones and birthdays with a short and sweet session at our studio.
2021 Dates
June 5th
July 3rd
more dates to be determined…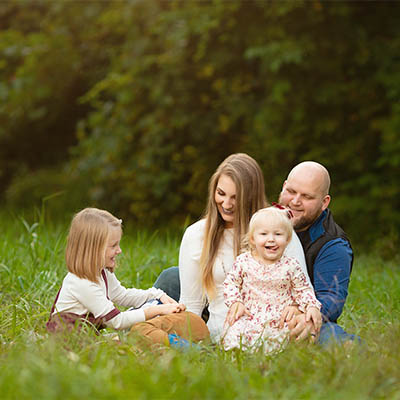 Family Mini Sessions
What can you expect with a family mini sessions? Perfect poses PLUS all the bear hugs, tickle fights, and laughter. It's all the love and emotion of a full session crammed into 15 minutes.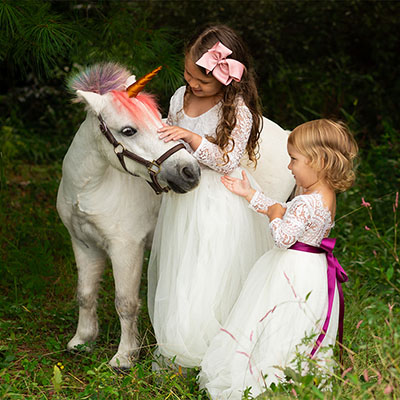 Capture the magic before she's too old to believe! These magical portrait session feature Felix the miniature unicorn. 50% of proceeds goes to North Carolina Therapeutic Riding Center.
June 19th
---
Katie Smith Photography offers mini sessions for birthdays, milestones, and holidays. All our mini sessions take place at our studio is located at 601 N First St, Mebane NC.

Thinking about milestone portraits of your baby? I suggest sessions by month: 3 months, 6 months, 9 months, and 12 months OR by development stages: lifting head up, sitting unassisted, pulling up, and walking.