We are celebrating every happy moment in 2023! From birthdays and milestones to holidays and "just because" themes, we're creating photo sessions that capture love and joy.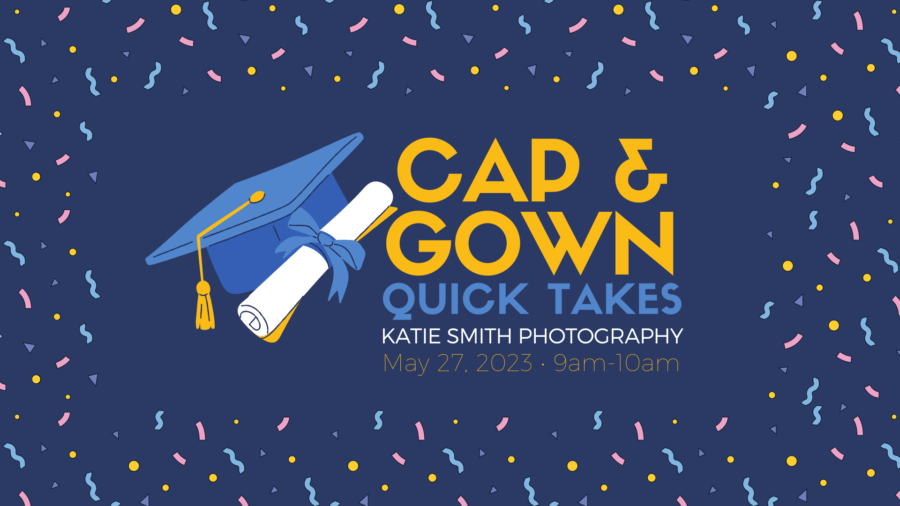 Cap and Gown Quick Takes
May 27th
Celebrate your grad with a photo!
Cap and Gown provided for Kindergarten.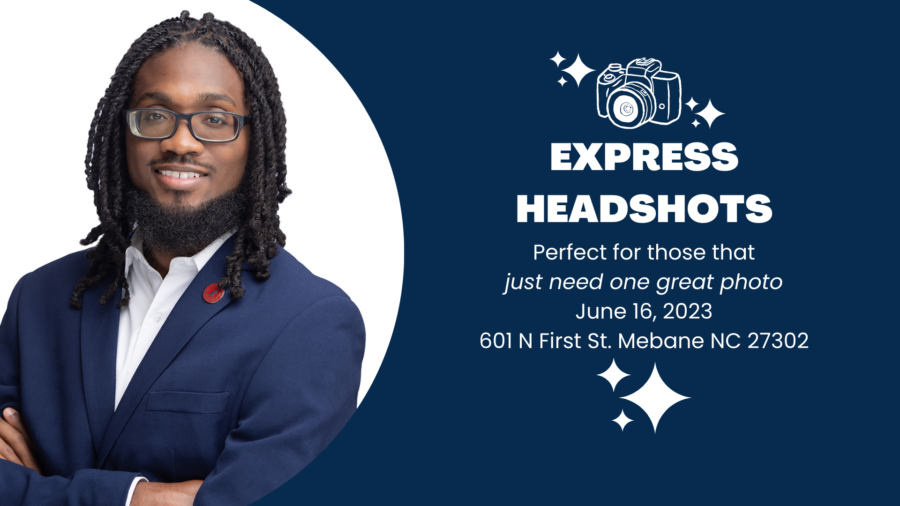 June 16th
Update your LinkedIn page with a new headshot! You'll be in and out of the studio in less than ten minutes- PERFECT for busy professionals!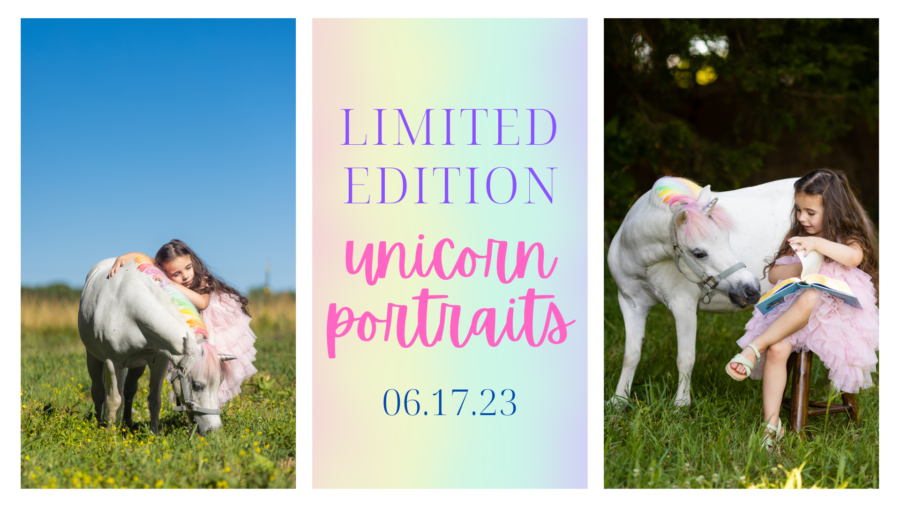 5th Annual
Unicorn Portrait Event
June 17th
North Carolina Therapeutic Riding Center and Katie Smith Photography will be offering unicorn portraits!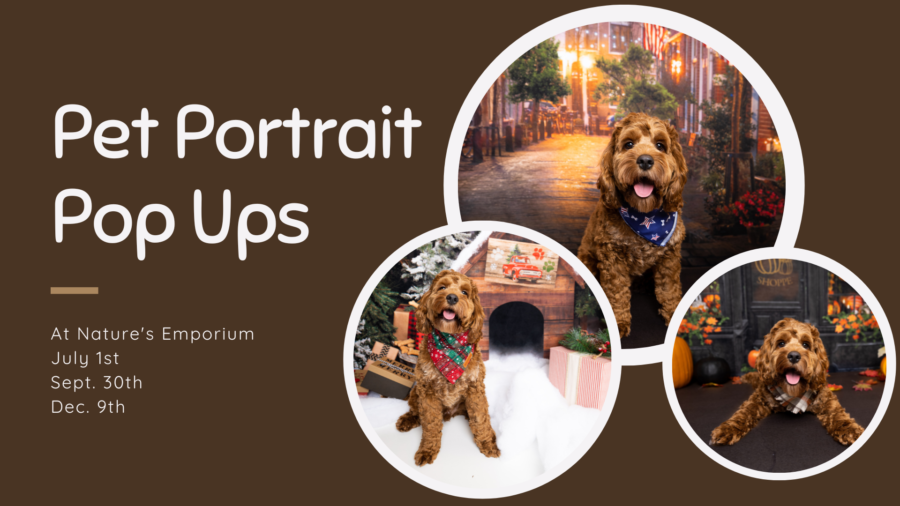 Pet Portrait Pop Ups
at Nature's Emporium
July 1st, Sept 30th, Dec 9th
Make your pet's personality shine with a professional photo session at our Pop Up Pet Portrait Event! Not only will you get amazing photos of your furry friend, but a portion of the profits will be donated to the pet shelter.