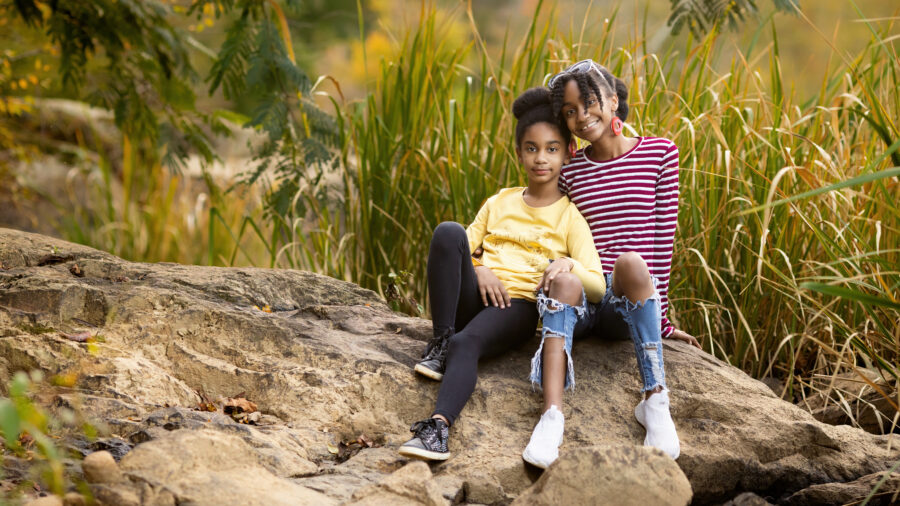 The days are long but the years are short.
It's a parenting quote but it's really true for all aspects of life. We're so busy living that everyday life that we lose track of time and before we realize it, another year has passed. Let me help you freeze time and celebrate the now. No matter what stage you are in- newly engaged, expecting a new arrival, or sending your kid off to college- your family and love deserves to be celebrated.
Read on to learn how our unique session experience from consultation to delivery!
Committed to Preserving Your Memories
Your portraits were made to be seen, to hold a place on honor in your home, to be shared with your family- not just shared on social media. That's why we focus on offering a selection of classic portrait items- wall prints, gallery wrapped canvas, and hardbound albums. After over a decade in business, we know life gets busy and printing digital copies gets put on the to-do list. We've had clients contact us that they lost the digital copies before they ever got around to printing. So we do all of the printing for you, delivering beautiful finished artwork right to your door.

But I know the importance of digital copies, the joy of sharing these moments with our friend's on social media, and the safekeeping of our memories if something was to happen to our prints. That's why I gift a digital copy of each print purchased.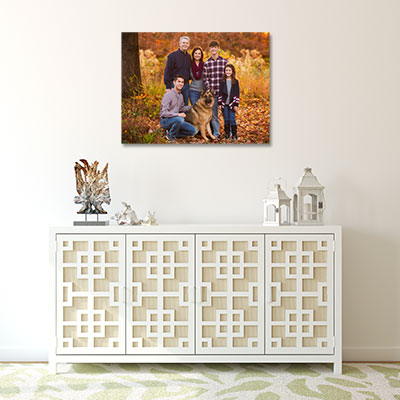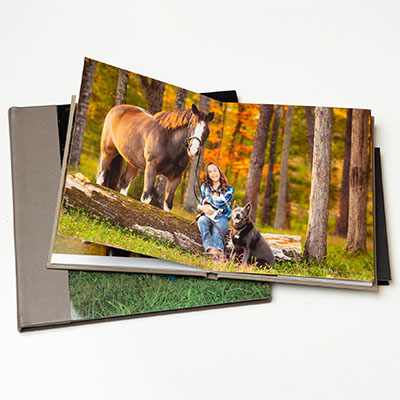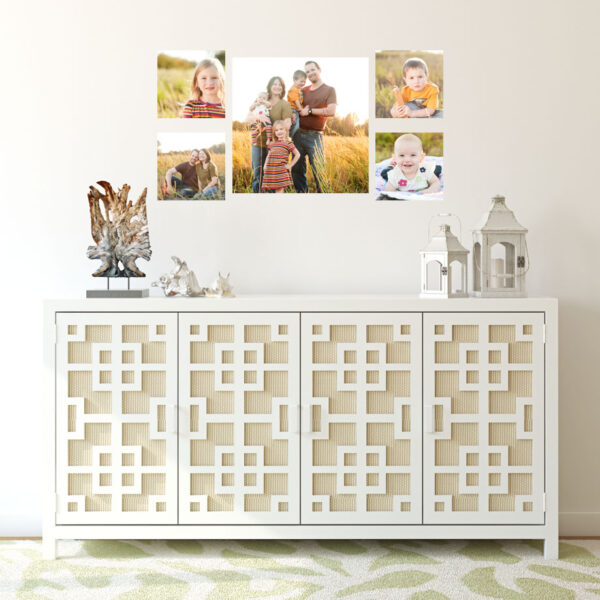 What others are saying…