North Carolina Photographer
for Families, Pets, and Headshots
Capturing Moments Before They Become Memories
Portrait Photography for Families of All Ages & Stages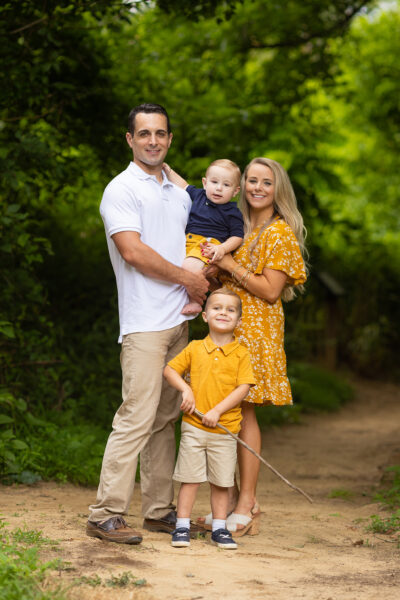 From the Triangle to the Triad, I help busy people reconnect with the ones they love, capturing beautiful moments and turning those memories into artwork for their home.
Starting with a consultation, I'll get to know you so I can tell your story as authentically as possible.
During your session, you can expect things to stay relaxed and fun as I help you pose to look your best but also give you some fun prompts to bring out genuine smiles.
With a fast turnaround, you'll be able to view your proofs as soon as the same day! Within three weeks, you'll have portraits ready for your walls.
I love working with families of all types so however you define your family: the traditional parents and kids, you and the love of your life, or you and your fur baby, let me capture your moments before they become memories.
Never forget the moments
Whether it's one amazing canvas over the mantle, a gallery wall for the living room, or an heirloom quality album, you'll receive beautiful high-quality portraits that will bring a smile to your face every time you see them. Plus you'll receive a complimentary digital copy of each print ordered.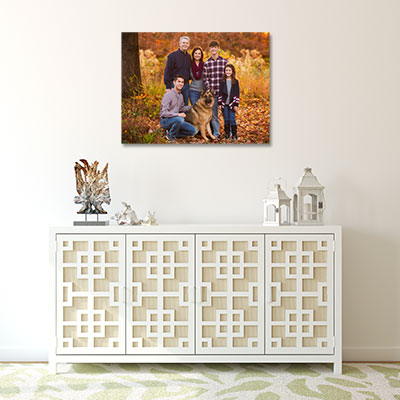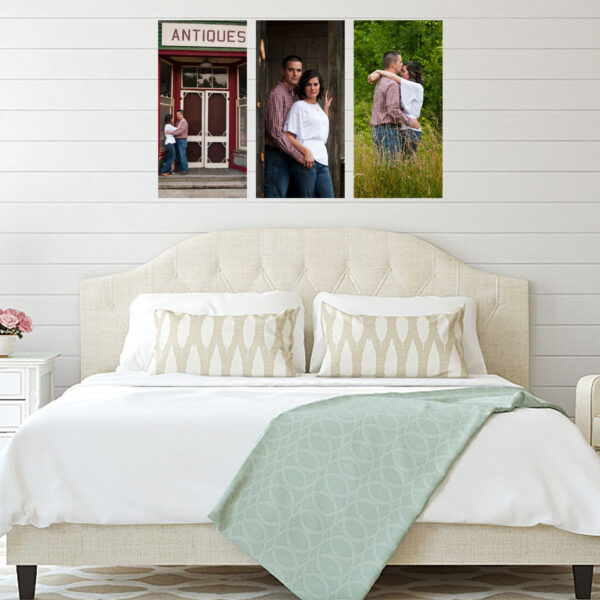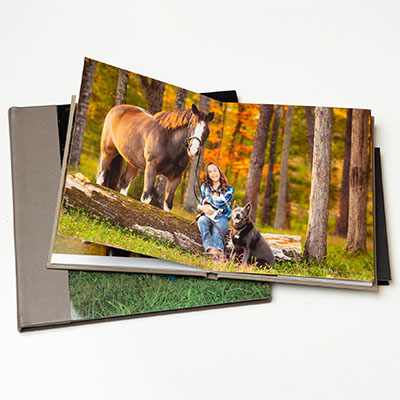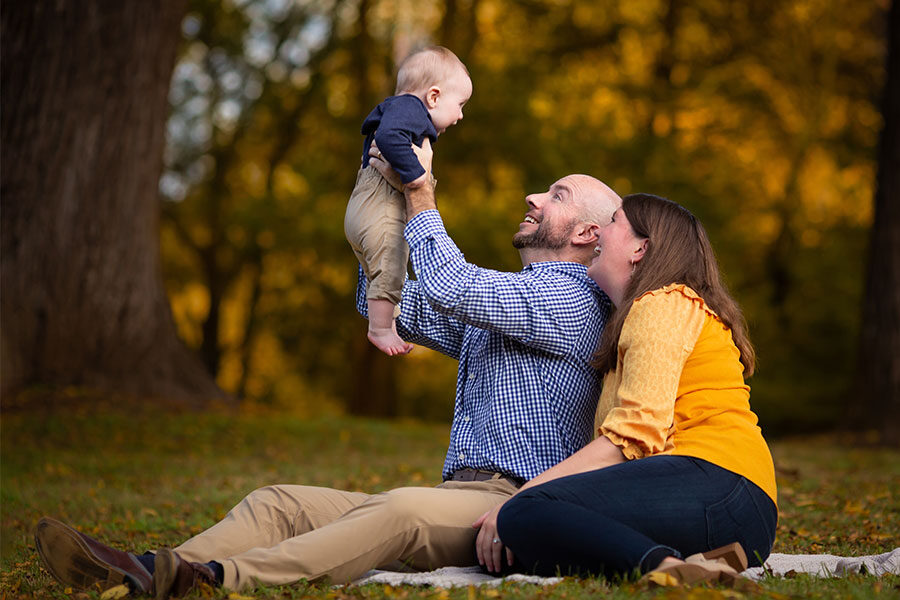 Family Portraits
Capturing You in Your Best Light
Headshots and Personal Branding Photo Session in Mebane, NC
Your image is a powerful tool that can leave a lasting impression on your audience. Whether you're a professional looking to elevate your personal brand or a business seeking to captivate your customers, our headshots and branding photography services are here to help you shine like never before.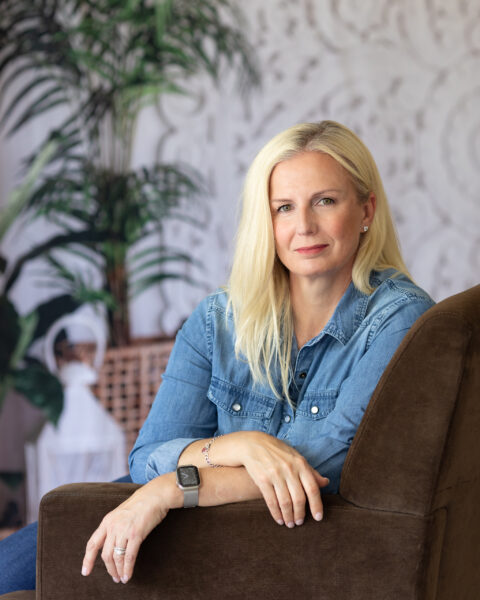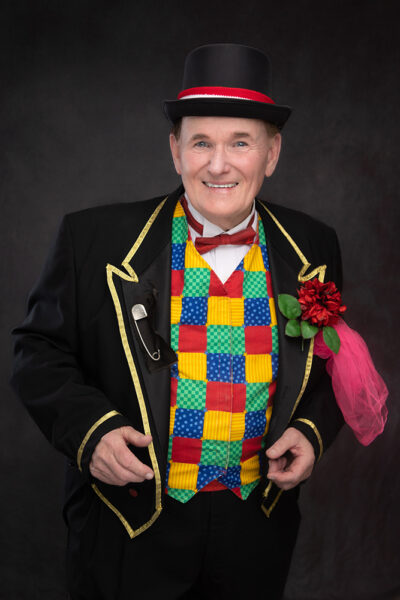 Headshots for Individuals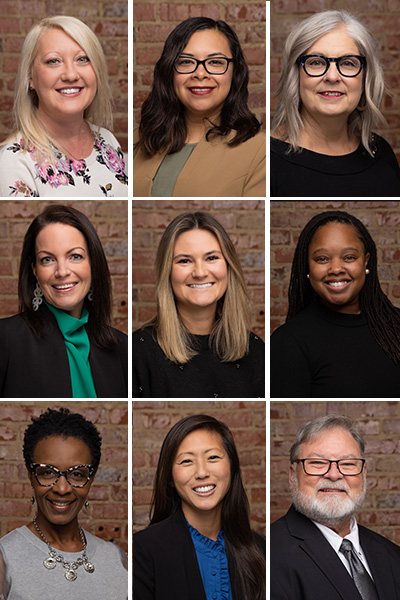 Staff Headshots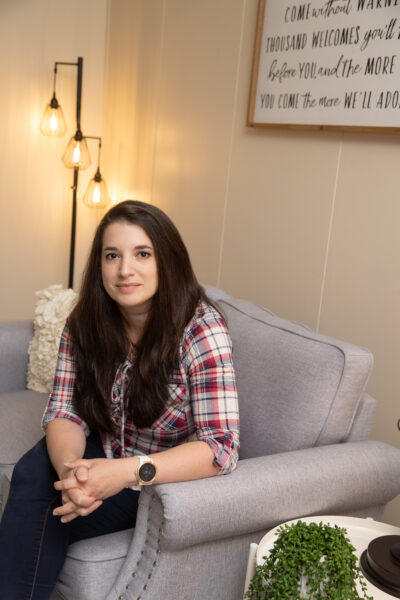 Branding Portraits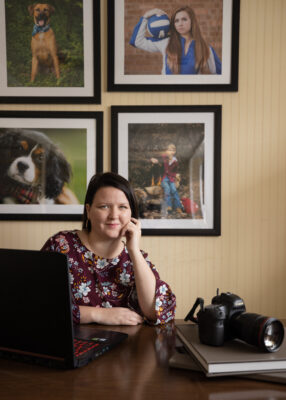 Hi, I'm Katie!
I'm a photographer, mom of three, and entrepreneur passionate about creating more good in the world. I believe portraits are meant to be enjoyed by the whole family and I believe in giving back whenever I can.
My studio is located in Mebane but I love going on location. I travel up to 30 miles, which includes Burlington, Greensboro, Durham, and Chapel Hill.
To learn more about me and how I give back to our local community, hop over to the ABOUT page.