Main Content
We capture your favorite moments before they become memories.
Looking into each other's eyes before you kiss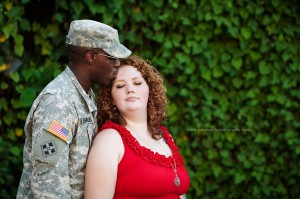 Holding your sleeping newborn
Tickling your child until they can't stop laughing
Relaxing on the porch with your pet
The moments that bring your life joy and meaning are also the moments that slip by the fastest. Savor the moments before they become memories by booking a portrait session with Mebane photographer Katie Smith. Through beautiful custom portraits, you'll be able to relive the memories long after the moment is gone.
We create the perfect session for you.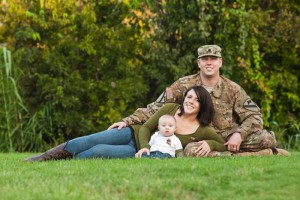 Your family is wonderfully unique and deserves more than a cookie cutter photo shoot. Together, we'll create portraits that speak to your heart.
Complimentary Consultation– Over coffee, we'll design the perfect session. We'll talk about your family; the personalities and relationships that make your family special. We'll find the perfect sentimental location, whether it's your home or a favorite park. We'll discuss clothing and how we can make each family member shine with their own personality while looking amazing together.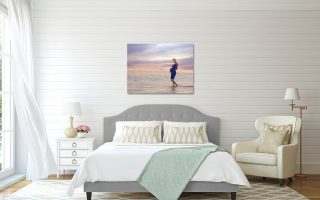 Portrait Session– One hour of love and laughter where you forget about work and cell phones and all those other distractions. Our style is a mix of relaxed posing and candid moments that make parents look great and lets kids have fun.
Image Reveal and Ordering– Our art selection process makes it easy to choose your favorite portraits. Together, we'll create the perfect wall art or album that you will cherish for a lifetime.
What our clients are saying…
"Katie did a wonderful session for our family when my husband was home on his leave. She had great ideas for photos and used ideas that we had as well. Very professional and worked great even with our three wild boys! I will always treasure these pictures and appreciate the amazing job she did for us." -Wendy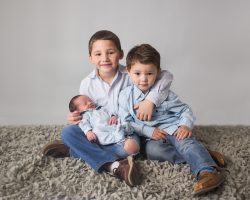 "Katie does an amazing job, I highly recommend her!! She is great with kids and does a wonderful job truly capturing your family. She takes the time to make the session fun and the end result has never been anything less than amazing!" –Amber
"Katie is awesome with kids and always finds a way to capture a true smile. My pictures turned out amazing! I am very pleased with the price, quality and atmosphere." -Brittany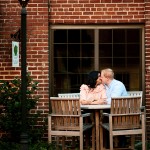 "My fiancé and I had the pleasure of working with Katie Smith Photography for our engagement pictures. She was very professional, knowledgeable, and the pictures came out phenomenal. We couldn't have asked for a better photographer!"
-Melanie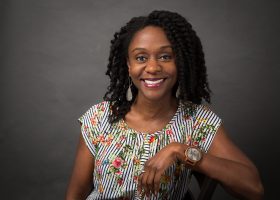 HEADSHOTS & BRANDING
From individuals to entire departments, Katie Smith Photography creates professional headshots that capture you at your best. For individuals, we offer two session types: custom branding sessions to tell your story or our fast-paced headshot marathons for when you need one great image. For offices and departments, we offer half-day and full-day rates to photograph your whole office.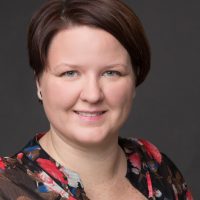 ABOUT US
For over ten years, Katie Smith Photography has created meaningful portraits for families and couples. We are passionate about providing our clients a fun session experience and creating wall art and albums to preserve those memories.
Located in Mebane North Carolina, we offer portrait sessions in Durham, Hillsborough, Chapel Hill, Burlington, and Greensboro.
In 2017, I wrote a post about photographing your children on the beach. ...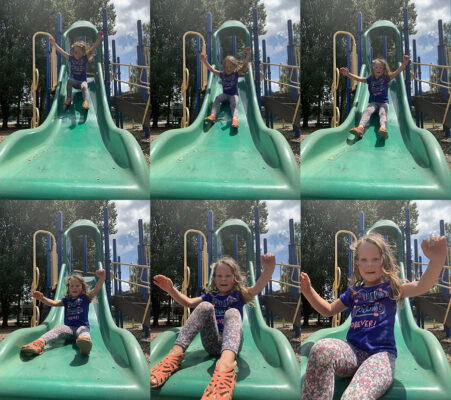 Heading to the park? Use this guide to take more creative playground ...