Main Content
A Complete Portrait Experience
From free consultations to delivering your portrait to your home, we offer a portrait experience that is laidback, fun, and all about you!

Planning the perfect session starts with getting to know you.  During your free consultation, we'll chat about clothing, locations, and how we can create a photo session that is authentic and fun for the whole family.

Your photo session is an hour of quality family time- away from the distractions of work or school. Our style is casual posing that easily transitions to heartwarming moments- meaning you look great and kids have fun!

Your portraits were made to be seen, not stashed away as files. Through our easy art selection process, you only purchase the images that speak to your heart. From wall art to albums, we'll help you display your photos in a way that brings you joy for a lifetime.
What our clients are saying…
"Katie did a wonderful session for our family when my husband was home on his leave. She had great ideas for photos and used ideas that we had as well. Very professional and worked great even with our three wild boys! I will always treasure these pictures and appreciate the amazing job she did for us." -Wendy
"Katie does an amazing job, I highly recommend her!! She is great with kids and does a wonderful job truly capturing your family. She takes the time to make the session fun and the end result has never been anything less than amazing!" –Amber
"Katie is awesome with kids and always finds a way to capture a true smile. My pictures turned out amazing! I am very pleased with the price, quality and atmosphere." -Brittany
"My fiancé and I had the pleasure of working with Katie Smith Photography for our engagement pictures. She was very professional, knowledgeable, and the pictures came out phenomenal. We couldn't have asked for a better photographer!"
-Melanie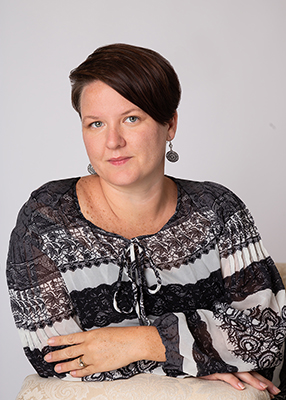 Since 2008, Katie Smith Photography has worked with families to create a fun and authentic photography experience.  We believe portraits are meant to bring joy and color to your home and specialize in creating wall art that's perfect for your space.
Our studio is located in Mebane, North Carolina. We offer outdoor portrait sessions in Durham, Hillsborough, Chapel Hill, Burlington, and Greensboro.