Hey there!

I can't wait to get to know you and find out how we can make amazing pictures together.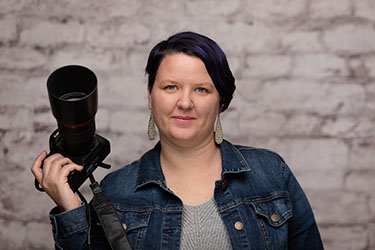 Studio Hours
My photography studio is open by appointment only, Thursday-Saturday.
Use the contact form below to get in touch. I'll respond within 24 hours excluding Sundays, which are reserved for family time.
If you would prefer to talk by phone, call 336-675-5252. If you reach my voicemail, leave a message and I'll call you as soon as I can give you my undivided attention.
Let's get social!