Thanks to the Littlest Heroes Project, I got to meet L and his family at Old Salem for some family portraits.   I loved these brothers.  Big brother H was too funny.  He wiggled his way into almost every picture and loved to talk.  And L was a charmer.  He had a lip tremble that could break your heart and his smile was amazing.
G Family, it was great meeting you!  Enjoy your photos.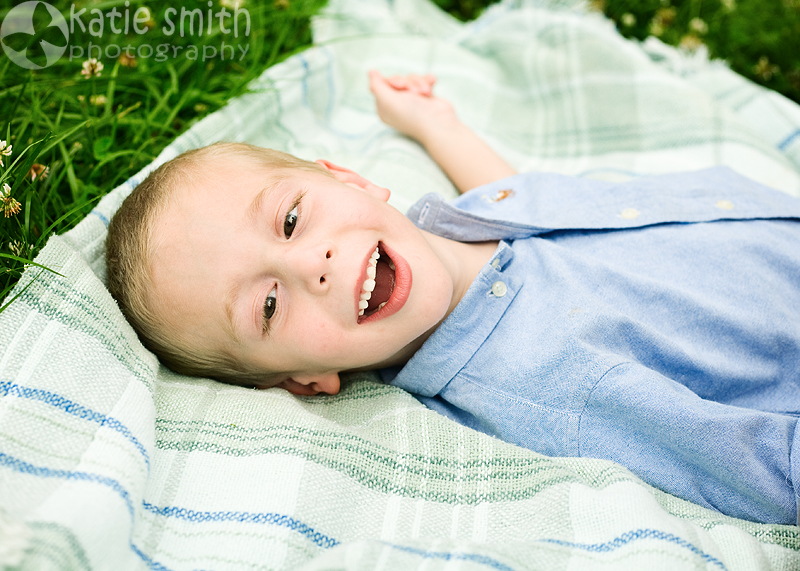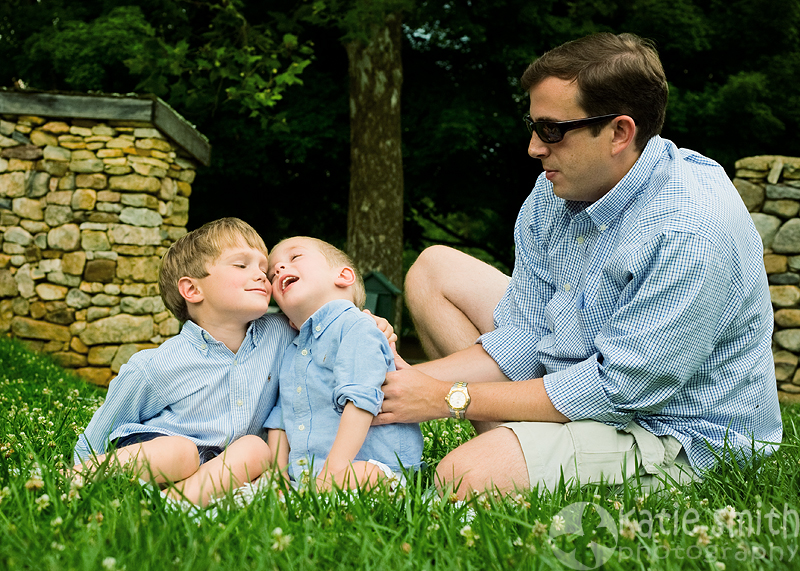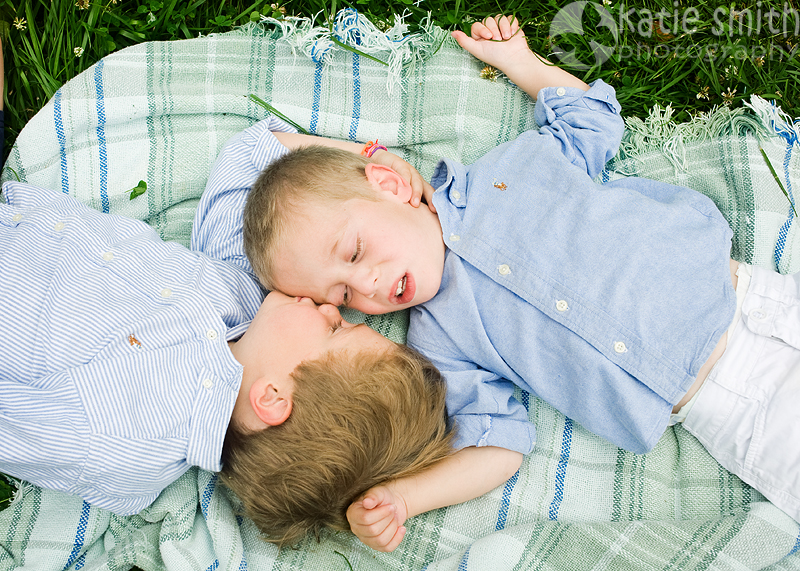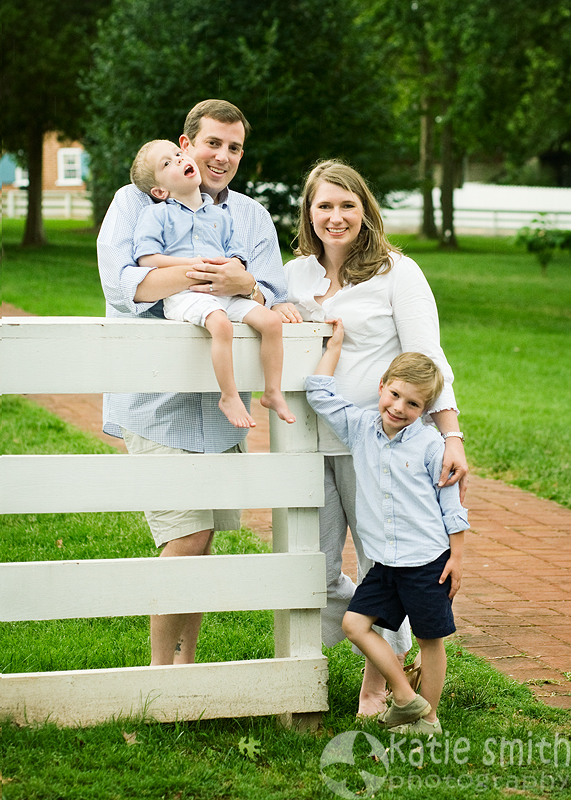 The Littlest Heroes Project is a special organization of photographers that provide sessions for children with special needs such as cerebral palsy, down syndrome, and congenital heart defects.  For more information about this organization, please visit www.littlestheroesproject.org
Katie Smith is an on location photographer specializing in family and child portraits. She serves North Carolina's Triad- Winston Salem, Greensboro, High Point, and Kernersville.  All content of this blog is copyright 2010 by Katie Smith Photography.  It is illegal to copy these photos.