Nursery Contest
A great big THANK YOU to everyone who entered and voted!  This was a lot of fun and it was truly anyone's game.  Every nursery was adorable and I wish I could photograph them all.  This nursery with the most votes was:
Nursery #2
Submitted by the Van Camp family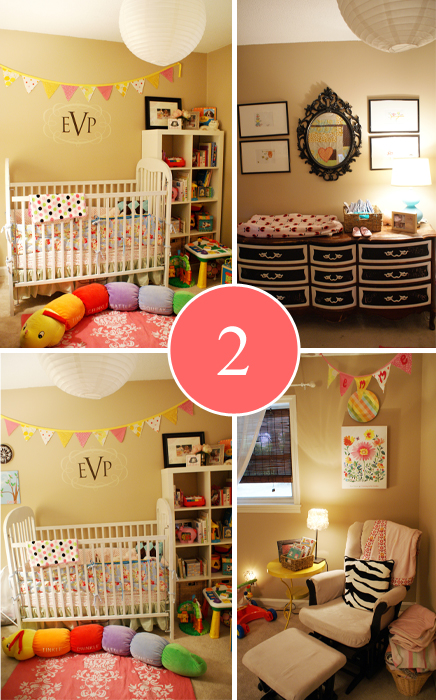 Nursery Special
Do you want portraits of your child in their own nursery?
Book a nursery session before October 1st and receive a 10×20 storyboard with your paid session fee.
Mini Session Giveaway!
The winner of the mini session with 5 digital files was Susan!
I'll be emailing the winners today!  Congrats to both!