Capturing your favorite moments before they turn into memories.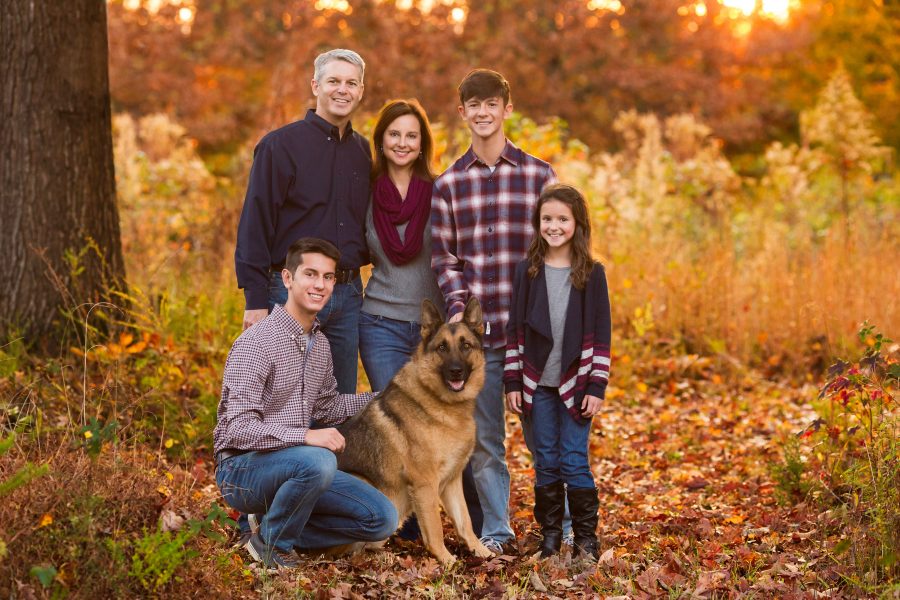 My favorite parenting quote is "The days are long but the years are short." As a mom of three, I know it feels like we have plenty of time to enjoy our kids' childhoods. We have big plans to make amazing memories but life gets in the way. Then one day we wake up and our baby is getting on the bus to middle school. Through photography, I help families reconnect, have fun, and share beautiful moments together and then be able to relive those memories through artwork on their walls.
Your Portrait Experience
It all starts with a cup of coffee.
Over a cup of coffee, we'll talk about your family- from favorite vacations to your kids' hobbies. By getting to know your family, we'll be able to plan a session that feels authentic and fun and we avoid awkward moments (like calling a preteen's new stepfather 'dad'). We'll also talk about the best clothing and the best locations. We love using locations with sentimental meanings- like your favorite park- but we also have great places on standby.
Our portrait sessions are full of smiles, hugs, and laughter. Our posing style is relaxed posing that transitions into heart-warming moments- meaning parents look great and kids have fun! Don't forget to bring your pup because pets are family too!

Within a week of your session, we'll meet at my office for the big reveal. You'll review your images and select the ones that speak to your heart. You'll receive expert guidance on how to display your portrait in your home. From wall art to albums, we know portraits aren't one-size-fits-all so we work with you to find what will work best for your family.
A year's worth of memories
Book a family portrait session and you'll automatically be enrolled in our 12 month portrait plan which includes free birthday mini sessions, client-only events and discounts!
What moms are saying…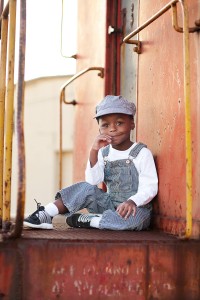 "Katie takes the most amazing photos. She was able to capture my son's personality in the shots. She was so great with him that every time I tell him its time to take pictures, he asks if Katie can do them."
-Marsha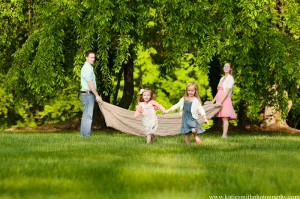 "Katie has a fantastic eye and is great with the kids. I firmly believe that capturing your family is one of the best investments that you can make and I am happy we made an investment in Katie. "
-Christina