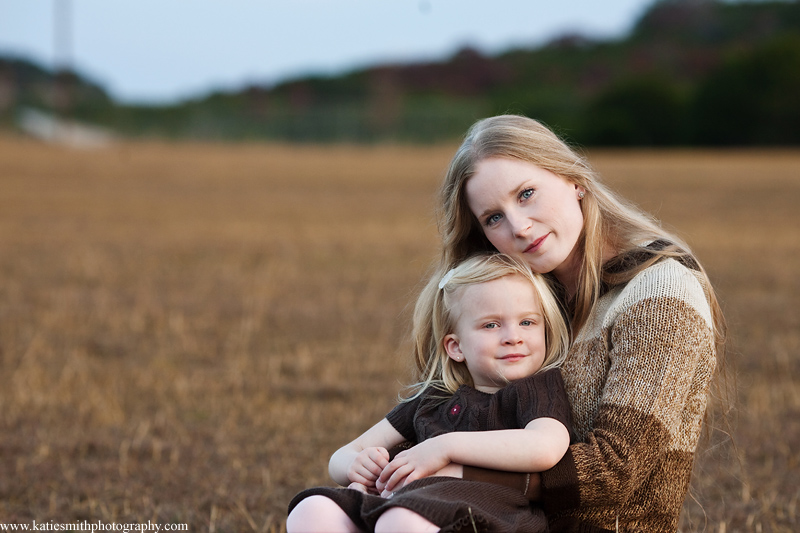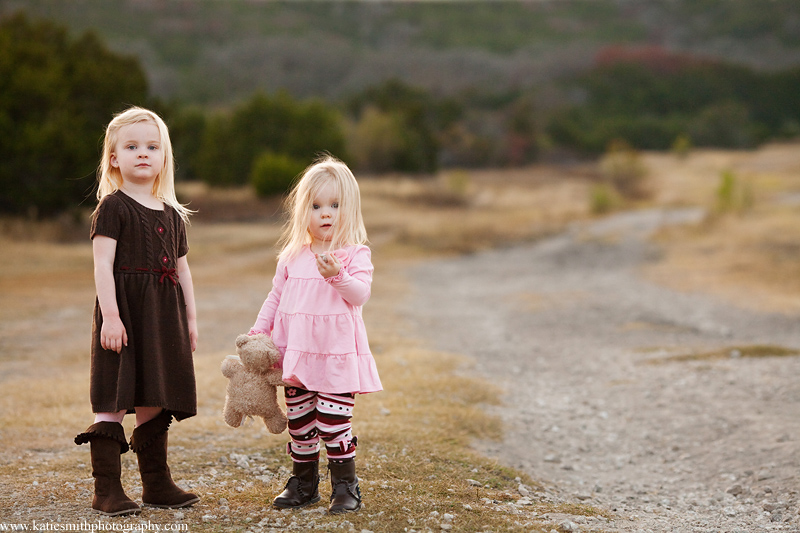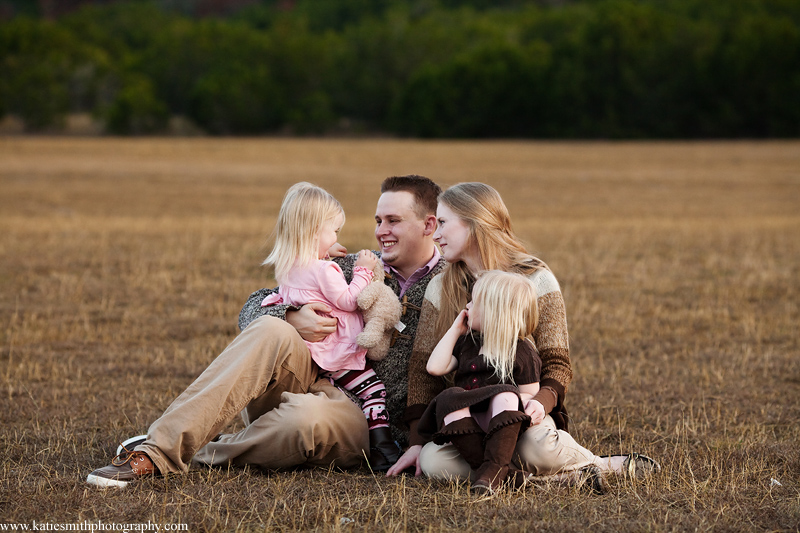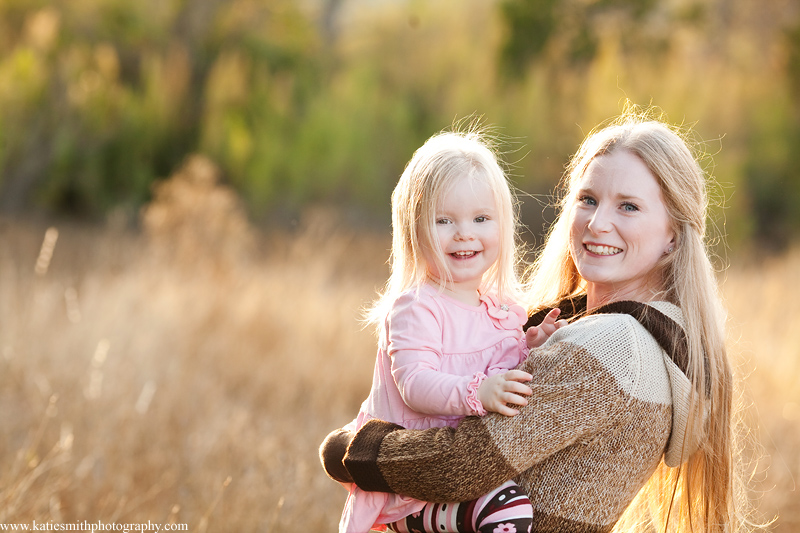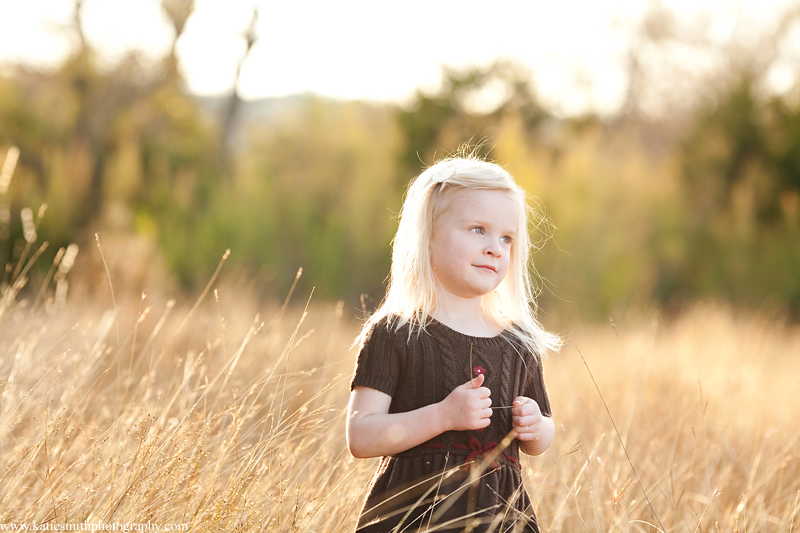 Katie Smith is a lifestyle photographer in Killeen, Texas.
Her style is based on natural moments and genuine interaction between loving family members.
She loves watching daddies interact with their daughters and how moms' hugs make everything better.
Is your child growing too fast and you wish you could slow time down?
Contact Katie Smith Photography for your photo session.