When I was pregnant, I tried to guess the gender of my baby by listening to all the old wives tales.  I analyzed my belly shape and how high or low I was carrying.  I used the Chinese gender calendar.  I pondered what it meant when I reached for yet another box of oreos instead of salty chips.  All the little things anyone had ever told me.  Even though I only have sons, one of the old wives tales that always stuck with me is "daughters steal their mother's beauty."  Well, this mom has proved that myth to be 100% WRONG!  Doesn't she look amazing?  And her skin is flawless.
After I was done being jealous over her complexion, we had a great time hiking around Chalkridge Falls.  The best thing about Chalkridge Falls is that even though I go there at least once or twice a month, there's always a new little spot to explore and photograph.  This time we explored the rocky area beneath the bridge then headed for the river to cool off from this Texas summer heat.  I love that she volunteered to get in the river and allowed me to get these images.
Thanks you two for being awesome!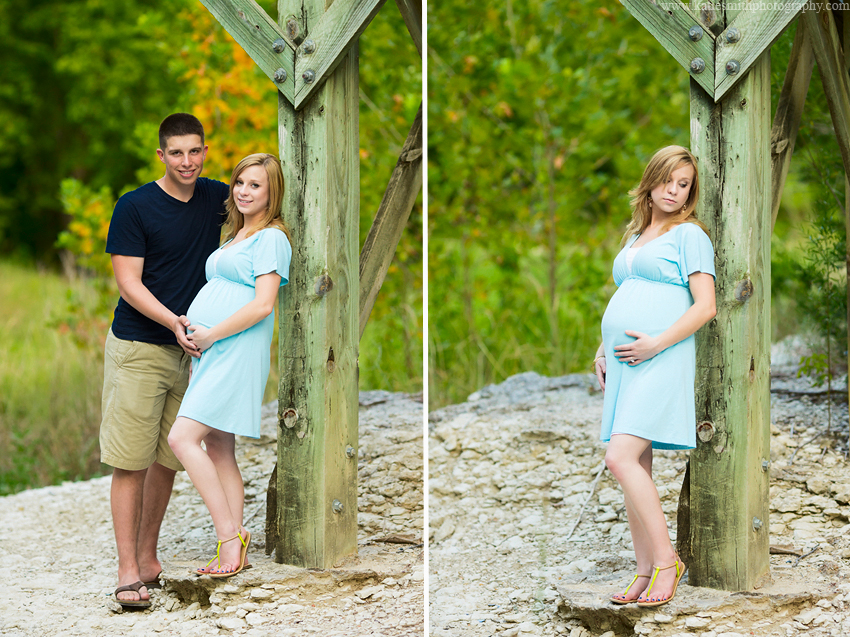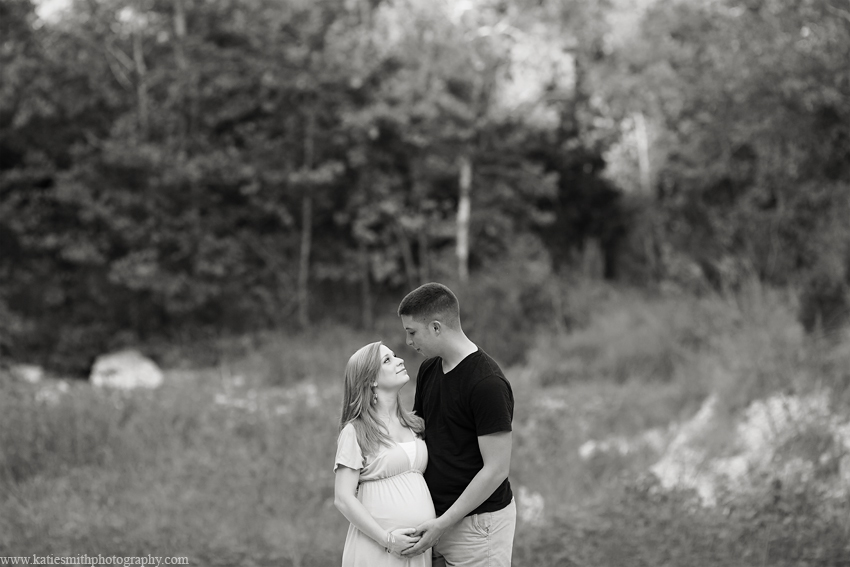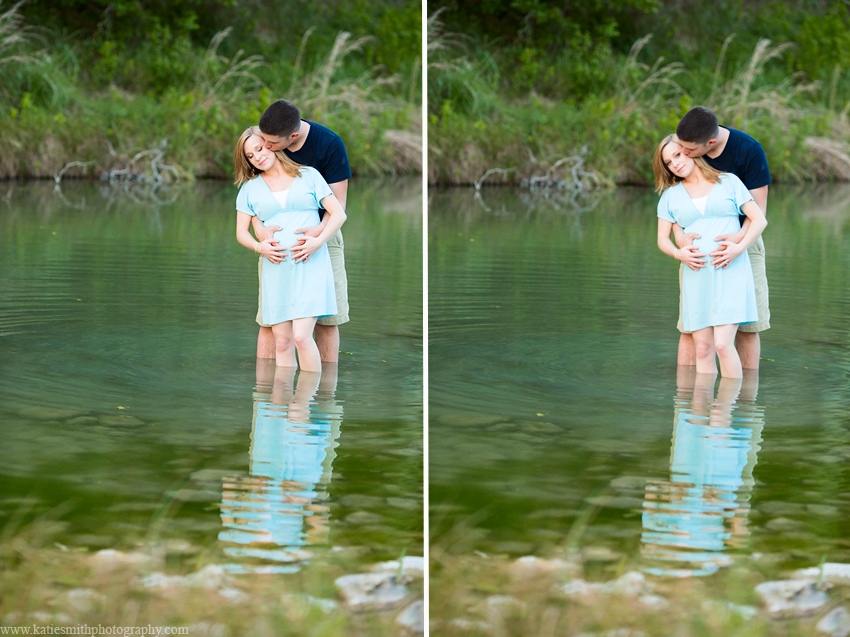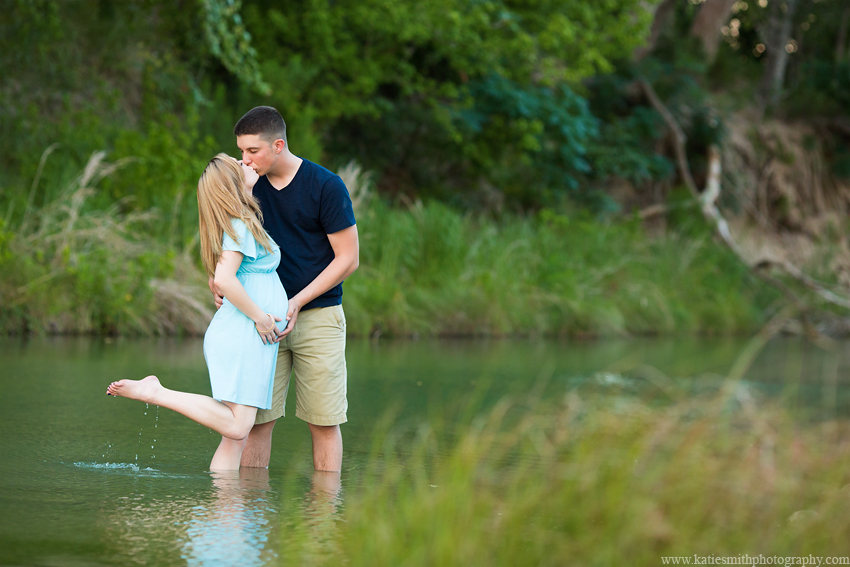 Katie Smith is a professional photographer in Killeen, Texas.
She specializes in photographing couples in love, glowing expecting mothers, and happy families.
When she was expecting, she craved chocolate milk, Taco Bell, and Oreo cookies… but never, ever pickles.  (yuck!)
Ready for your close up?  Email katie@katiesmithphotography.com