Is it really November already? Normally, I love November. My birthday and Thanksgiving are just a few weeks away! It's perfect sweater and boot weather and I'm always ready for a hot chocolate or apple cider. This year, I'm feeling a bit more melancholy since it means my baby girl is getting closer to a year old and I'm just not ready for that.
But back to Halloween since it was a great one.
October 30th was Chatham County Parks & Recreation's annual trunk or treat. Located at Southwest Community Park beside Chatham Central High School is Bear Creek, the event featured bounce houses, a rock wall, a movie, and a trunk-or-treat.  Lots of fun for the kids.
On October 31st, we went trick-or-treating in Pittsboro, NC.  The boys had a blast.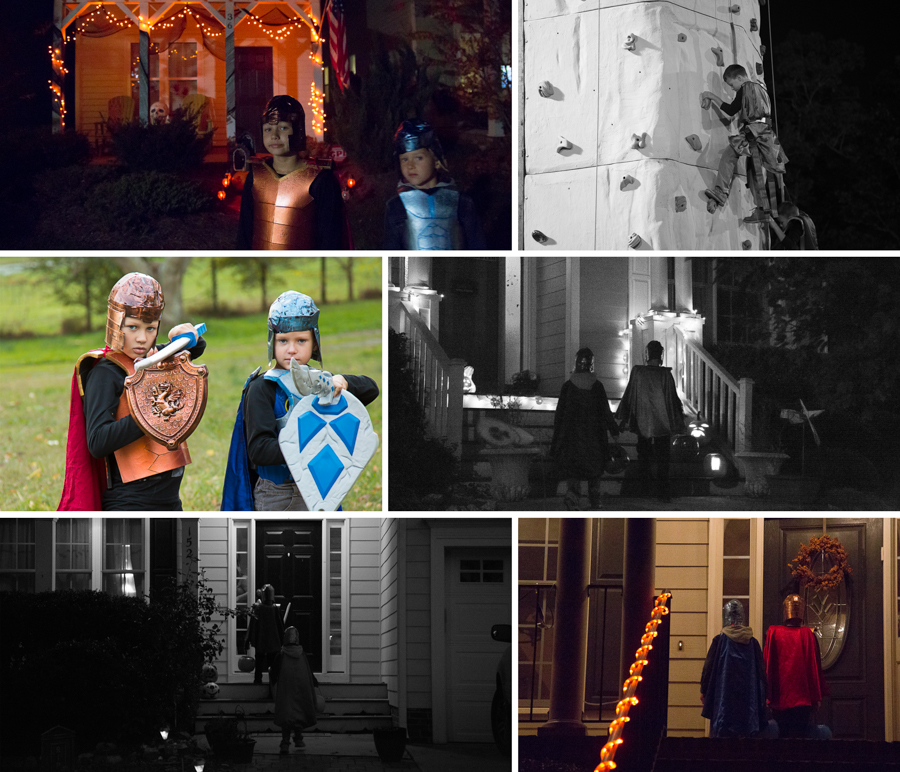 After trick-or-treating, we headed to Bynum to marvel at over 200 jack o' lanterns that line Bynum Bridge. It's pretty neat and we saw everything from tradition faces to really cool scenes.