Maternity portraits are one of my favorite sessions. I love capturing the sense of love, hope, and optimism that comes with waiting for baby.
I met this cute couple at Eno River State Park in Durham for their maternity photos. Their baby boy is due in a few weeks and it was the perfect time to capture their relationship before they embark on this new adventure called parenthood.
During their consultation, L. said she preferred a natural scene like a field of tall grass. I suggested Eno River State Park because it has several natural areas near the parking area. We were able to get a variety of backgrounds without much walking.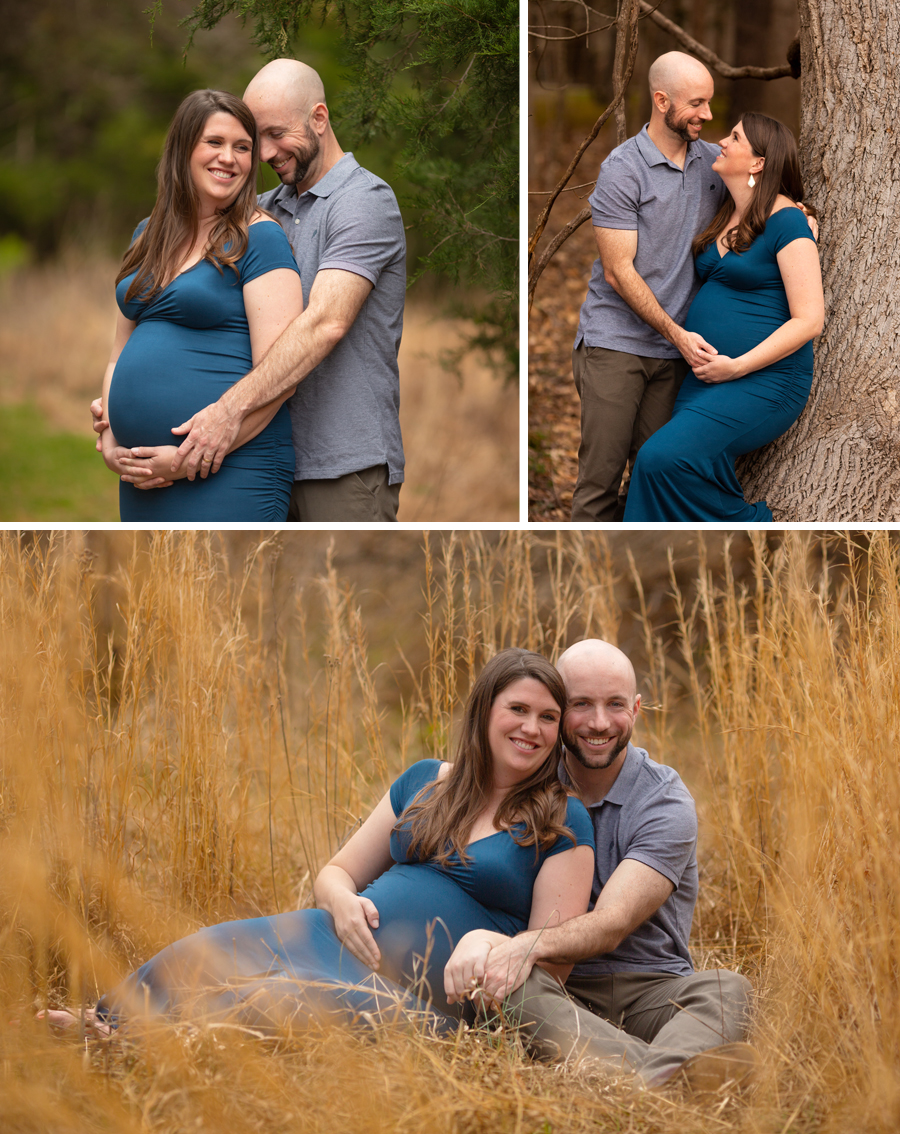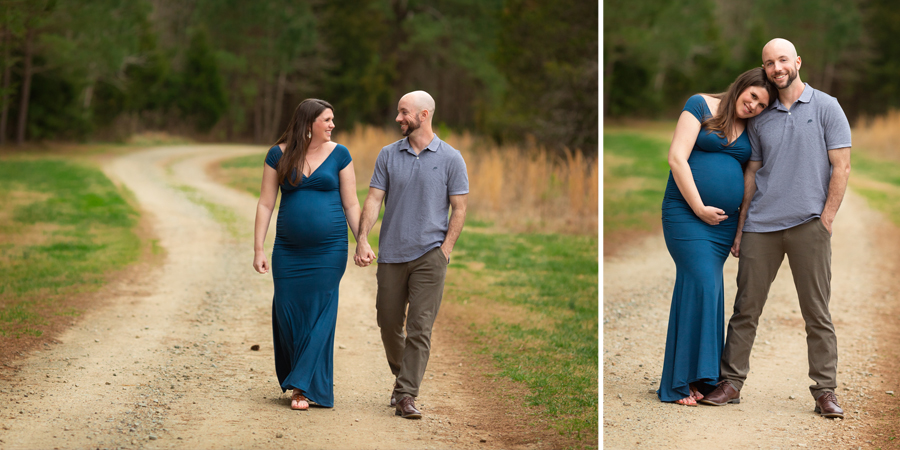 Thinking about maternity portraits? Here's a few tips:
The best time for maternity portraits is 34-36 weeks pregnant.
Solid colored dresses look best.
Get a manicure because hand placement is more important in maternity photography.
See more maternity photos in our maternity portfolio.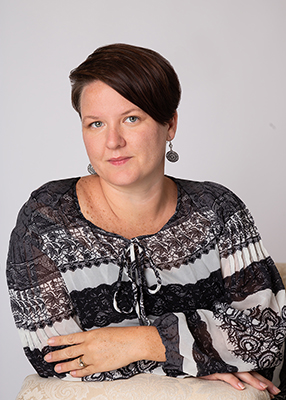 Katie Smith is a maternity portrait photographer located in Mebane, North Carolina. We offer custom maternity portrait sessions at your favorite location from Durham to Greensboro.

When not photographing adorable couples awaiting their bundle of joy, Katie enjoys gardening and spending time with her kids.

Find us on Facebook.