An at-home love story session with rustic flair.
Growing up, my mom had us living the country life.  Tucked away in Apex NC,  we had a 4 acre farm with horses, chickens, a couple sheep for 4H, and two silly pygmy goats.  We did 4H meetings complete with showing and auctioning off our sheep, played in our backyard from sun up to sun down, swam in a pond, found crawfish in a creek…   We rode 4 wheelers and the horses.  My mom would make sweet tea, fried squash and okra, and most of the stereotyped Southern meals (and it was delicious as well as unhealthy).
She's the one I credit for my love of the simple life.  I've lived the surburban life but I know my heart lies at the end of a long gravel driveway where my only neighbors are tall pine trees.
Like all good moms, she's always there for good motherly advice especially if it happens to be about animals or food.  She's helped me get my flock of pet chickens going by giving my two Rosecomb bantams.  She's text me recipes for fried squash and fried cornbread-  fried cornbread goes great with stew or chili by the way.   She's given me cowboy boots, country floral tops, and helped me pick out the best jeans for my… uh… assets.
She's always supported my photography business but last fall, she booked me for a romantic session just her and my stepdad.  She wanted something casual and country.  She wanted photos that would accent he rustic decor around her home.  We decided to include her home and the barns around her property as a part of their session and they turned out beautifully.  Thanks Mom!  You have no idea how much it means to me.
Mom's Fried Squash Recipe
Ingredients
Summer (yellow) squash, cut in .25″ slices
Cornmeal
Flour
Milk
Bacon Grease
Vegetable Oil
Directions:
In bowl, mix 2 parts cornmeal to 1 part flour. Set aside.
In frying pan, pour just enough vegetable oil to cover bottom and add a big dallop of bacon grease.  Heat over medium-high-ish heat.
Dip squash slices in milk then press into cornmeal mix.
Fry until golden brown. Drain on paper towel and salt.
And if that's as clear as mud, welcome to the world of hand-me down recipes.  😉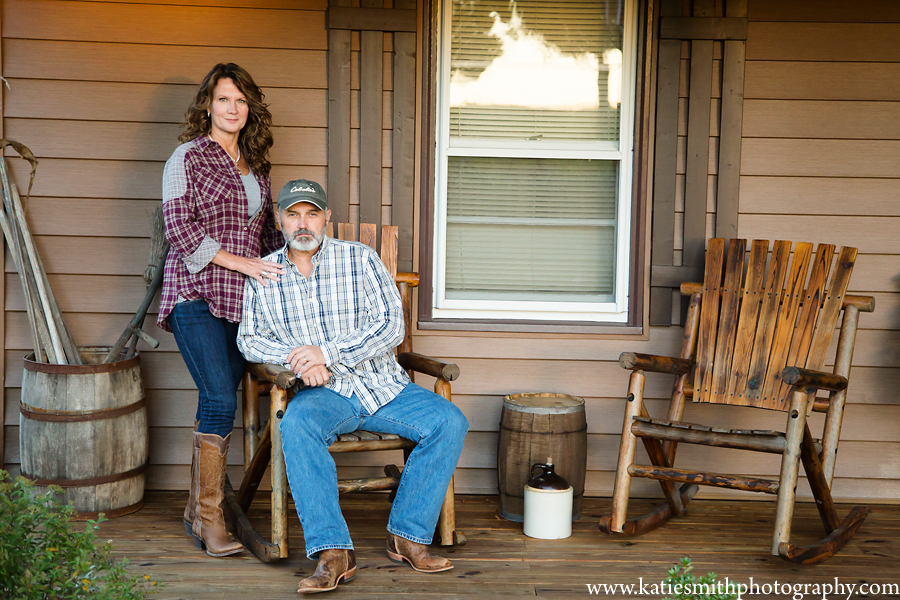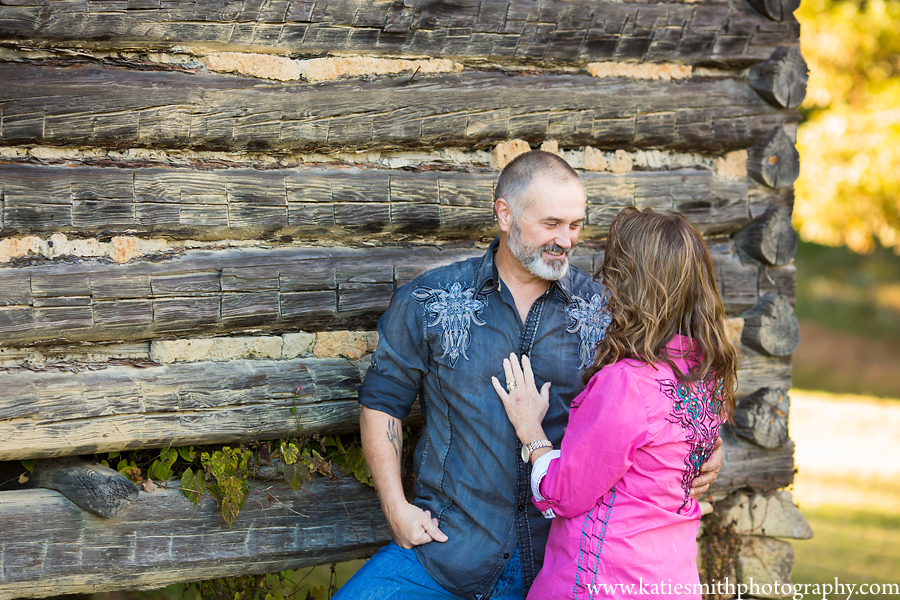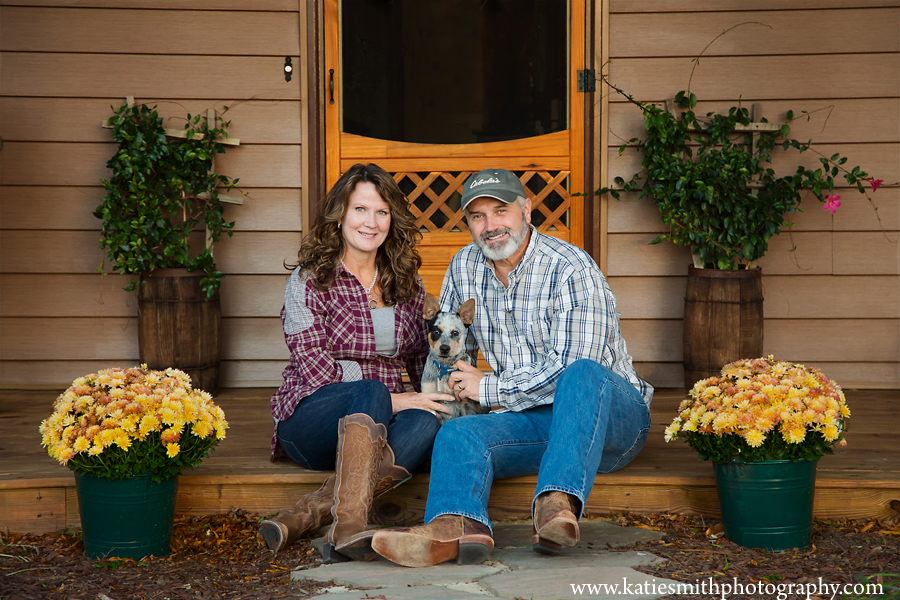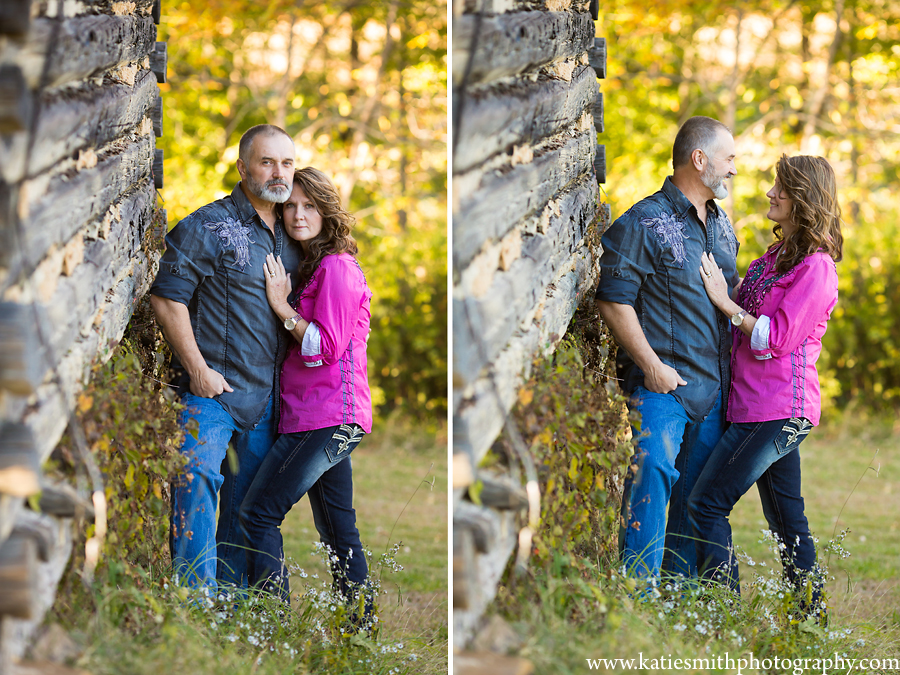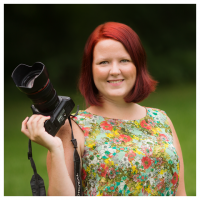 Not just a Roxboro photographer, Katie Smith is located in Mebane and serves a 30 mile radius including Hillsborough, Burlington, Greensboro, and Chapel Hill.
A lot of people say she looks just like her mom.
Sometimes she sounds like her too.
Find Katie Smith on Facebook.