I love the way fashion trends have a way of circling back around. During this senior portrait session, I realized stepping onto the campus of Elon University was like stepping onto the set of 90's movie. The college girls looked like extras out of Clueless except they were sipping on Starbucks drinks and texting on iPhones.

This very fashionable senior was no exception. With three cute outfits and a great personality, she rocked her senior portrait session. When we discussed locations for the session, her mom mentioned using the Elon campus as the backdrop for this senior portrait session. It was my first trip to the campus and it's gorgeous!

If you're looking for a senior portrait experience that celebrates you and makes you feel like a supermodel for a day, contact me for your free consultation. Together, we'll create a session that is as unique as you are.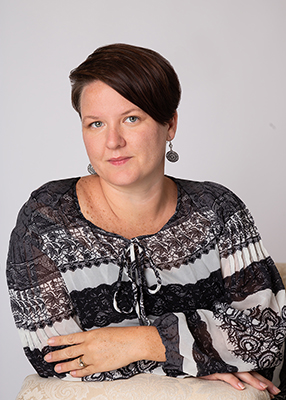 Katie Smith Photography is a senior portrait photographer in Mebane, North Carolina. She photographs seniors from Alamance County high schools including:
Eastern Alamance
Western Alamance
Southern Alamance
Walter M Williams High School
Hugh M Cumming High School
Graham High School
When not photographing amazing seniors, she enjoys binging supernatural thrillers on Netflix and drinking caramel flavored coffee. Find Katie Smith Photography on Facebook.