*This post was written while located in Texas.  We are now located in the Sanford/Siler City/Pittsboro North Carolina area*
I love photographing kids being kids.  These handsome little sweethearts met me for a fun-filled lifestyle photo session at the playground and splash park in Killeen.  It was perfect timing since big brother starts Pre-K this fall and won't be able to have these carefree weekday mornings.  I was able to chase and climb all over the playground as I followed them around and captured them being exactly who they are: a carefree, outgoing four year old and his more reserved 1.5 year old brother.
First, we went to the park where we climbed up the stairs and down the slides.  Big brother showed no fear climbing on all equipment and little brother did his best to keep up. After that, we blew bubbles for a few minutes as we caught our breath then it was back to the playground for more climbing and running.  Next was coloring with chalk where I was impressed with big brother's writing skills and little brother's chalk snatching skills.  A few more minutes on the playground then they changed into swim trunks for some water fun.  Little brother isn't a big fan of splishing and splashing in the water but big brother loved it.  I love watching them have fun and I can't help but smile as I go through the photos on my computer.
Thanks O & G for joining me for this fun session!  I had a blast!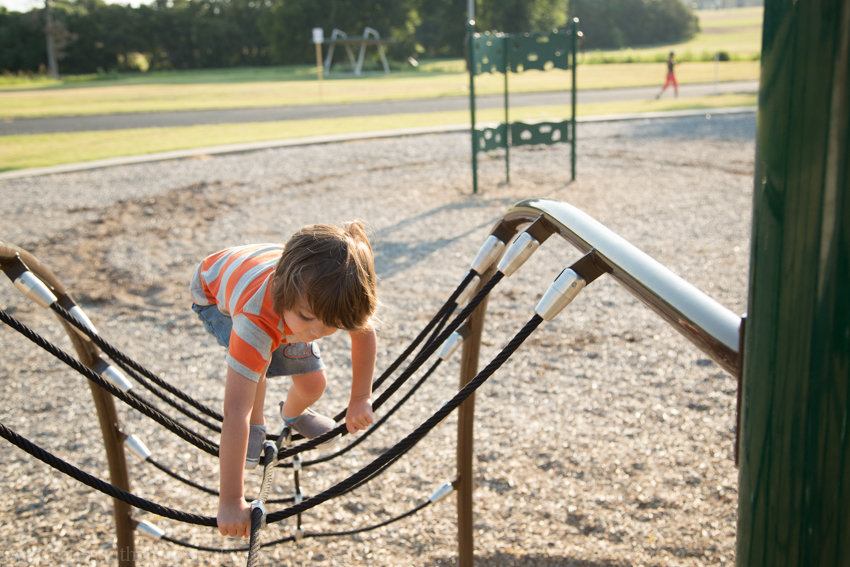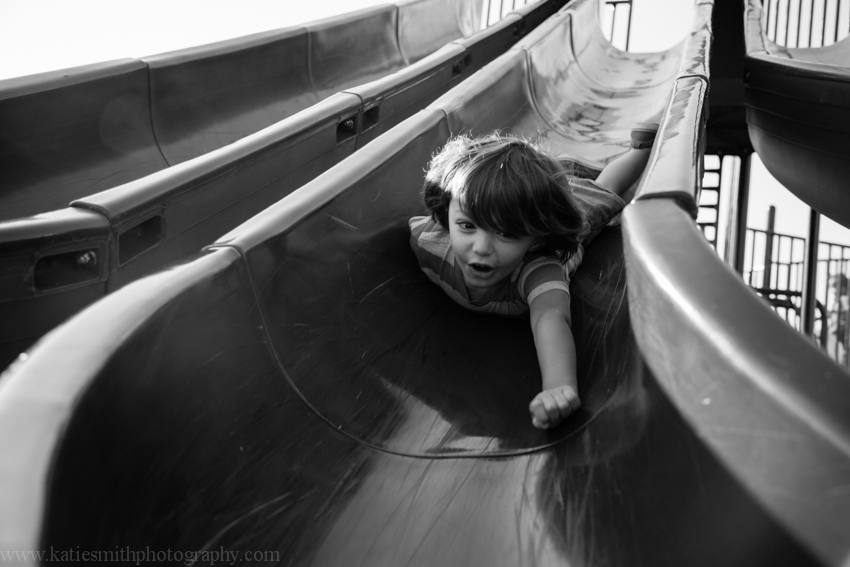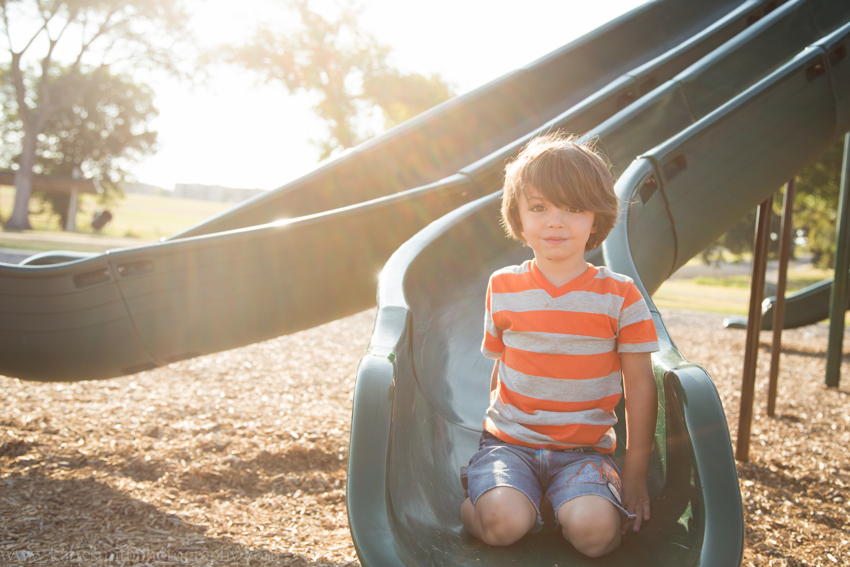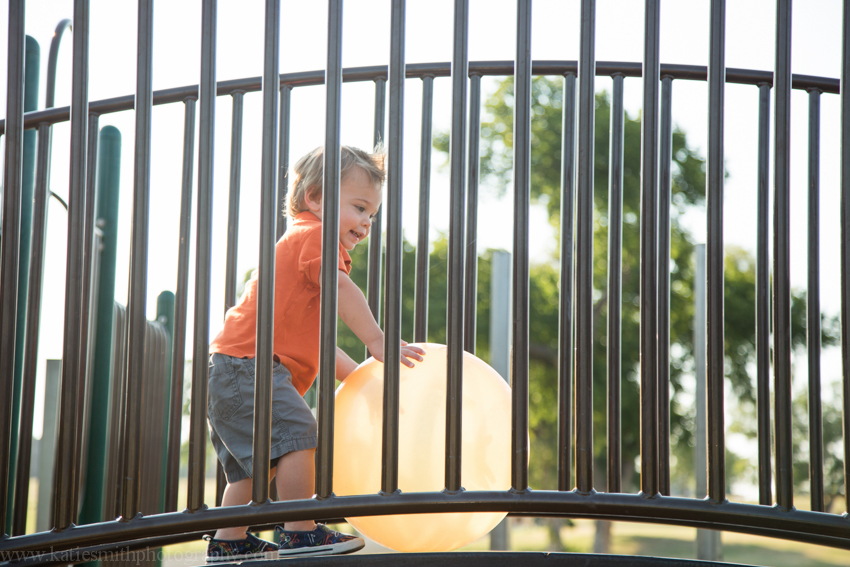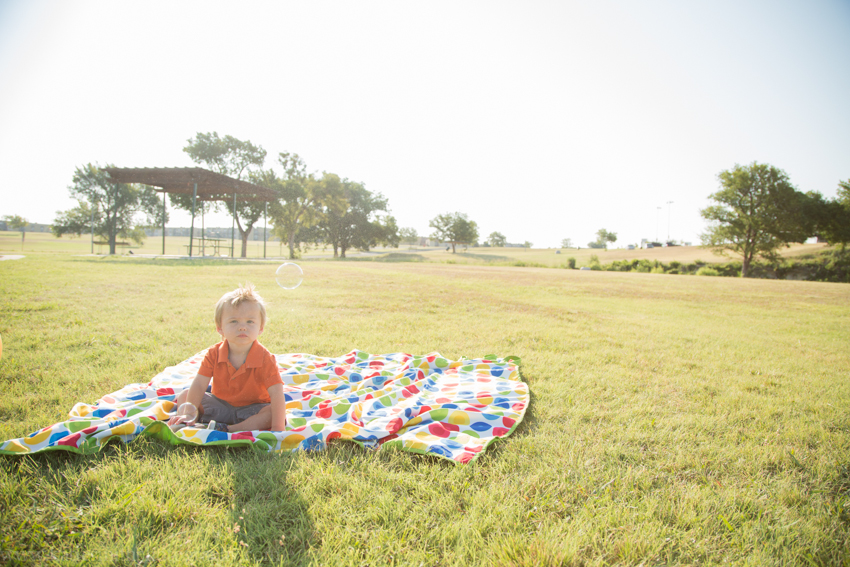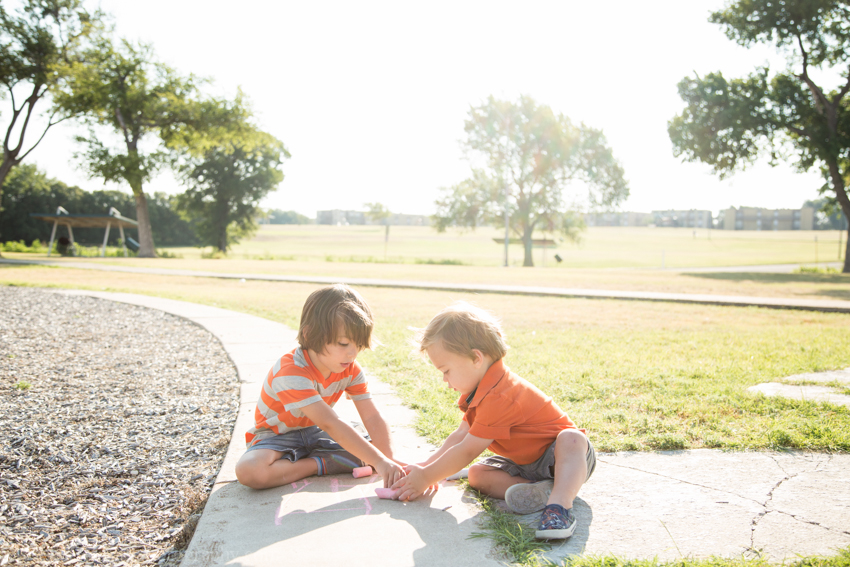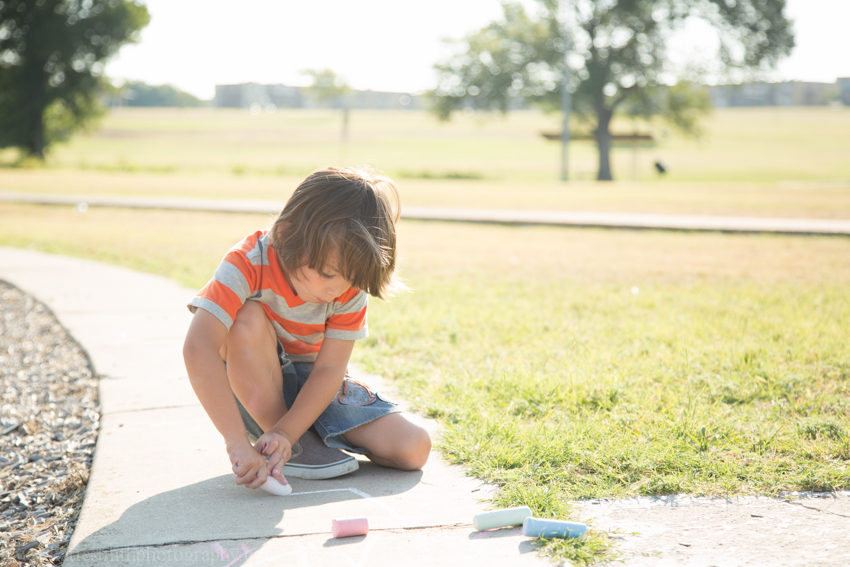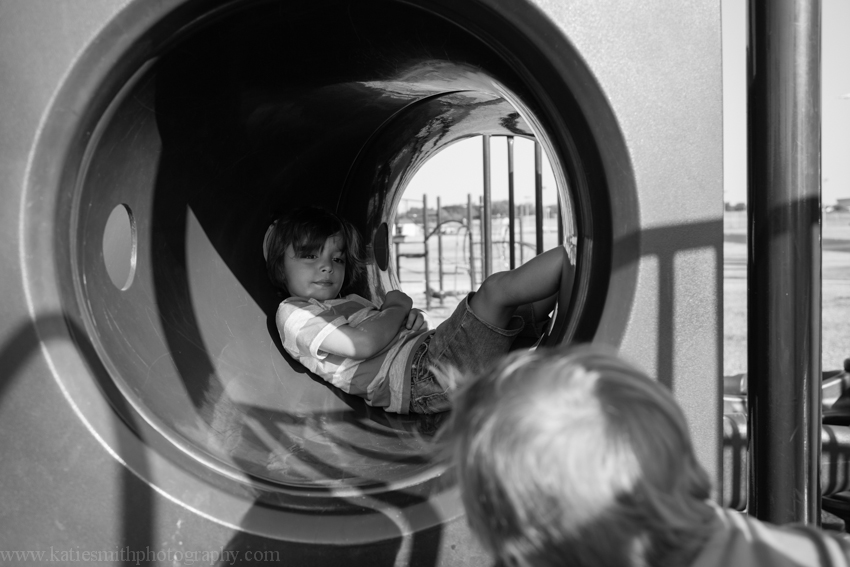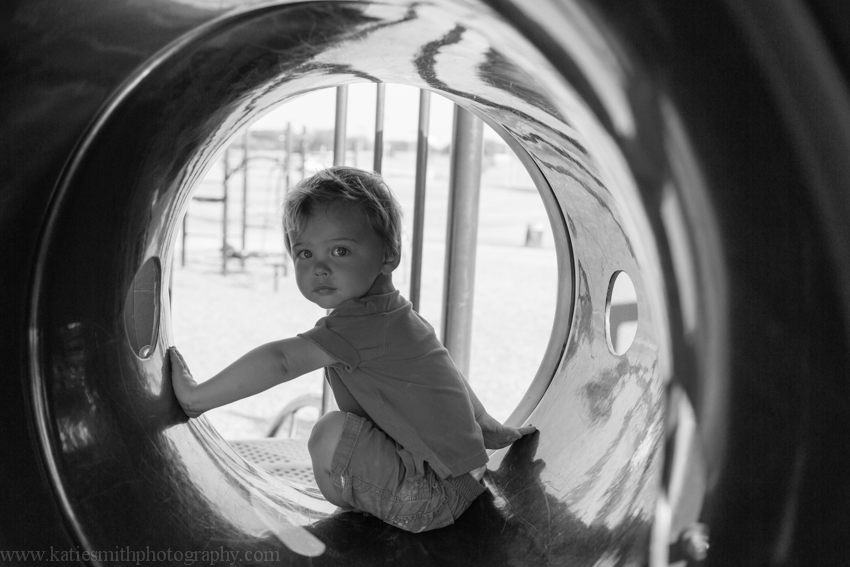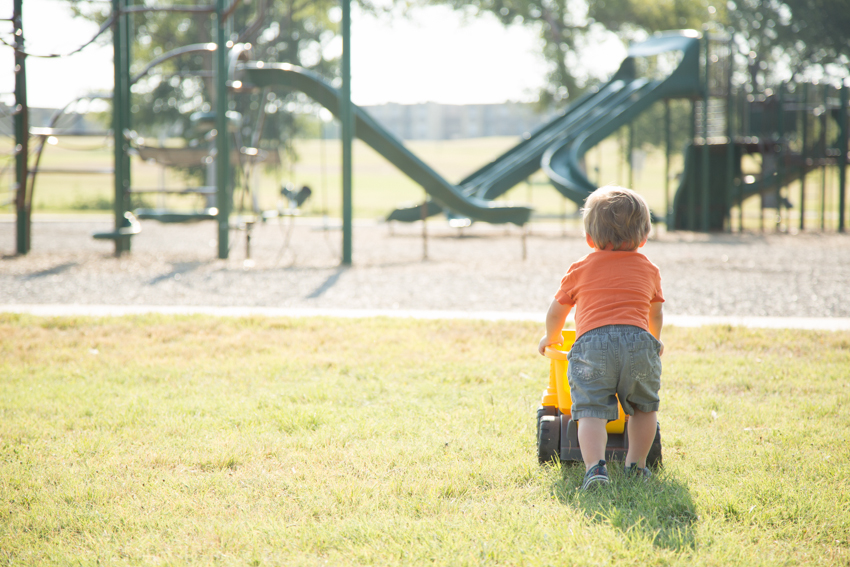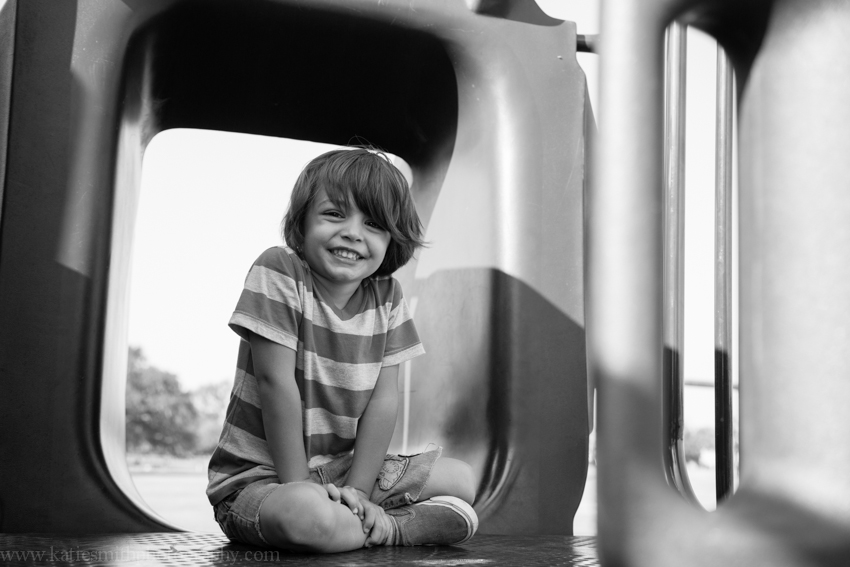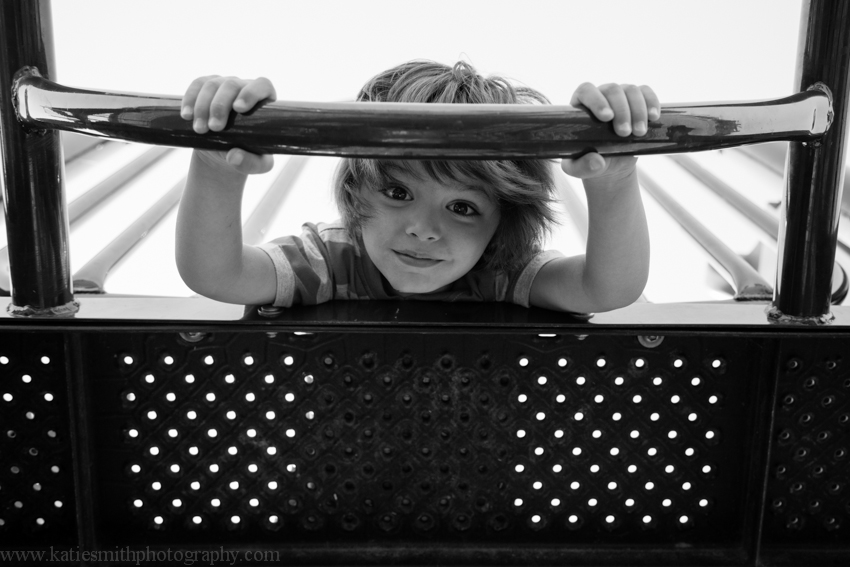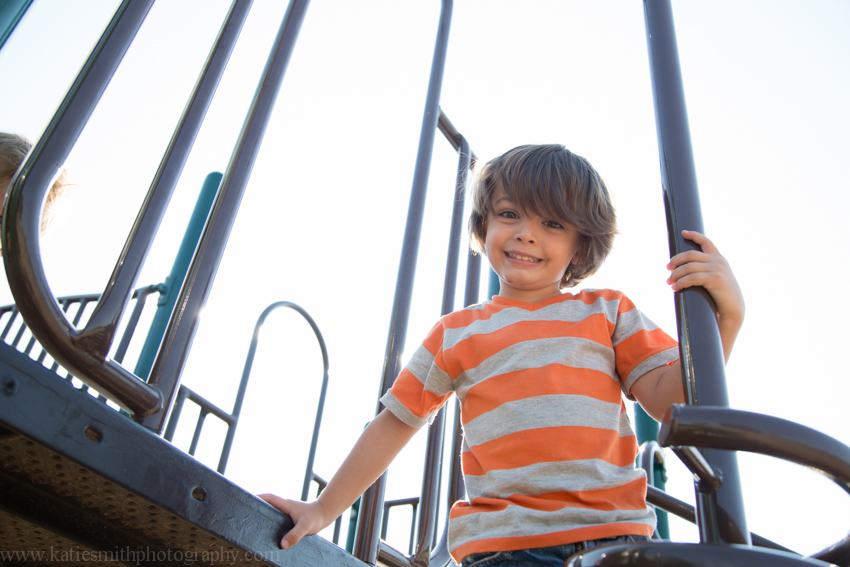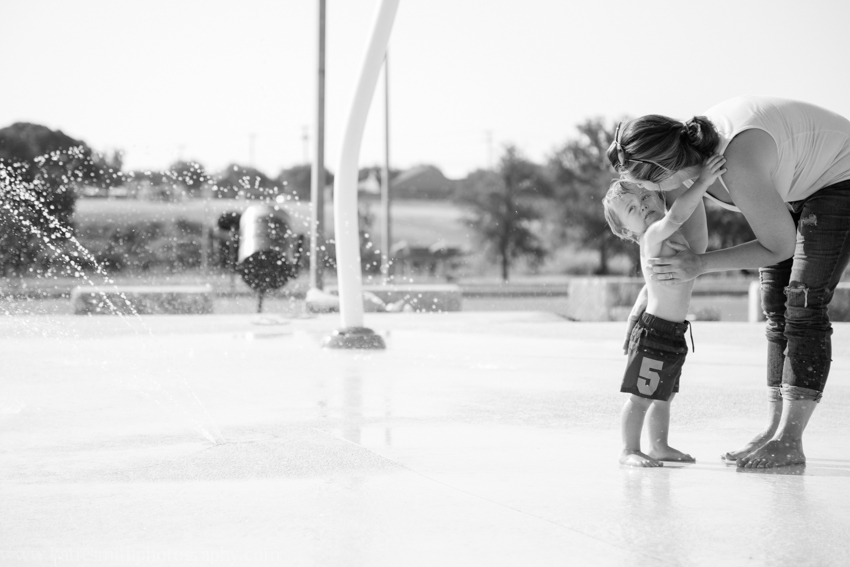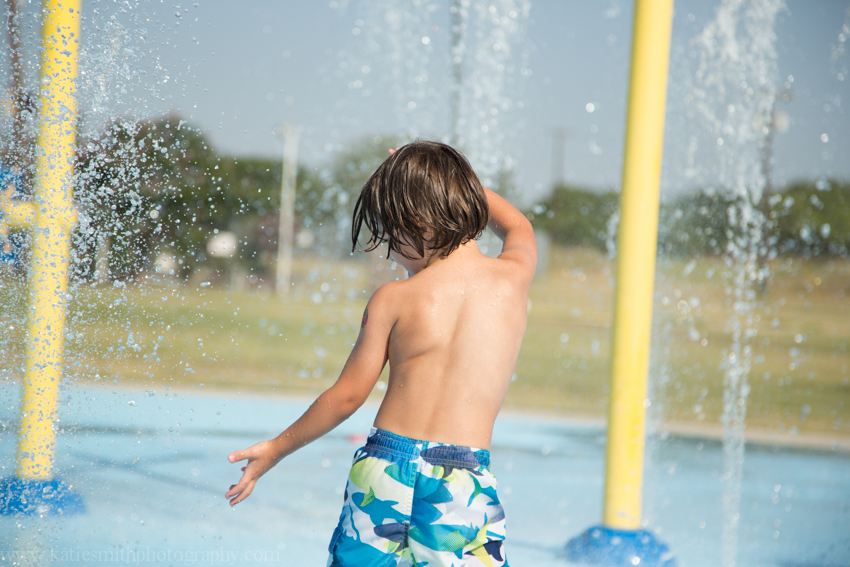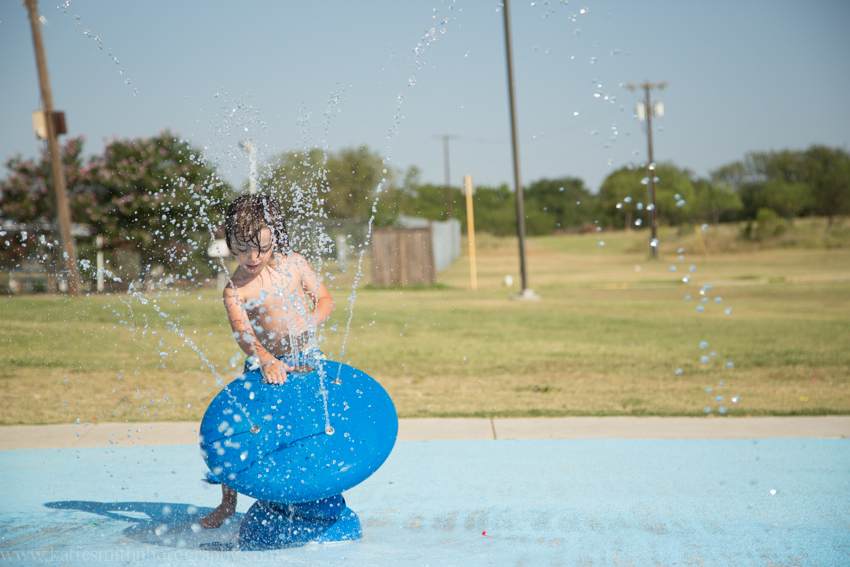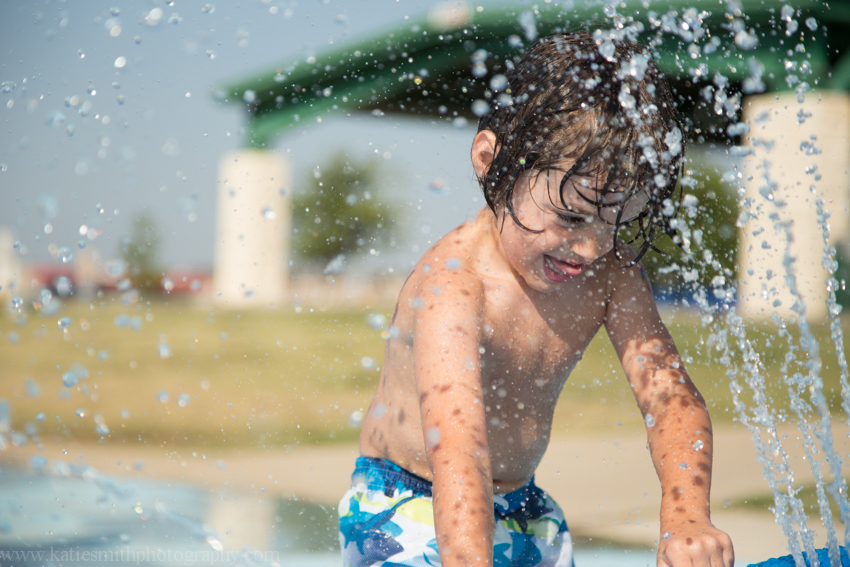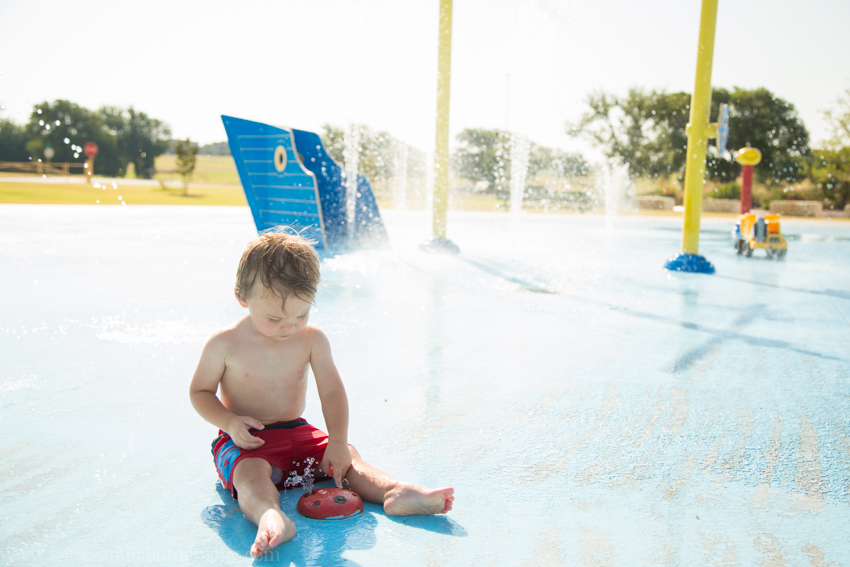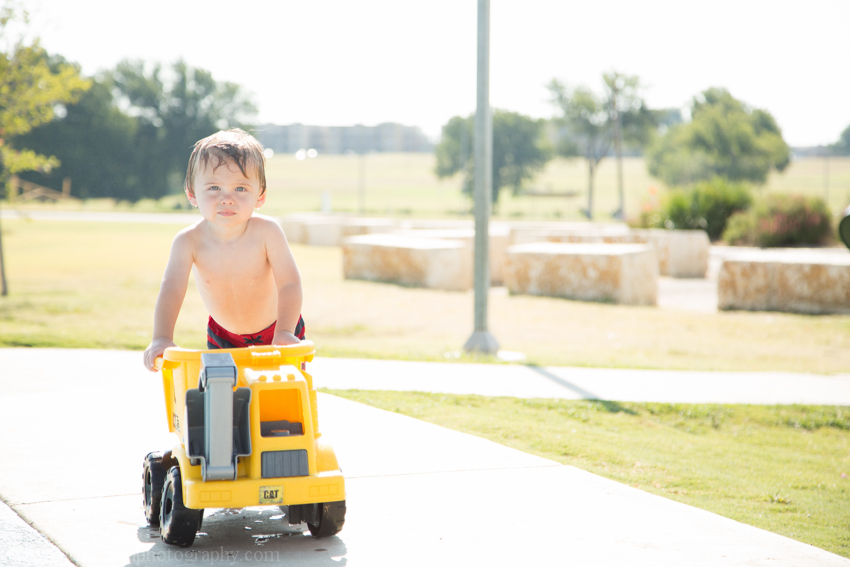 Katie Smith is an on location photographer serving Pittsboro, NC and surrounding areas.
She specializes in fun family and couples photography.
When not photographing awesome families, she enjoys playing Candy Crush and eating chocolate.
Find Katie Smith Photography on Facebook to stay in the know about all the latest news and specials.
Ready make some memories and be able to relive them for years to come, email katie@katiesmithphotography.com to book.