I'm so glad I was able to meet this family before we movd.. I've known this mom since high school and I got to travel home to photograph her and her family.  We met at a little park beside our old high school and had a nice time talking and taking pictures.  I love the colors in their outfits.  It just screams Spring!
Thanks for having me take your family portrait.  Enjoy!

I love this peaceful image of the family reading together.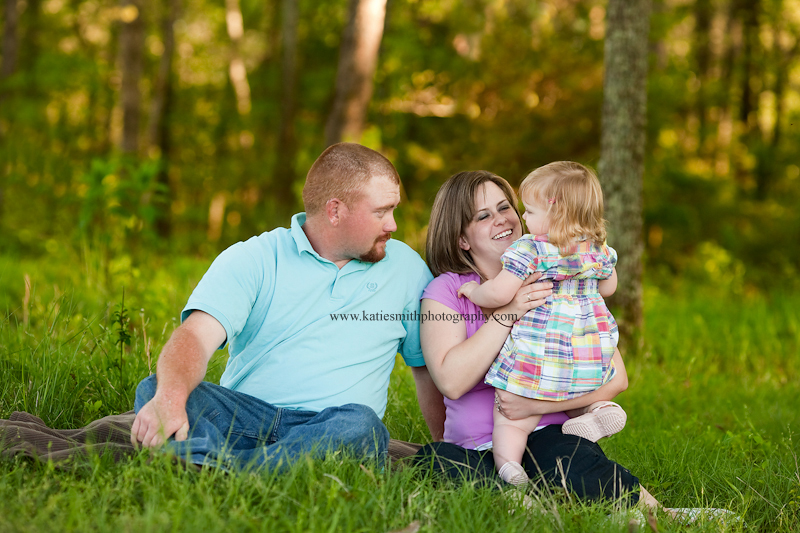 The fun candid moments have the most emotion and that's what family photography is all about for me.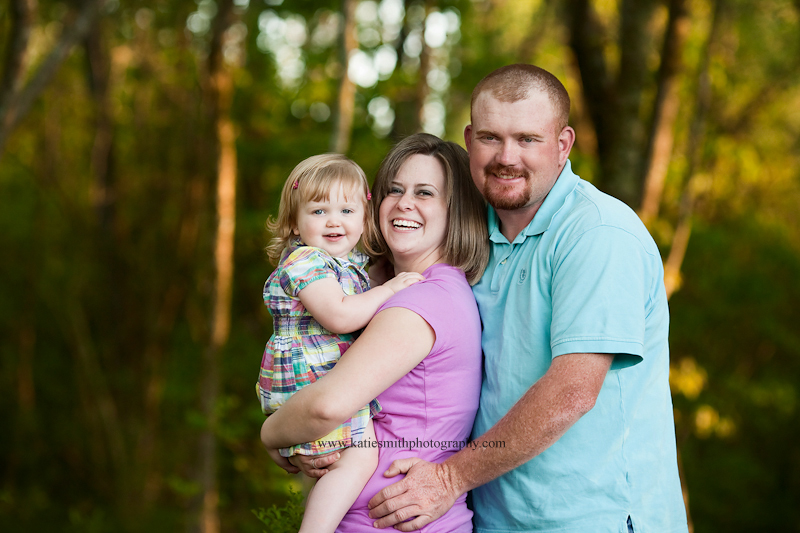 You always need that image of everyone looking at the camera.  Grandparents love it.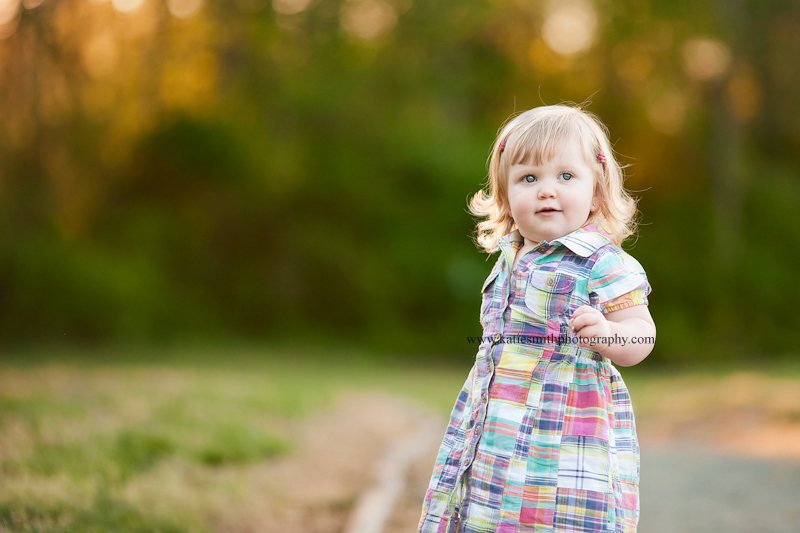 I've said it before and I'll say it again.  I'm a sucker for backlighting on curls.  See all the warm light on her hair.  It makes my hair happy.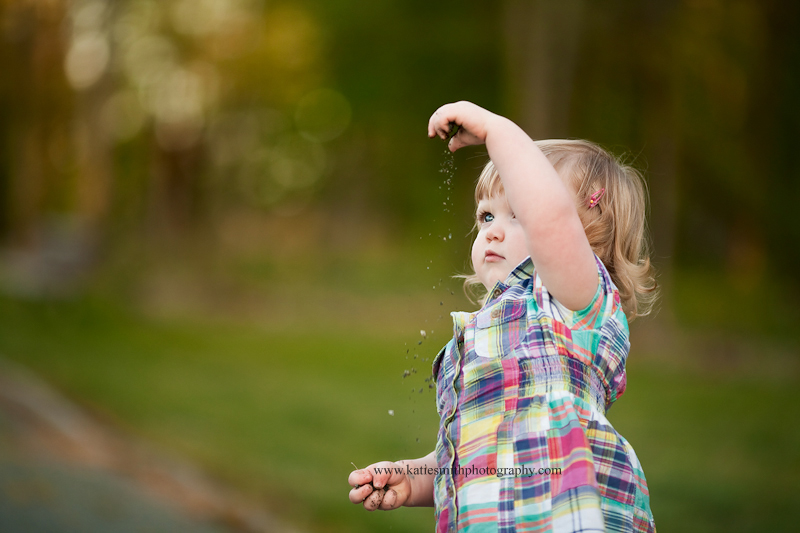 Who needs toys when you have dirt?  I love toddlers.  Their sense of amazement and discovery tickles me.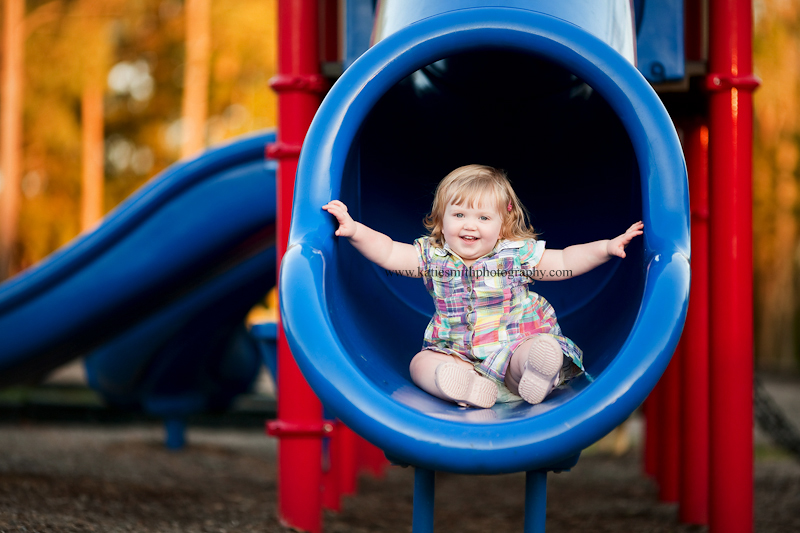 The only problem with taking pictures at a park is that if a playground is in sight, you'll be asked if they can go play no less than a dozen times.  After we did the photo shoot, I hung out on the playground for a few minutes to watch her play and chat with mom.  There's no greater happiness for a "two in May" year old than a slide.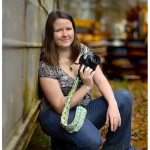 Katie Smith is an on location family photographer serving Chatham County, NC: Pittsboro, Goldston, Bonlee, Bear Creek, Bennett, and Siler City.
She loves Life cereal and chocolate milk but not together because that's weird.
She loves listening to her oldest son play with action figures because of his strong sense of good vs evil.
When not taking pictures of the world's cutest kids, she likes to nap on the couch with her two sons.
Want to stay in the know about the latest Katie Smith Photography news?  Find me on Facebook for casting calls, specials, and fun giveaways!