Pittsboro NC Photographer
Katie Smith Photography
You can't freeze time but you can book a portrait session and that's pretty much the same thing.
When you book a portrait session with Katie Smith Photography, you'll spend an hour and a half focusing on the people you love most.  Between picture-perfect poses, Katie Smith captures the tender candid moments that melt your heart.
After your portrait session, you'll be invited to Katie Smith's cozy home office/studio to view your portraits.  Together, we'll design your perfect wall art that will bring a smile to your face every time you see it.  With canvas, metal, and standout options, you'll be able to hang your portraits the day they are delivered- no frame needed!
Located near Pittsboro, Katie Smith Photography serves Chatham County, Sanford, Chapel Hill, Greensboro, Apex and the surrounding areas.
Find Pittsboro NC photographer, Katie Smith Photography on Facebook.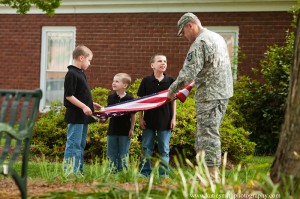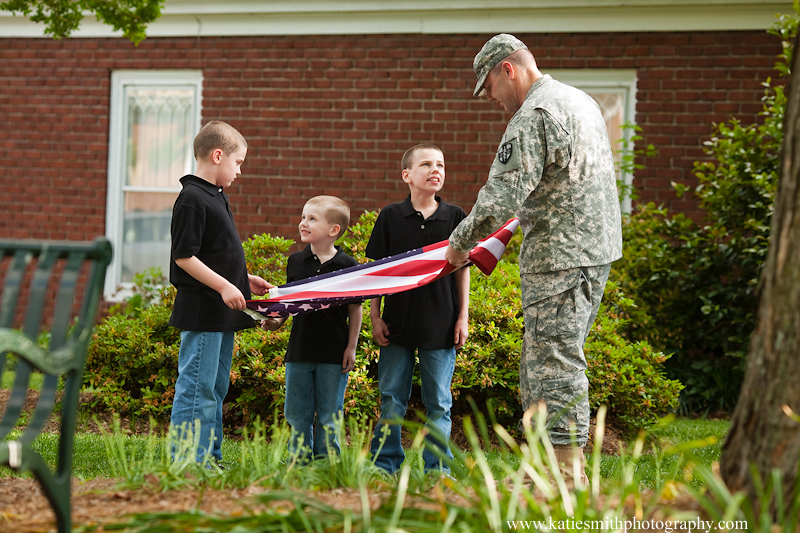 "Katie did a wonderful session for our family when my husband was home on his leave.  She had great ideas for photos and used ideas that we had as well.  Very professional and worked great even with our three wild boys!  I will always treasure these pictures and appreciate the amazing job she did for us."
-Wendy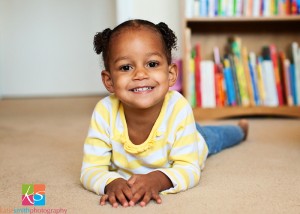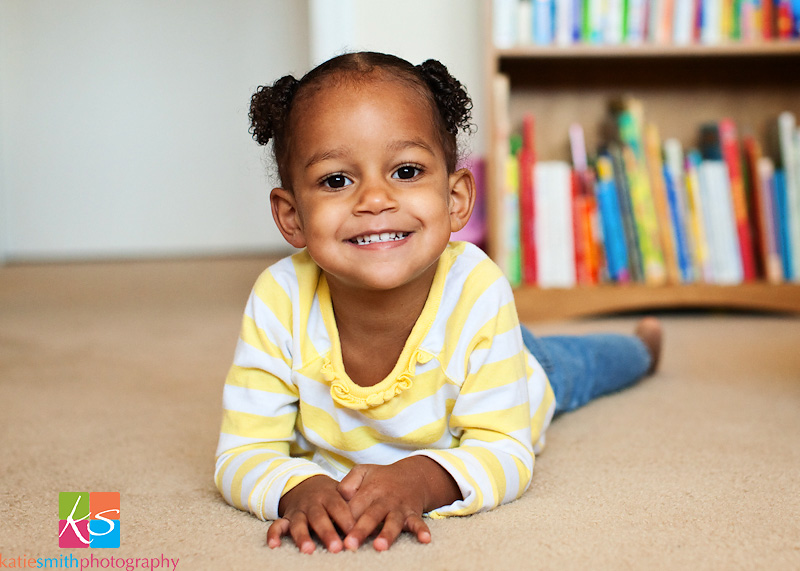 "Katie did an amazing job capturing the essence of my two-year-old daughter in the comfort of our own home.  Instead of photos with unfamiliar studio props, I now have gorgeous pictures of my daughter with her favorite toys, doing activities she loves, in a home we no longer live in but that holds very fond memories.  They are an absolute treasure that I will forever cherish.  Katie was prompt, polite, engaging and friendly.  We will miss having such a great professional photographer so close to home."
-Jennifer
---