---
BIG NEWS!
I am excited to announce my upcoming move to Mebane, North Carolina in Spring 2017!
---
If you are viewing my website, odds are you need a Mebane NC photographer for your engagement, maternity, or family portraits.  You want someone that can capture you at your best while looking natural.  You want a photographer that creates the perfect pose but also captures heartwarming candids.  A photographer that is good with kids and pets because you know their happiness will make or break a photo experience.
With life's constant busyness, you don't have time for uploading photos and then figuring out print ratios for something you saw on Pinterest.  You know you never get around to printing from your digital files anyways.  Your family deserves art on your walls, not another dvd in stashed away in a drawer.
Mebane NC Photographer, Katie Smith understands what's important in a photo session.  Photography skills aside, she understands today's photography clients want a custom experience rather than cookie cutter poses and pre-made portrait packages.  With a commitment to quality and customer service, we offer a low session fee and offer photographs individually so you only buy the photos you love. After your session, we'll meet for an ordering appointment with no sales gimmicks.
Since 2009, Katie Smith Photography has created beautiful portraits for hundreds of couples and families.  Our style is a relaxed posing that captures the uniqueness of your relationships while keeping everyone looking their best.  We believe love is meant to be celebrated and nothing celebrates love more than a great portrait that will make you smile every time you see it.
Contact us now for your free consultation.
What others are saying about Katie Smith Photography: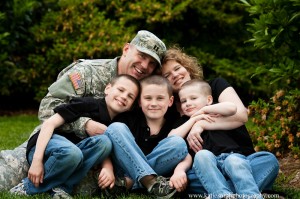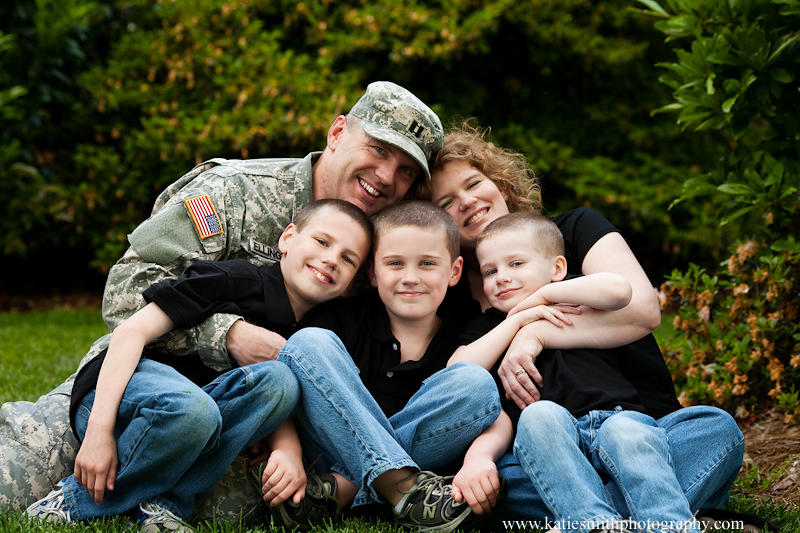 "Katie did a wonderful session for our family when my husband was home on his leave.  She had great ideas for photos and used ideas that we had as well.  Very professional and worked great even with our three wild boys!  I will always treasure these pictures and appreciate the amazing job she did for us."
-Wendy

"Katie is awesome with kids and always finds a way to capture a true smile. My pictures turned out amazing! I am very pleased with the price, quality and atmosphere."
-Brittany