As a professional photographer for over 15 years, I specialize in providing top-notch commercial photography services tailored to meet your unique needs. Whether you're an individual seeking the perfect LinkedIn headshot, a business looking for branding portraits for social media, or a company in need of staff headshots to update your website, I've got you covered.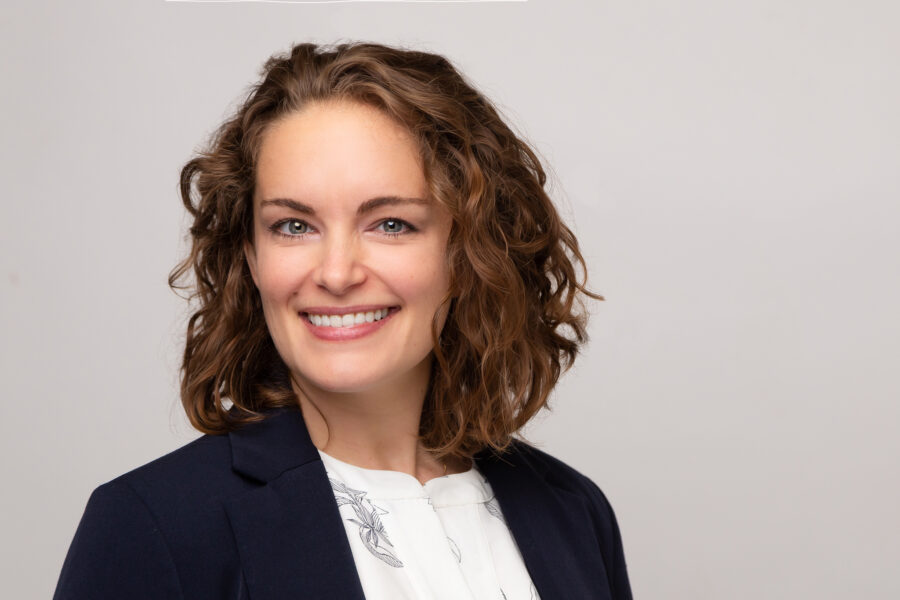 Headshot Photography
When it comes to individual headshots, I take pride in bringing out the best in each person, showcasing their true essence and personality. A compelling headshot is vital in today's digital world, as it represents your professional identity and sets the stage for impactful connections.
Branding Photography
Branding portraits are a powerful tool for businesses aiming to convey their values, culture, and mission to the world. My goal is to collaborate with you to create visually striking images that perfectly align with your brand's identity, leaving a lasting impression on your audience.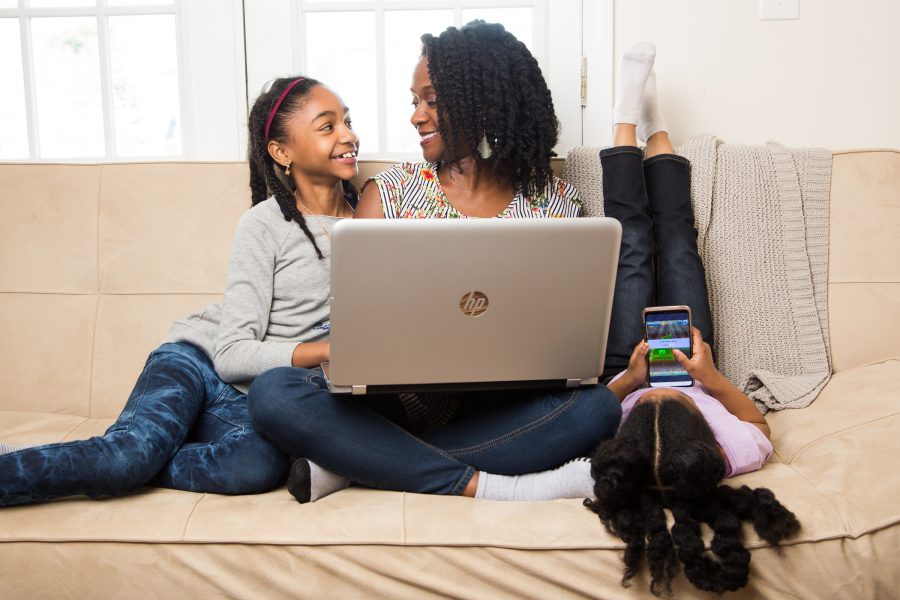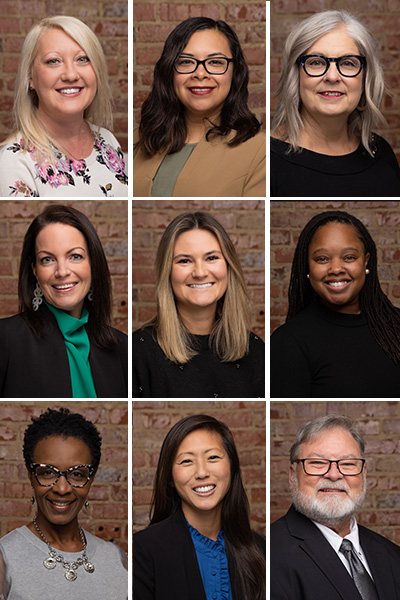 Staff Headshots
For companies looking to present a cohesive and professional image, I offer staff headshots that effortlessly capture the essence of your team. These images can elevate your company's image and foster a sense of trust and credibility among potential clients and partners.
Event Photography
When it comes to commercial event photography, my candid and unobtrusive approach ensures that the genuine atmosphere of your events is preserved. From conferences and product launches to corporate gatherings, event photography will help you relive those special moments and showcase your company's success and dynamism.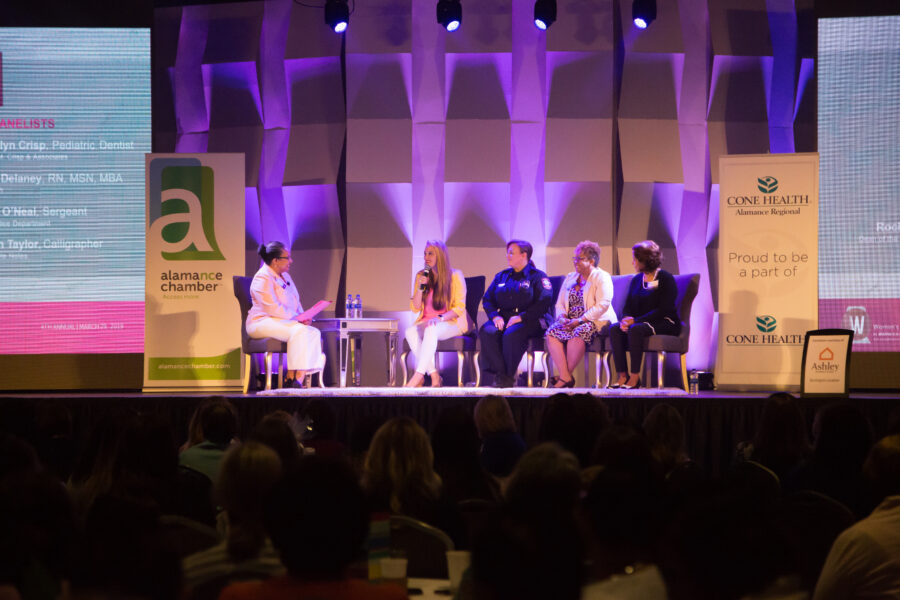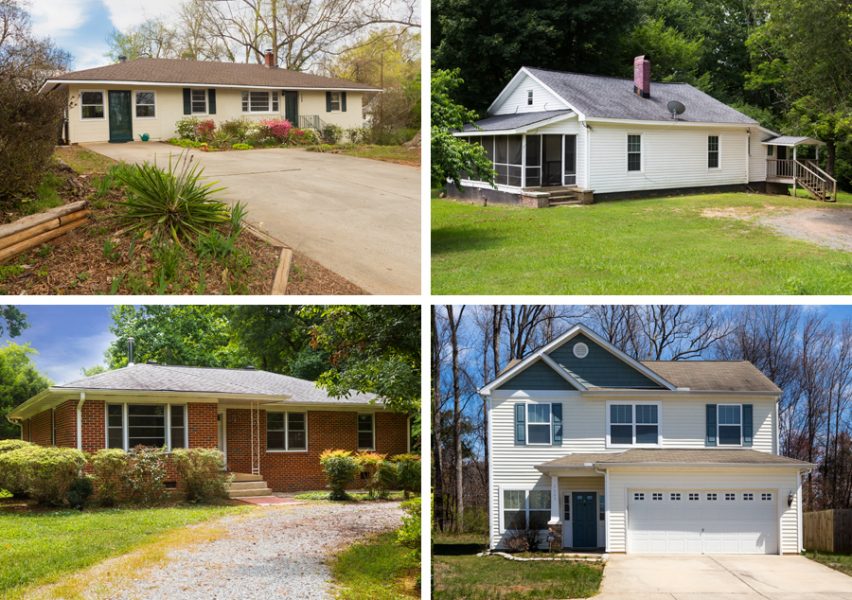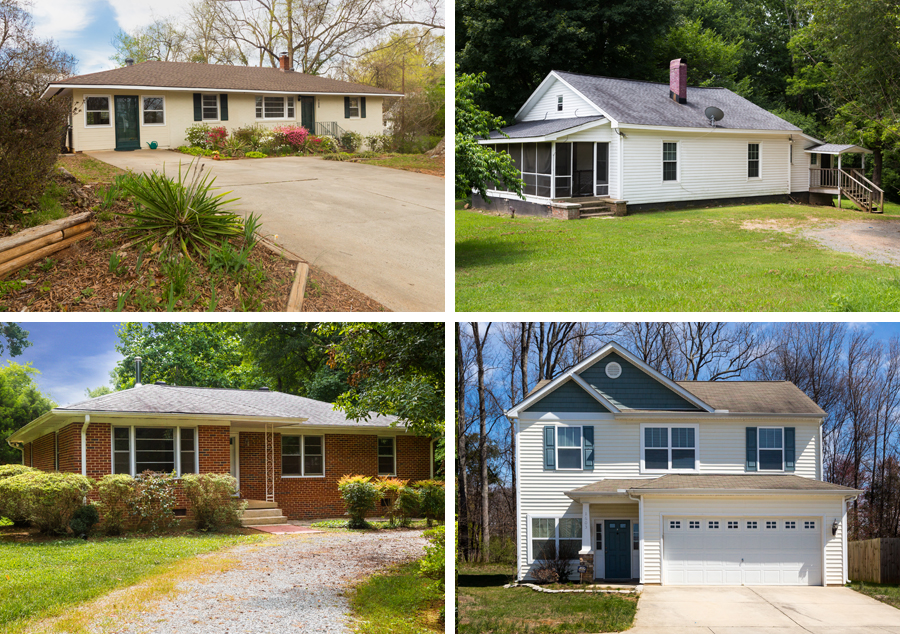 Real Estate Photography
In the realm of real estate photography, I understand the importance of presenting properties in the best light possible. My images will showcase the unique selling points of each property, captivating potential buyers and making a lasting impression.
Are you ready to elevate your brand, make a remarkable impact, and tell your story through striking commercial photography? Let's connect and discuss how I can tailor my services to meet your specific requirements. Together, we'll create visual content that sets you apart from the competition and leaves a lasting impression on your audience. Contact me today to schedule your next commercial photography session and take your brand to new heights!