Our portrait experiences have three parts- Consultation, Photo Session, and Design Appointment. The consultation allows me to get to know you and your vision better. We'll decide location and backdrops, talk wardrobe, and start thinking about how these portraits will live in your home.
We offer two photo session experiences- the Signature Session and the Simplicity Session. The Signature Session is perfect for couples looking for more time and variety to capture their story in a fun, authentic way. The Simplicity Session is perfect for busy couples needing a classic portrait experience at my studio in Mebane.
The design appointment is where it all comes together! First, we go through all your proofs and narrow them down to your favorites. Next, we decide how each portrait will live in your home. Do you imagine having these portraits over the mantle or down the hallway? Do you want to be able to curl up on the couch and look through an album together? Together, we'll custom design wall art, gallery walls, or albums and you'll leave the studio knowing exactly how these images belong without going down the Pinterest rabbit hole of ideas.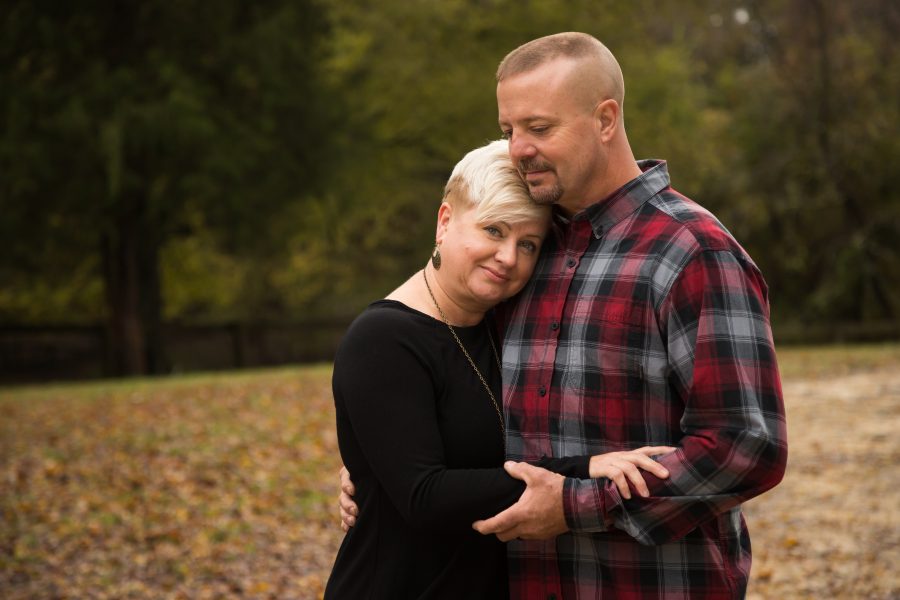 F.A.Q.
Can we bring our dog?
Of course! As long as the location allows pets, feel free to bring Fido! If you only want your dog in some portraits, bring a friend that can step in as dog wrangler or bring an extra-long leash to tether them near by.
What locations do you use?
I'm always ready to travel for a great location and I love when the location has sentimental value. If a place doesn't come to mind, I have several places on standby. Whether you need an urban scene, a walk by the river, or a landscaped arboretum, I have the perfect location from Durham to Greensboro.
What are the most popular products for couples?
The two most popular items for couples are gallery-wrapped canvas and albums. The gallery-wrapped canvas makes a great focal point in living rooms or over the bed. For couples that rent or live in apartments, they may prefer a photo album that can be displayed on an easel or on the coffee table.