I've been blessed with a great family.  For example, when my uncle and his wife came from Maryland to Dallas, they did a daytrip to my little part of Texas for portraits.  They've been following my Facebook page since I began and knew they wanted a photo session with me.  I'm just never in Maryland and there's never time when we're both visiting family in North Carolina.  So we lucked out and met at Chalkridge Falls in Belton.  Mother Nature smiled on us since the forecast was calling for storms and even though the dark clouds rolled in, we made it through the session before it started to rain.
Watch couples act natural is the best part of what I do.  The way every couple interacts is different and it's fun and heart warming to see little gestures and comments that make them laugh or blush.
Thanks you two for supporting me and letting me take your pictures.  I'm glad we got a chance to catch up.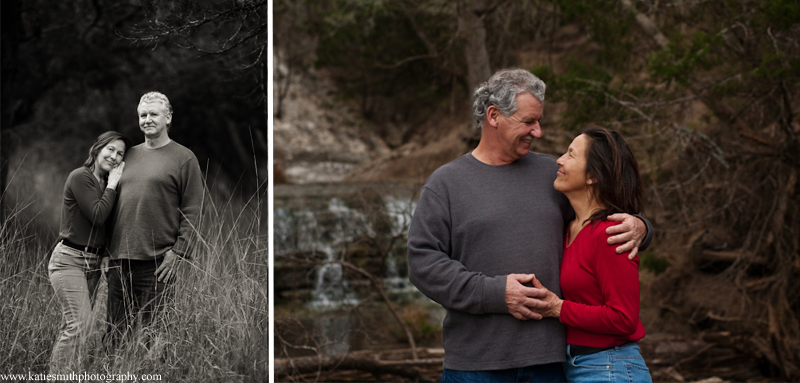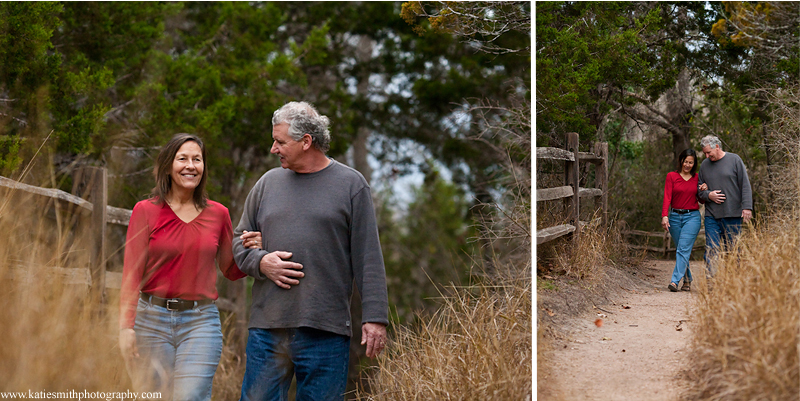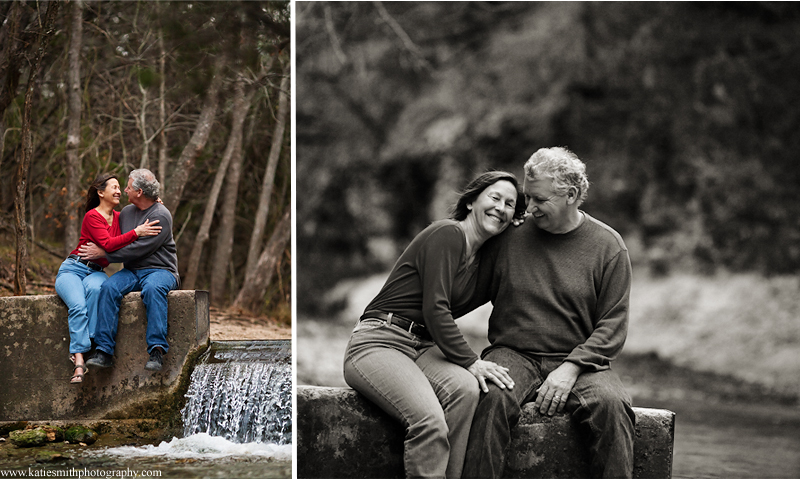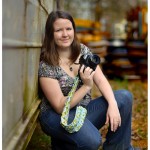 She loves being outside in the sunshine and being barefoot.
When not photographing the sweetest couples, she likes to go hiking with her sons.
Need a photographer? Please email me using the form on the contact page.