Along with the 52 Weeks Project (one photo of each son, each week), I'm working on Family Friday.  One day a week that we do a favorite activity and I share it all of you.  And hopefully, you guys can give me some great ideas to have fun with my boys.
This week is board games.  We have never managed to keep a board game.  We've been through more Memory sets than I want to count but we went out on a limb and bought an arm full for the boys this past Christmas.  Right now, we have Operation, Kerplunk!, Connect 4, Trouble, All Aboard (like Chutes and Ladders), and a pizza making game.
My personal favorite is Kerplunk!  It's for ages 5 and up but we let Corvin play by constantly reminding him "one stick!  Only pull one stick!"  Of course, a lot of games are cut short because of him bumping the table but it's still a lot of fun for us.  Unlike Trouble where every time you think you have the game one then end up with three pegs back home, Kerplunk is a quick game once you get past the tedious task of putting each plastic stick through the holes.

52 Weeks – Week 1
We bought the boys bunkbeds last year and we're finally getting to a good place with them.  Corvin likes to climb up on the top bunk and play at night but he ends up back in his bed by morning.  I'm secretly jealous that Corvin gets a full bed to himself when some nights I end up with the husband, both boys, and the cat in my queen bed.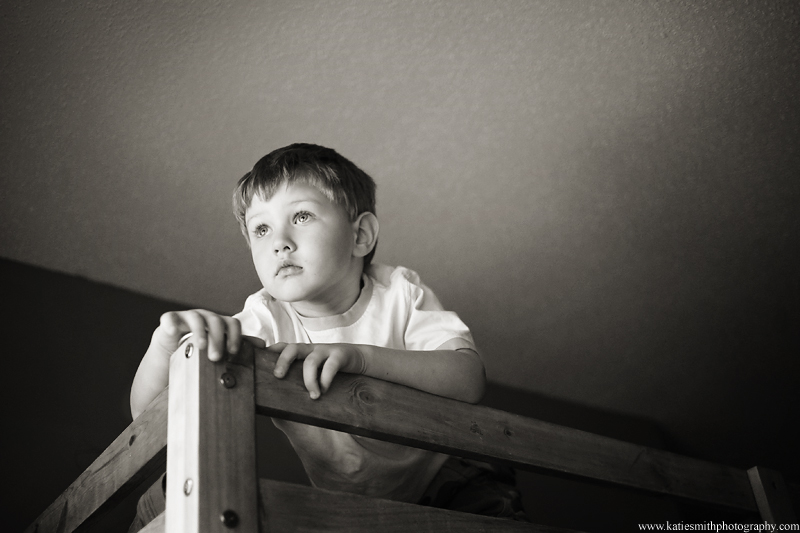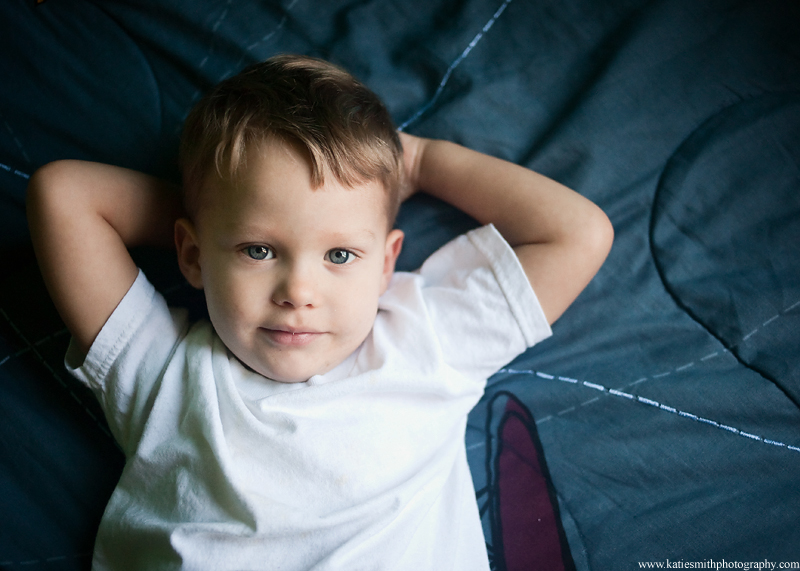 What was your favorite board game as a kid?  What's your favorite game to play with your kids?